Spring is here, and with the change of seasons will come warmth, the blooming of flowers and the ushering in of new life all around us. And as we gear up for warmer weather and our collective emergence from the cold, winter months, perhaps it's a good time to be thinking about how we can also spiritually reset and spark the budding of our own personal faith journeys.
It's never a bad time to get closer to God, but spring — a time when so much is coming alive — is the perfect time to stop, pray and recalibrate.
READ ALSO: Here's 10 Christian Movies That Will Renew Your Faith
So, let's explore some important tips for building your faith:
Make a Commitment to Pray Daily
"Seek the Lord and his strength, seek his face continually." - 1 Chronicles 16:11 (KJV)
We've all had relationships that ebb and flow. Perhaps there's a friend who moves away and, at first, you keep in touch, but, over time, communication becomes more infrequent. This can, at times, weaken a friendship. The same concept goes for our relationship with God.
One of the most important tips for building your faith is to make a commitment to pray daily. Part of growing our relationship with God is committing to put in effort. So, set aside time every morning or throughout the day to pray, taking your gratitude, needs and prayers for others before God.
Read the Bible Daily
"All scripture is given by inspiration of God, and is profitable for doctrine, for reproof, for correction, for instruction in righteousness." - 2 Timothy 3:16 (KJV)
Another tip for building your Christian faith is to read the Bible daily. Similar to prayer, this is another form of growing a relationship with God. The Bible instructs us, teaches us and gives us all we need to know about the Lord's character and His love for our lives.
READ ALSO: 20 Bible Verses About Strength: God's Word on Faith in Hard Times
Just as you set aside prayer time, also be sure to block out time to read the Bible daily. It's become so easy these days to dive into the scriptures, especially with so many online and mobile options. Sermons, too, are readily available via online video and podcast.
Worship With Other Believers
"Wherefore we receiving a kingdom which cannot be moved, let us have grace, whereby we may serve God acceptably with reverence and godly fear: For our God is a consuming fire." - Hebrews 12:28-29 (KJV)
Another tip for building your faith is to make a commitment to worship with others. Perhaps this means consistently attending church — or maybe you're in church every week, but you don't have deep relationships with other believers.
In this case, one of the best tips for building your faith is to join small groups or Bible studies at your church or in your community. When we worship with others, we build important relationships and, in turn, help grow our faith.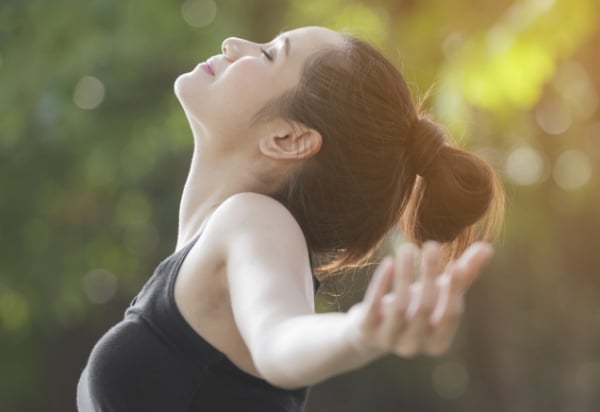 Take Actions to Help Others
Jesus calls us to "love God" and "love others." We must grow in our relationship with God, and one of the most essentials tips for building our faith is to find ways to help others. Brainstorm ways that you and your family can pause this spring and find people who need your assistance.
Perhaps someone at church had surgery and needs a meal made. Or, maybe there's a crowdfunding campaign you and your kids can give to. Sometimes, though, helping others can come in much simpler forms.
READ ALSO: Sad Movies That Will Inspire Your Faith
From holding doors for others to showing minor acts of kindness, seek ways this spring that you can help show Christ's love to the world around you.
Be More Intentional in Your Interactions
Finally, let's consider how we can all be more intentional in our interactions. James 3:6 tells us that the "tongue is a fire, a world of iniquity" and "that it defileth the whole body, and setteth on fire the course of nature; and it is set on fire of hell" (KJV).
Those are some pretty strong words about the impact of what can come out of our mouths. So, whether we're dealing with friends and family — or a stranger who cut us off on the road or did something frustrating to us — let's remember to be intentional in how we respond, and to show God's love.
Sometimes we're the only Bible someone else reads, so let's seek peace and set an example of God's love for those around us.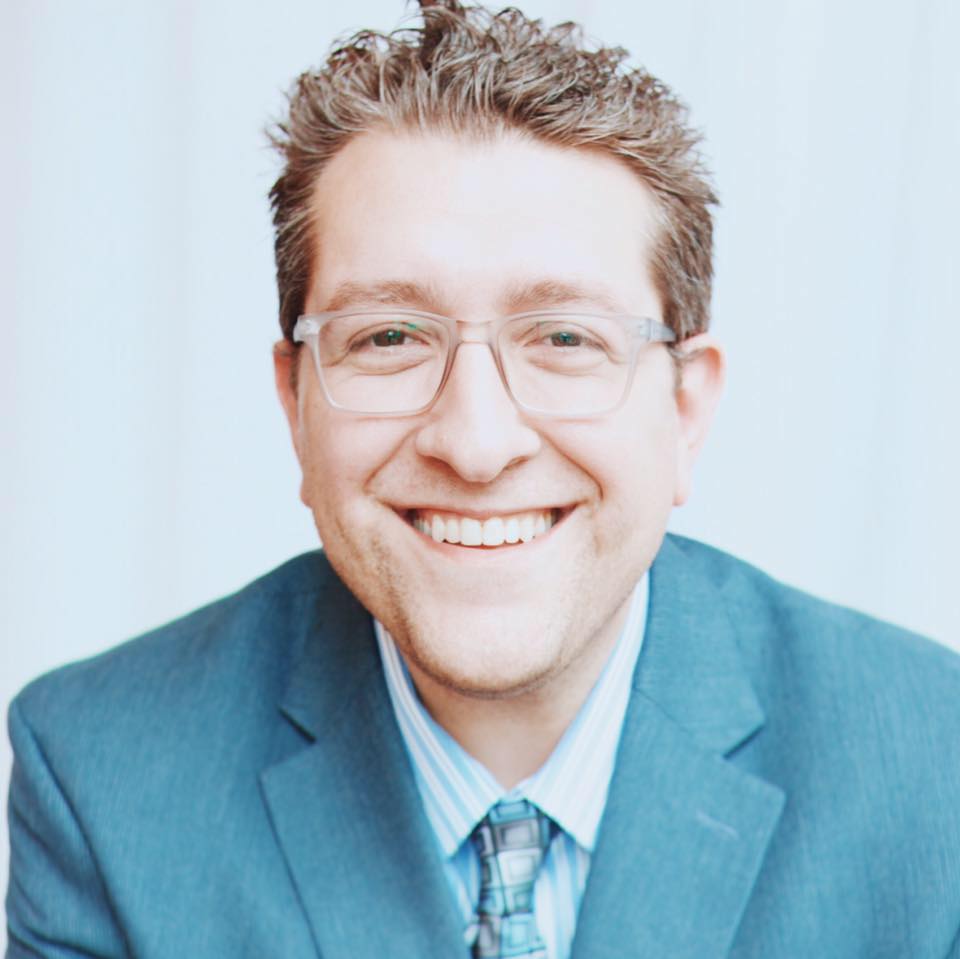 Billy Hallowell
Billy Hallowell has been working in journalism and media for more than a decade. His writings have appeared in Deseret News, TheBlaze, Human Events, Mediaite and on FoxNews.com, among other outlets. Hallowell has a B.A. in journalism and broadcasting from the College of Mount Saint Vincent in Riverdale, New York and an M.S. in social research from Hunter College in Manhattan, New York.