February is observed as Black History Month or National African American History Month. We use this time to remember the important contributions and achievements of African Americans throughout our nation's history.
Also in February is National Freedom Day, and it is a bright day in our nation's history. On Feb 1, 1865, Abraham Lincoln signed the resolution proposing an amendment to the Constitution of the United States that would abolish slavery forever. As we remember those who have made an impact, consider these short inspirational quotes as motivation to continue to make a positive difference each and every day.
Nelson Mandela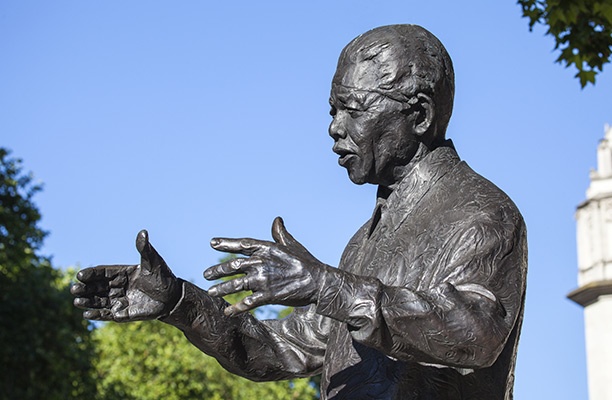 "For to be free is not merely to cast off one's chains, but to live in a way that respects and enhances the freedom of others."
Nelson Mandela echoes the theme that freedom carries a responsibility to lift up our fellow man. Mandela spent his life striving not solely for his own freedom, but for the freedom of his people as well. During his time as president of South Africa, he worked to be a peacemaker and to reconcile groups with longstanding hatred for each other.
Read also: Courageous People Who Stood for Religious Freedom
Harriet Tubman
"Every great dream begins with a dreamer. Always remember, you have within you the strength, the patience, and the passion to reach for the stars to change the world."
Born in Maryland, Harriet Tubman escaped slavery in 1849 and went on to lead hundreds of enslaved people to freedom along the route of the Underground Railroad. Tubman reminds us that, although she was just one woman, her strength and passion changed the world. All those with a dream can accomplish amazing things to reach for the stars.
Wilma Rudolph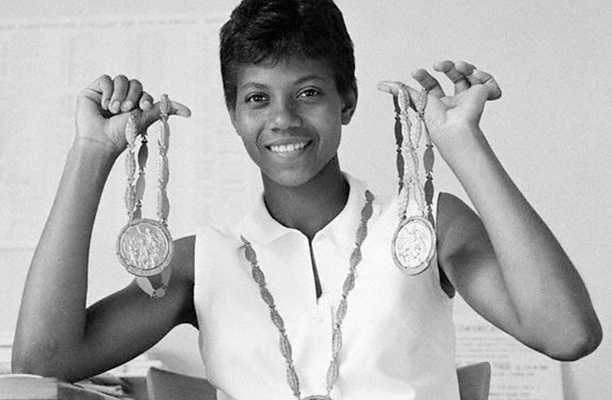 "Never underestimate the power of dreams and the influence of the human spirit. We are all the same in this notion: The potential for greatness lives within each of us."
Wilma Rudolph overcame her disabilities to compete in the 1956 Summer Olympic Games, and in 1960, she became the first American woman to win three gold medals in track and field at a single Olympics. Her quote reminds us that the power of our dreams and dedication is not to be underestimated. Greatness is within all of us!
Dr. Martin Luther King Jr.
"Darkness cannot drive out darkness; only light can do that. Hate cannot drive out hate; only love can do that."
Dr. King, of course, is the most visible spokesperson and leader in the civil rights movement from 1954 through 1968. While he has many notable quotes, this one serves as a reminder that all people are capable of driving away the evils in the world. By practicing kindness, love and peace each day, we can make the world a better place.
Read also: 7 Inspirational Movies Based on True Stories
W.E.B. Du Bois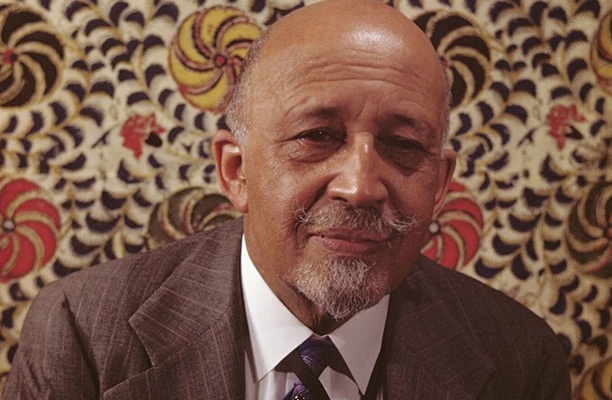 "There is in this world no such force as the force of a man determined to rise. The human soul can not be permanently chained."
Scholar and activist W.E.B. Du Bois was the first African American to earn a Ph.D. from Harvard University. Du Bois was a widely known spokesperson for African-American rights, as well as the co-founder the National Association for the Advancement of Colored People (N.A.A.C.P.). His quote empowers us to find the strength within ourselves to overcome hardship, rise above, and accomplish anything.
Inspirational Movie Guide
We can all use inspirational quotes and movies to motivate us to work harder to improve the lives of those around us. PureFlix.com offers a free Inspirational Movie Guide to help you find movies that will resonate with you and are available to stream from the comfort of your own home.