Sometimes, getting from point A to point B can be a drag. The frustration of sitting in traffic during rush hour or pushing through crowds on a busy sidewalk can be enough to try anyone's patience. Make the best use of your time and cultivate a positive attitude through God by listening to Christian podcasts. Whether you're on your way to work, running errands or even doing work around the house, podcasts are a convenient way to build your faith while you're on the go.
"5 Minutes in Church History"
Gain insight into our Christian heritage with this quick podcast about church history. Dr. Stephen Nichols, president of Reformation Bible College in Sanford, Fl., hosts the podcast. Learn about little-known figures who had an impact on church history or gain a new perspective into events with which you may already be familiar. Learning about church history can give you the assurance you rest on a long line of faithful men and women who trusted in the promises of Christ to save them.
"5 Minutes in Church History" is available on iTunes, Soundcloud, and RSS.
"The Dividing Line"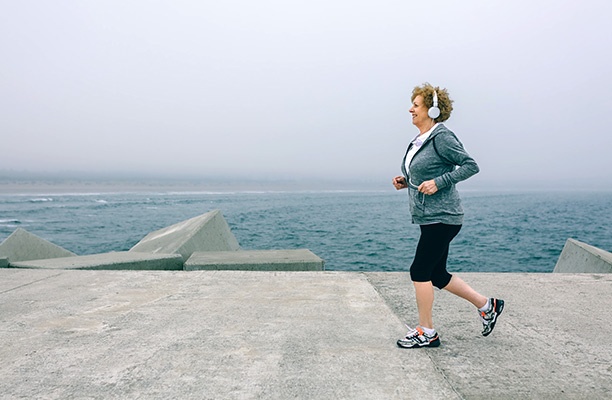 Dr. James White hosts this twice-weekly podcast on Tuesdays and Thursdays. Dr. White is a brilliant scholar and well-known debater who frequently engages Muslims and atheists in sharing the truth of the Bible. "The Dividing Line" prepares Christians to present a Christian worldview and to share their faith with confidence based on reason. Current cultural issues are addressed as well as teaching from the Bible.
"The Dividing Line" is available through SermonAudio.com to listen through iTunes or Android. You can also watch episodes live on YouTube.
"The Briefing"
Dr. R. Albert Mohler Jr. has been described as one of America's most influential evangelicals. He is the president of Southern Baptist Theological Seminary in Louisville, Ky. Mohler hosts "The Briefing" each weekday, a roundup of events in the news from a Christian perspective. Learn of events the mainstream news doesn't cover and threats to religious liberty in America.
Listen to "The Briefing" on iTunes or through RSS.
"Pure Talk"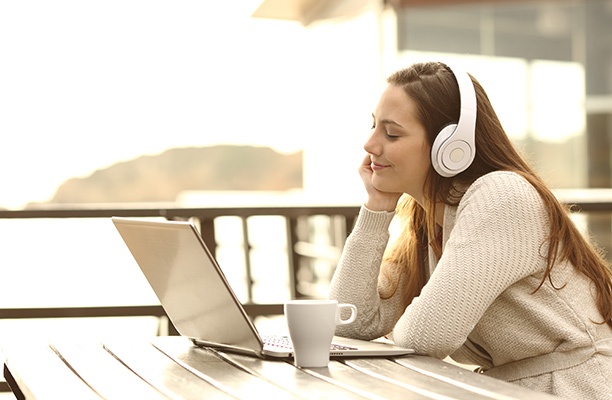 The "Pure Talk" podcast provides a fresh take on issues in faith, culture, news, and entertainment presented by PureFlix.com. Cut through the fog with a refreshing outlook on current events presented from a Christian worldview. Podcast listeners enjoy extended interviews and exclusive content not found anywhere else. Get a positive perspective on current events with "Pure Talk."
"Pure Talk" is available on iTunes, SoundCloud, and the Google Play Store for free. Subscribers to PureFlix.com can also listen on the PureFlix.com app, but no subscription is necessary to listen to the podcast.
Free "Fruit of the Spirit Devotional"
PureFlix.com is pleased to offer the "Fruit of the Spirit Devotional" free for download. Discover movies free to stream on PureFlix.com that illustrate the fruit of the Spirit and highlight how the characters and plots demonstrate the fruit of the Spirit in action.
The devotional can be used in any number of ways to strengthen your spiritual walk. Use it on your own as a personal devotional, with your family on family movie night to help strengthen your family's faith, or even with friends to foster discussion and fellowship.