Christians in the music industry have had a profound effect on pop culture. Here are ten pop stars who are also Christians:
1. Selena Gomez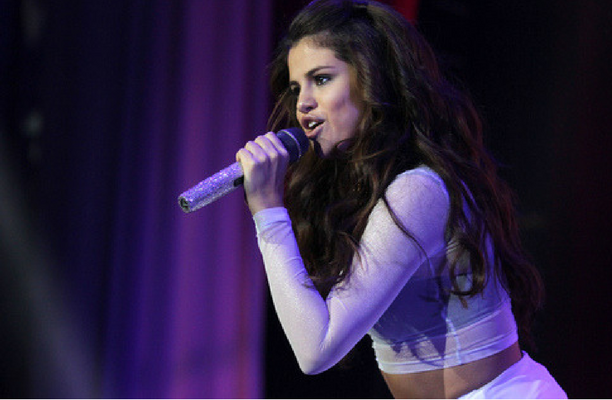 Selena is an outspoken Christian and even performed alongside Hillsong United at a worship concert last year.
2. Faith Hill (and husband Tim McGraw)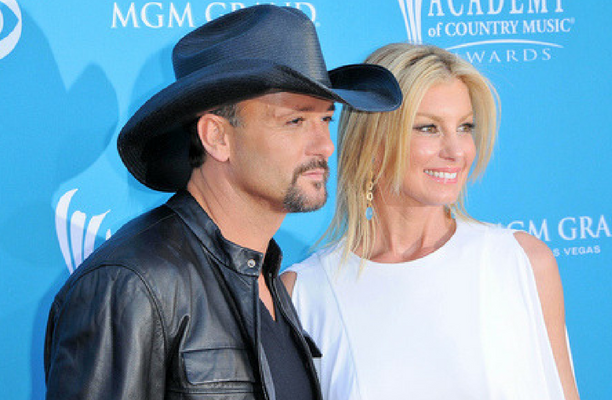 Country star Faith Hill said, "Having a backbone of spirituality makes me a little stronger. I pray a lot, and when I first moved to Nashville, that's what kept me alive. I believed I was being taken care of. I apply it to my life every day. It's how I've always looked at things."
3. Nick Jonas (and his brothers)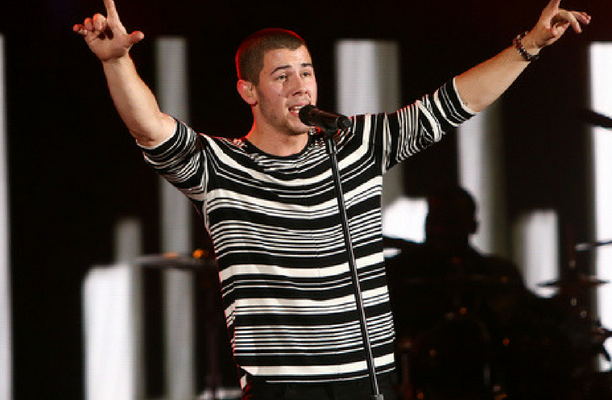 Once a band and now three independent artists, the Jonas brothers are sons of a former worship leader and pastor. All three are outspoken Christians, and Nick recently told Christian News, "I've had an incredibly intense journey with faith and religion and my growth. My belief in God is still very strong and important to me as a person, and I think that's all that should matter. The other things around it are not as important to me as my relationship with God."
4. Amy Grant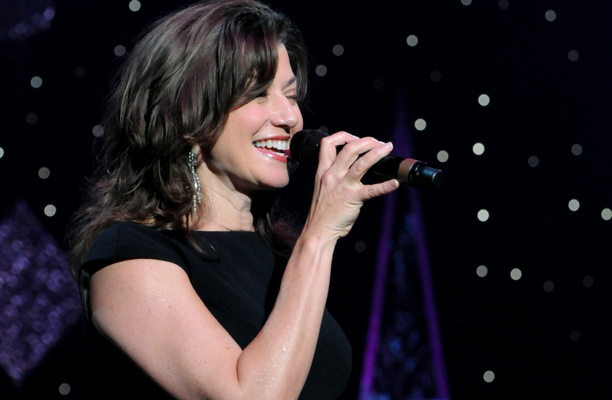 Amy Grant has been referred to as the "Queen of Christian pop," and it is no wonder, as her 6 Grammy Awards and 22 Dove Awards back up the title. Grant's heart for Jesus shines through in her music and impacted a generation of music.
5. Carrie Underwood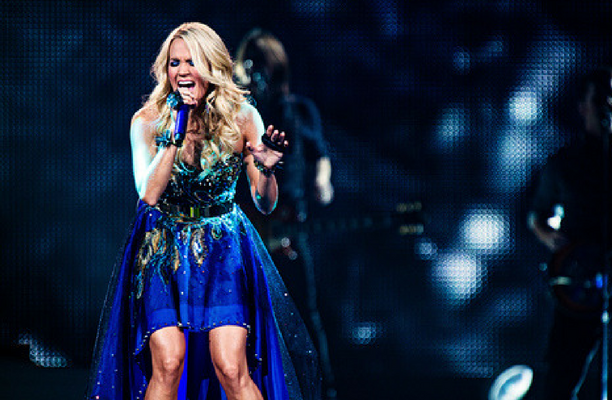 Carrie Underwood's first single after winning American Idol Season 4 was "Jesus Take the Wheel," a big nod to her Christian faith. She also played a youth pastor in the Christian movie "Soul Surfer" in 2011.
Resource: 2015-2016 Christian Movie Guide
6. Keith Urban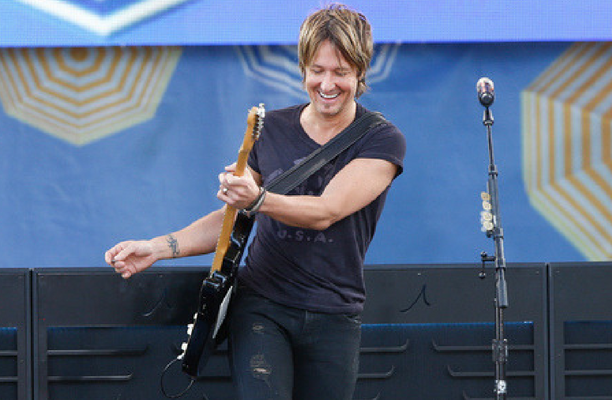 Keith Urban and his wife Nicole Kidman are both Catholic and named their two daughters Sunday and Faith. His first big hit in the US was a song called "But for the Grace of God."
7. Kristin Chenoweth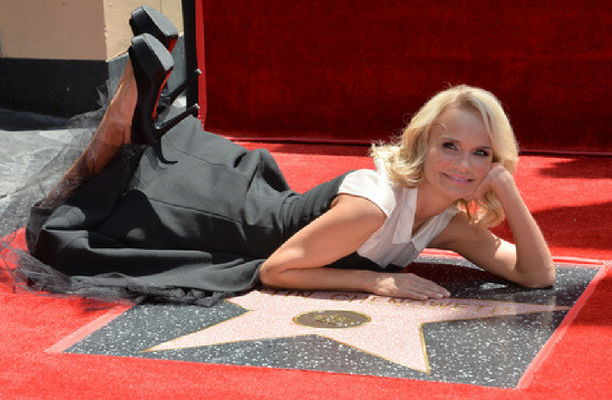 Broadway actress and singer Kristin Chenoweth said of her faith, "I think it's important to remember that Christianity was based in love and tolerance and forgiveness and acceptance."
8. Josh Turner
Josh Turner is an outspoken Christian and recently spoke about his faith in this video from I Am Second.
9. Justin Bieber
Justin Bieber has been a controversial figure, but has returned to faith and made a stand. In a recent interview, he said, "I think that people, as soon as they start hearing me saying I'm a Christian, they're like, 'Whoa Justin, back up, take a step back.' Also, I do not want to shove this down anyone's throat. I just wanna honestly live like Jesus... He created a pretty awesome template of how to love people and how to be gracious and kind. If you believe it, he died for our sins."
10. Adam Young (Owl City)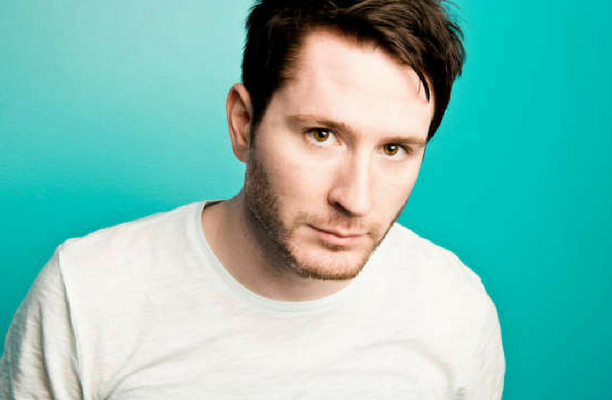 Adam Young performs by the name Owl City and has singles that perform well on secular and Christian charts. In an interview with Christianity Today Young said, "My prayer has always been, 'Lord, just give me the songs you want me to write so I can record them, release them, put them in the can, and reflect all glory and praise back to you."'
Interested in a great new movie full of music? Check out the new family movie musical, "Divine Will," now available on PureFlix.com. "Divine Will" follows Dave Blessing, a rock-star-turned-worship-pastor who moves to a small Kentucky town to get his nephew out of the big city. You can watch "Divine Will" and hundreds of other family movies your free trial of PureFlix.com.
Read Also: 10 Hollywood Actors Who Love Jesus
Cover image: DFree / Shutterstock.com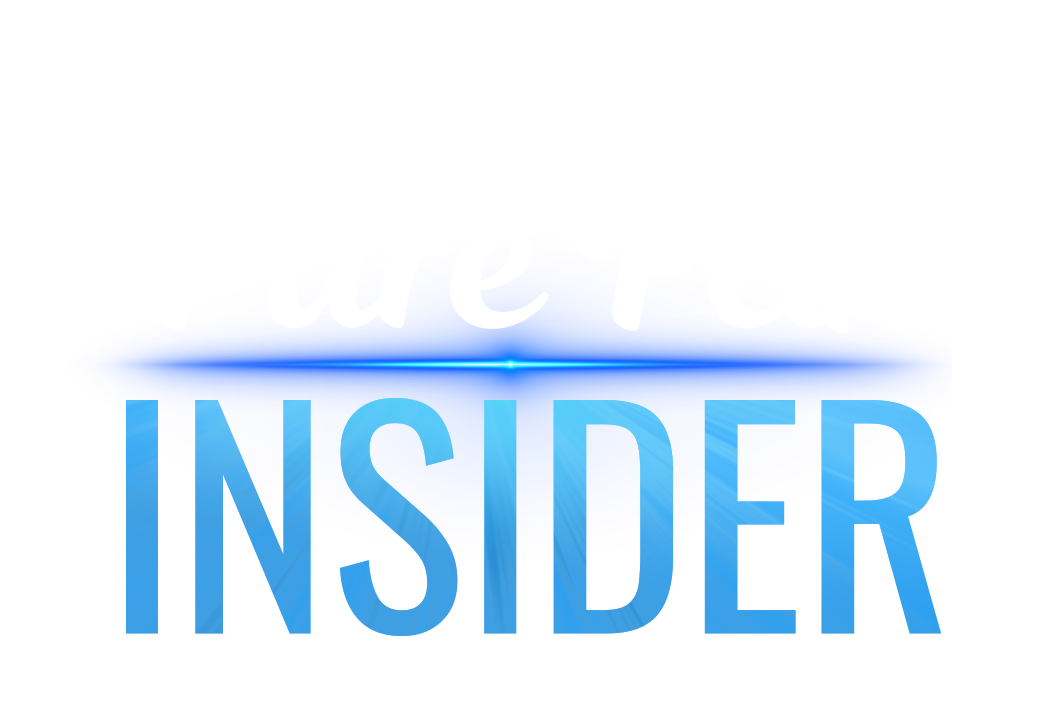 Pure Flix Editors
PureFlix.com is an online streaming service providing you and your family with clean and uplifting entertainment options. Here on Pure Flix Insider, you'll find articles on faith, parenting, and entertainment news. For more information, check out PureFlix.com and sign up for a free week trial.