Atheists tend to wage a number of common critiques against God and the Bible. Among the most frequent qualms is the question: "Well, if God created everything, then who created God?" It's a curiosity that Bodie Hodge, an author, speaker and researcher for Answers in Genesis, is all too familiar with — and one to which he has an intriguing response.
"They're assuming that time is absolute and God shows up on that timeline somewhere. That's not the God of the Bible," Hodge said. "The God of the Bible is the creator of all things, including time. God is not bound by time; He is outside of time — He created time."
READ ALSO: Is the Bible True? The Perfect Response to Atheists' Criticisms
The author added that he believes these people mistakenly look at God as "some sort of created God" when, in fact, He's the creator of all things and is not bound by the rules he has set into motion.
Hodge also defended the veracity of the Bible — the Christian holy book that atheists critique as being filled with myths and contradictions.
Hodge pushed back against those who question the scriptures.
"The Bible is the most attested ancient work that we have. Nothing even remotely comes close," he said. "Is the Bible full of contradictions? No, not at all. If we actually start looking at those alleged contradictions, you know what we find? They're not contradictions."
READ ALSO: 'Be Bold for the Christian Faith': Your Key to Engaging Atheists
Watch Hodge discuss the alleged contradictions and why he believes the Bible is the most reliable book in history:
Stay tuned for the second episode of PureFlix.com's "Answering Atheists" series on Thursday night at 7:30 p.m. E.T. on our Facebook page.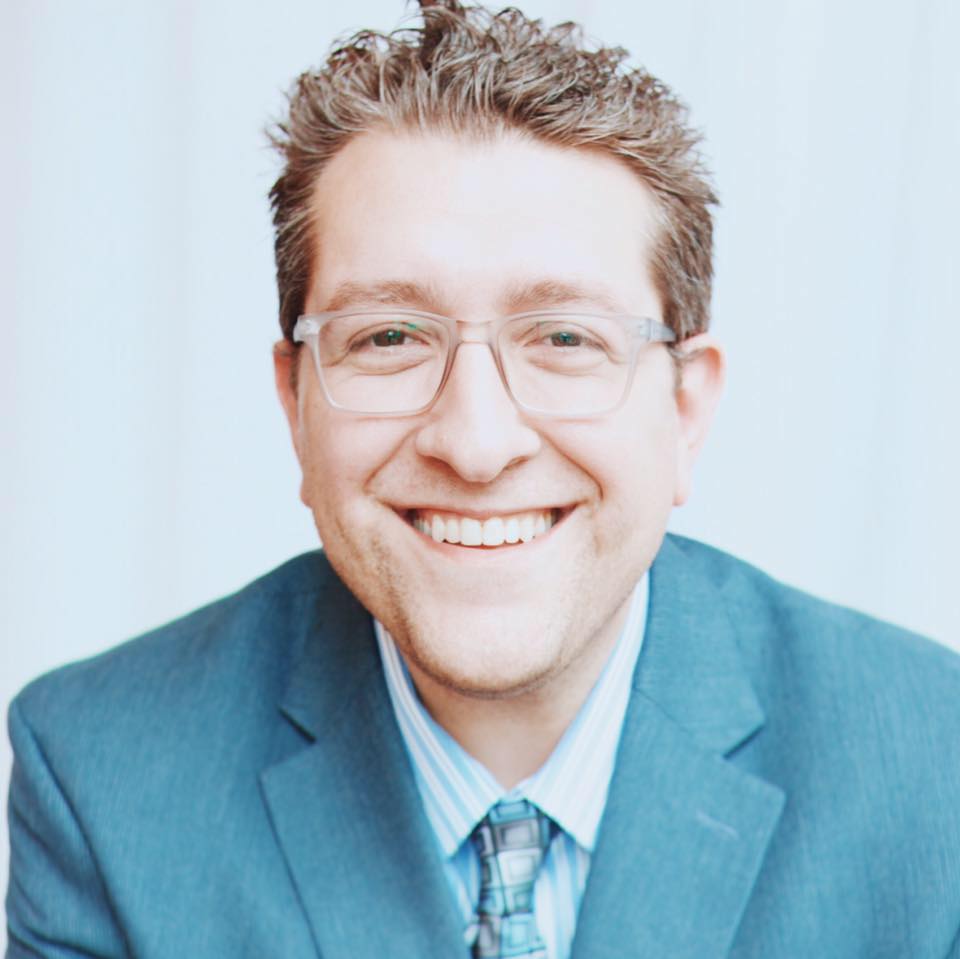 Billy Hallowell
Billy Hallowell has been working in journalism and media for more than a decade. His writings have appeared in Deseret News, TheBlaze, Human Events, Mediaite and on FoxNews.com, among other outlets. Hallowell has a B.A. in journalism and broadcasting from the College of Mount Saint Vincent in Riverdale, New York and an M.S. in social research from Hunter College in Manhattan, New York.