Life is replete with amazing and difficult moments, alike, but when you find yourself crying out to God, there is a comforting place you can go: scripture.
And today, we'll explore Psalm 77, in particular, to see the wisdom and guidance David gives us in these touching verses — scriptures we can rely on when we cry out to God for help.
READ ALSO: JESUS DIED FOR US: 10 POWERFUL BIBLE VERSES ABOUT SALVATION
Psalm 77: Seeking the Lord in Distress
David opens Psalm 77 (read the entire chapter on Biblica) by explaining that he "cried out to God for help" when he was in distress. But this section of scripture also acknowledges something else: that sometimes we don't feel God responding to us when we're in the midst of our struggles.
"When I was in distress, I sought the Lord; at night I stretched out untiring hands, and I would not be comforted," David wrote in Psalm 77:2 (NIV). He continued in verse 3-6:
"I remembered you, God, and I groaned; I meditated, and my spirit grew faint. You kept my eyes from closing; I was too troubled to speak. I thought about the former days, the years of long ago; I remembered my songs in the night. My heart meditated and my spirit asked."
WATCH: SEE THOUSANDS OF FAITH AND FAMILY-FRIENDLY MOVIES WITH YOUR FREE PURE FLIX TRIAL
It can be comforting to see that people like David struggled with the same issues while they were crying out to God, particularly the feeling that He isn't listening or isn't stepping in to help.
Psalm 77 Lesson: Focus on God's Miracles and Love
Crying out to God might cause us to lament or wonder where the Lord isn't responding to us on our timetable. We see David admitting that he's wondered in the past if God would endlessly reject him — and if the Lord's "unfailing love" has "vanished forever."
"Has God forgotten to be merciful?" David asks in verse 9.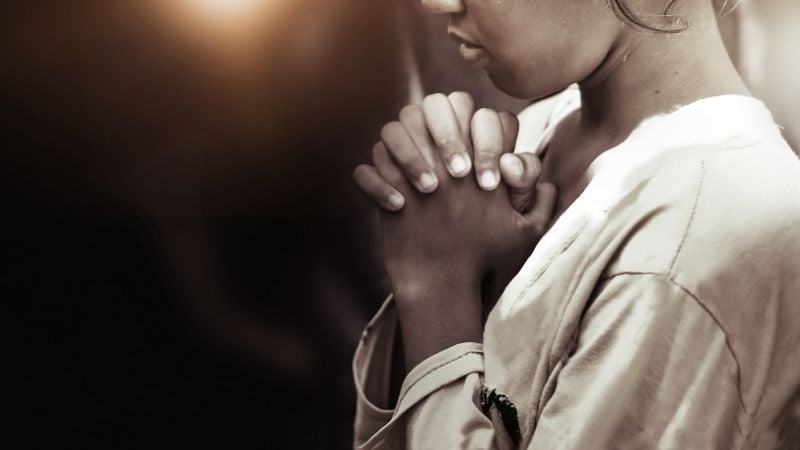 But then he explained his response to all of these internal battles — to instead focus on the amazing miracles God has performed in the past. The Bible is filled with such moments that we can focus on as well to find peace when we cry out to God.
READ ALSO: YOUR ULTIMATE GUIDE TO INSPIRING, DAILY PRAYERS
Let's explore Psalm 77:10-12 for more perspective on this matter:
"Then I thought, 'To this I will appeal: the years when the Most High stretched out his right hand. I will remember the deeds of the Lord; yes, I will remember your miracles of long ago. I will consider all your works and meditate on all your mighty deeds."
All of this brought David to a powerful place as he was crying out to God.
Psalm 77 Truth: God Is Holy
David reminds us of an important reality in our own journeys: God and his ways are holy. He goes on in the text of Psalm 77 to speak directly to the Lord, praising God for all He has done. Verses 14-15 read:
"You are the God who performs miracles; you display your power among the peoples. With your mighty arm you redeemed your people, the descendants of Jacob and Joseph."
It's easy to let life get us down, but when we remember this powerful reality: that God is holy and has our best interests at heart, it can help guide us through as we're crying out to God amid struggles.
READ ALSO: 38 POWERFUL BIBLE VERSES FOR OVERCOMING LIFE'S STRUGGLES
Psalm 77 Prayer: God Will Guide Us
In the end, David reminds us in Psalm 77 that God will always guide us. When we cry out to God and worry that He's not there, we might look back later on and realize that He was there guiding us the entire time — even though we couldn't see his footprints.
"You led your people like a flock by the hand of Moses and Aaron," David tells us in Psalm 77:20 (NIV).
We, too, will be led by God when we open our hearts and allow ourselves to be guided along the path He has for us.
Want more inspiration? Grab a free Pure Flix trial right now to stream thousands of faith and family-friendly movies, TV shows, documentaries and original series.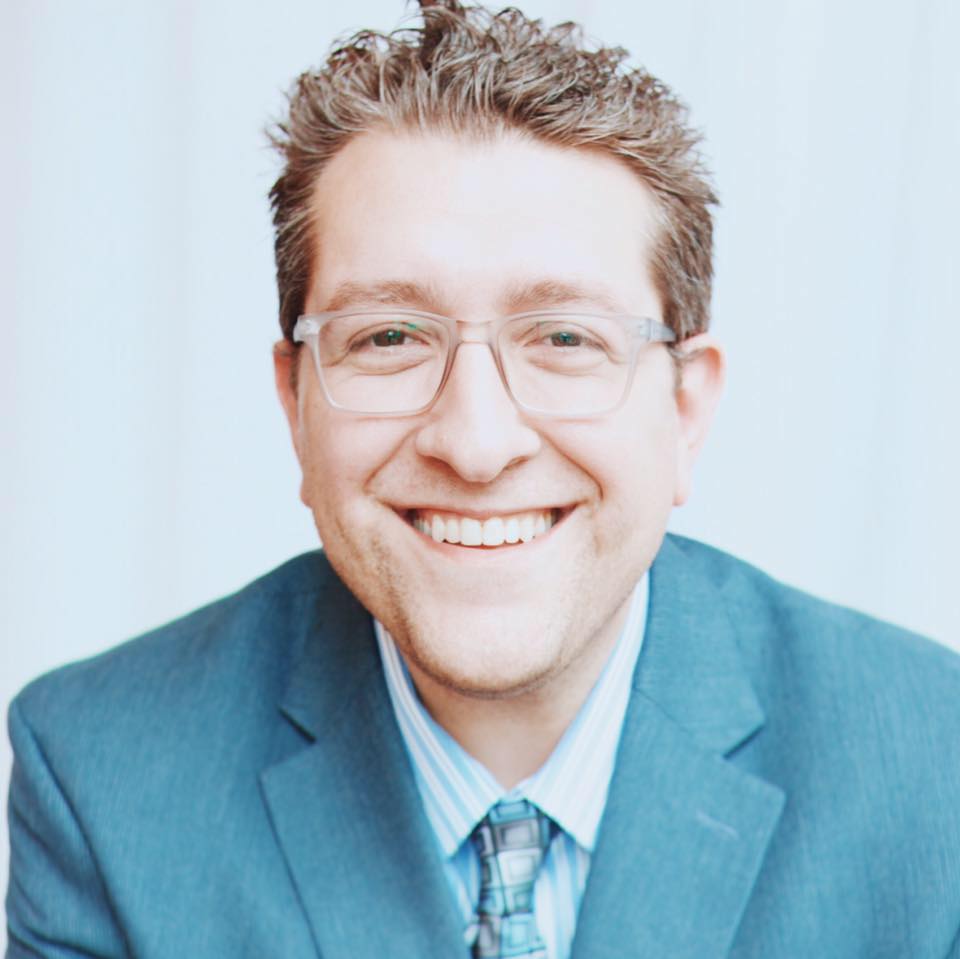 Billy Hallowell
Billy Hallowell has been working in journalism and media for more than a decade. His writings have appeared in Deseret News, TheBlaze, Human Events, Mediaite and on FoxNews.com, among other outlets. Hallowell has a B.A. in journalism and broadcasting from the College of Mount Saint Vincent in Riverdale, New York and an M.S. in social research from Hunter College in Manhattan, New York.