Summer is almost here! And with that comes time to relax and shake off the school-year schedule. Spend quality family time together this June by streaming these movies and shows, available on Pure Flix.
WANT MORE MOVIE RECOMMENDATIONS? SIGN UP FOR THE PURE FLIX INSIDER EMAIL NEWSLETTER TODAY!
What To Watch On Pure Flix: June 2022
Going Home – AFFRIM Original & Pure Flix Exclusive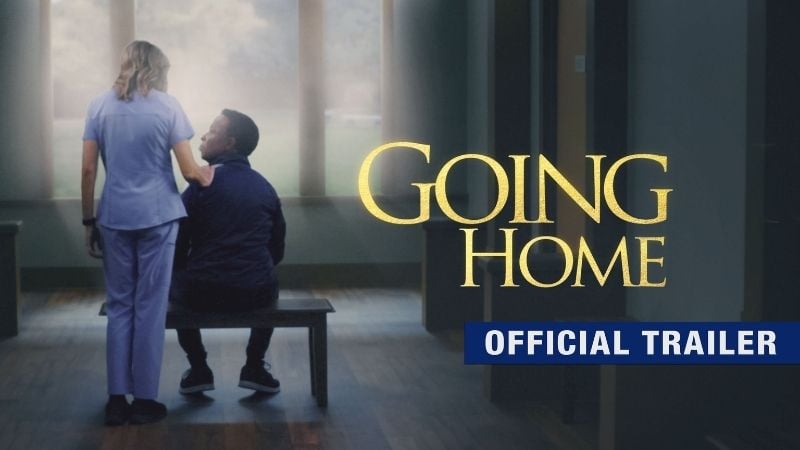 "Going Home" follows an inspiring team of nurses who help guide patients and loved ones on the ultimate journey – one of transition from this world to their forever home. It's a race against time as the team must help their clients find peace and wrap up loose ends with compassion and dignity before they join their heavenly Father.
Stream the new series "Going Home" on June 2 by becoming a Pure Flix member today.
READ ALSO: 4 REASONS TO WATCH 'GOING HOME,' A NEW HEARTFELT SHOW ON NURSES, RELATIONSHIPS & HOPE DURING LOSS
Princess Cut 3: Beauty From the Ashes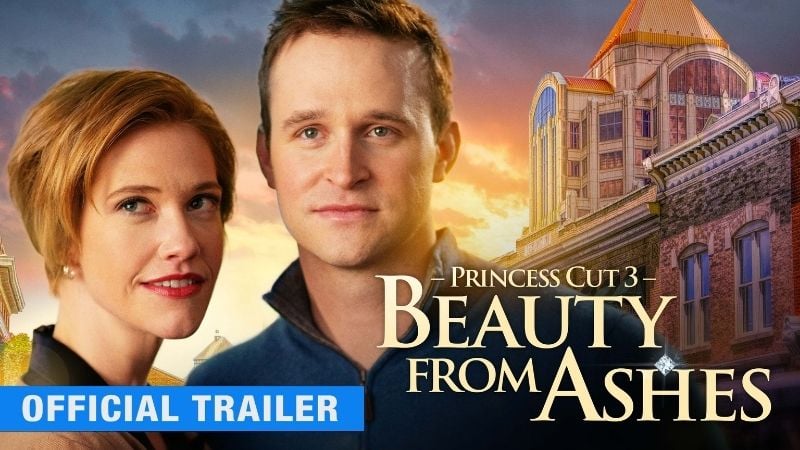 A down-on-her-luck waitress witnesses a domestic disturbance and develops an unexpected relationship with the policeman investigating the case.
Stream "Princess Cut 3: Beauty From the Ashes" by becoming a Pure Flix member today! And don't miss "Princess Cut" and "Princess Cut 2: Hearts on Fire."
Priceless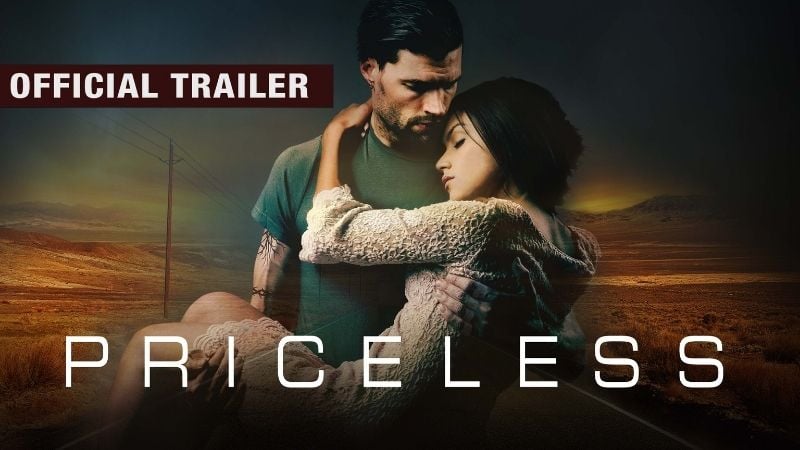 A shady cross-country delivery job goes awry as a widower, James, discovers what he is delivering.
Stream "Priceless" by becoming a Pure Flix member today!
23 Blast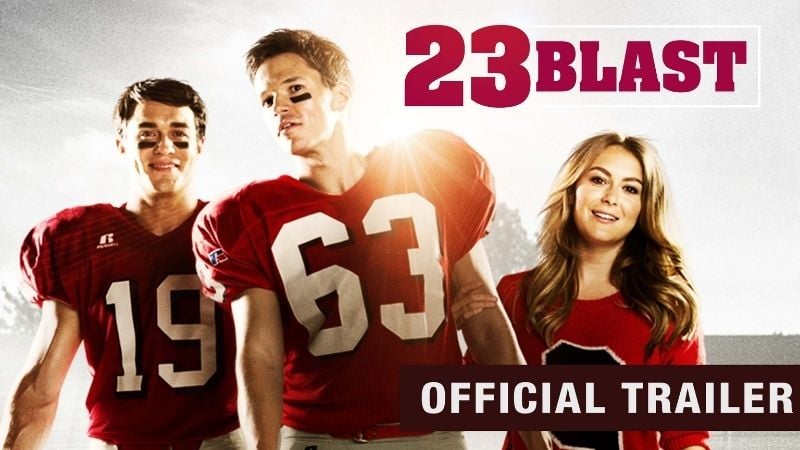 As a typical teenager, Travis Freeman is a local hero both on and off the high-school football field in his small Kentucky town. But in 1997, Travis contracts an infection that destroys his optic nerve and renders him blind overnight. With the loving help and concern of his parents, physical therapist, coach and best friend, Travis demonstrate what true bravery is: He continues to compete on the gridiron and helps his team advance to the state finals.
Stream "23 Blast" by becoming a Pure Flix member today!
I'm Not Him
A man's quest to discover if he was saved by a miracle.
Stream "I'm Not Him" by becoming a Pure Flix member today!
The Elevator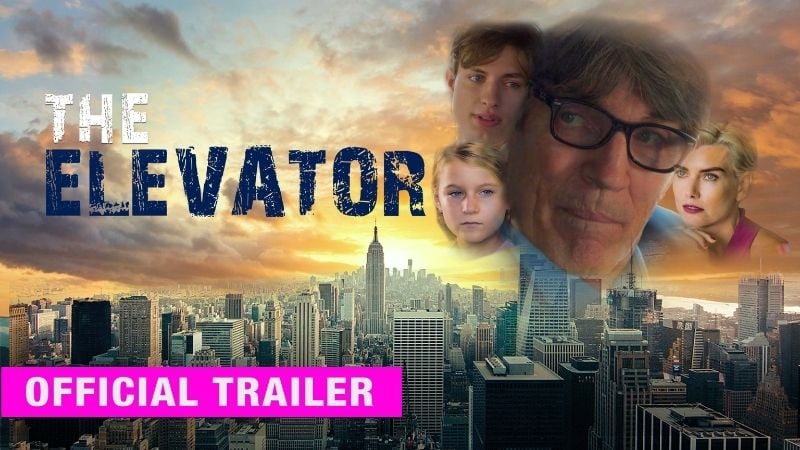 Roman Juniper, a husband, and father of three are forced to go to work on the Saturday of his daughter's birthday. He plans to return home in time for his daughter's birthday party before things take a sharp turn of events.
Stream "The Elevator" by becoming a Pure Flix member today!
What to Watch in June: Pure Kids
Pure Kids – a new section dedicated to nothing but faith and kid-friendly content on Pure Flix – just launched! Parents will no longer have to worry about what their kids select to watch when they're not in the room. No commercials and no compromising values, on Pure Kids! There are sections for younger children, ages 1 to 7, and for older kids, ages 8 to 13.
Dinosaur Cove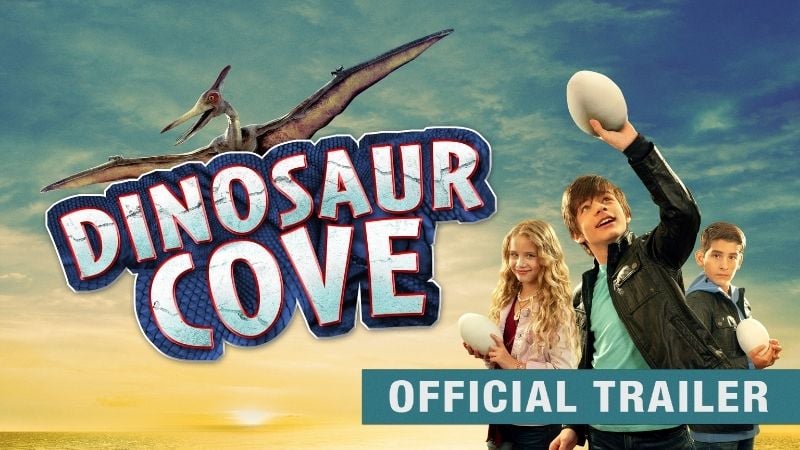 A young boy and his recently widowed father discover that Dinosaur Cove surprisingly is home to actual dinosaurs. The adventure continues as they must protect the eggs against all odds and an evil scientist. Friendship and love is key to survival in this heartwarming story.
Stream "Dinosaur Cove" by becoming a Pure Flix member today!
Surviving Camp Analog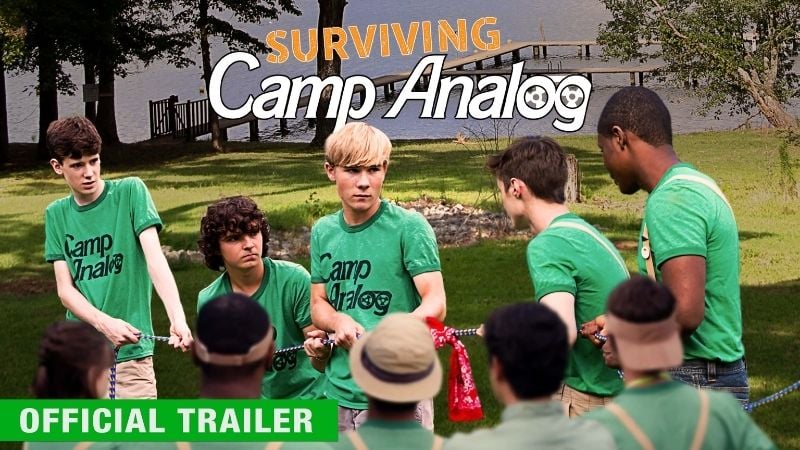 After an online prank goes wrong, The Shocklosers –a group of YouTubing high schoolers – are shipped off to Camp Analog, a program designed to "rehabilitate" destructive tech habits. But once there, they must fight its strict rules and hidden intentions to stay true to who they really are.
Stream "Surviving Camp Analog" by becoming a Pure Flix member today!
CeCe's Universe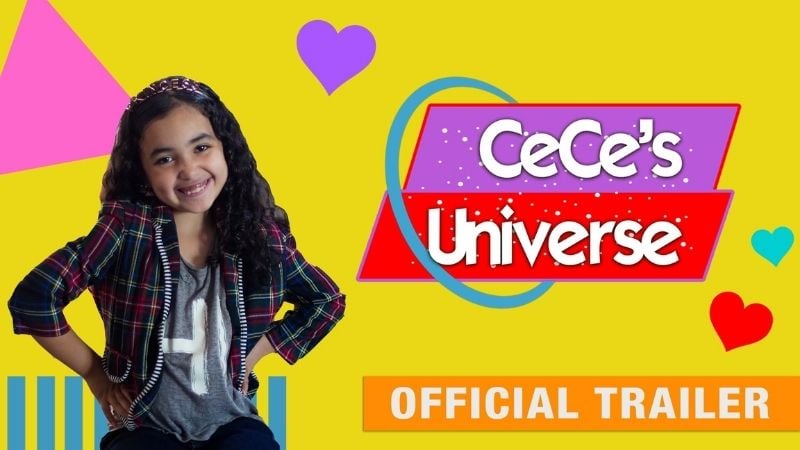 "CeCe's Universe" is all about having fun and exploring the Bible. Cece will keep your kids entertained and wanting more!
Stream "CeCe's Universe" by becoming a Pure Flix member today!
That's our list of movies to watch on Pure Flix this June! Start your free trial and become a Pure Flix member today! You'll get access to these movies and thousands of other faith and family-friendly entertainment options!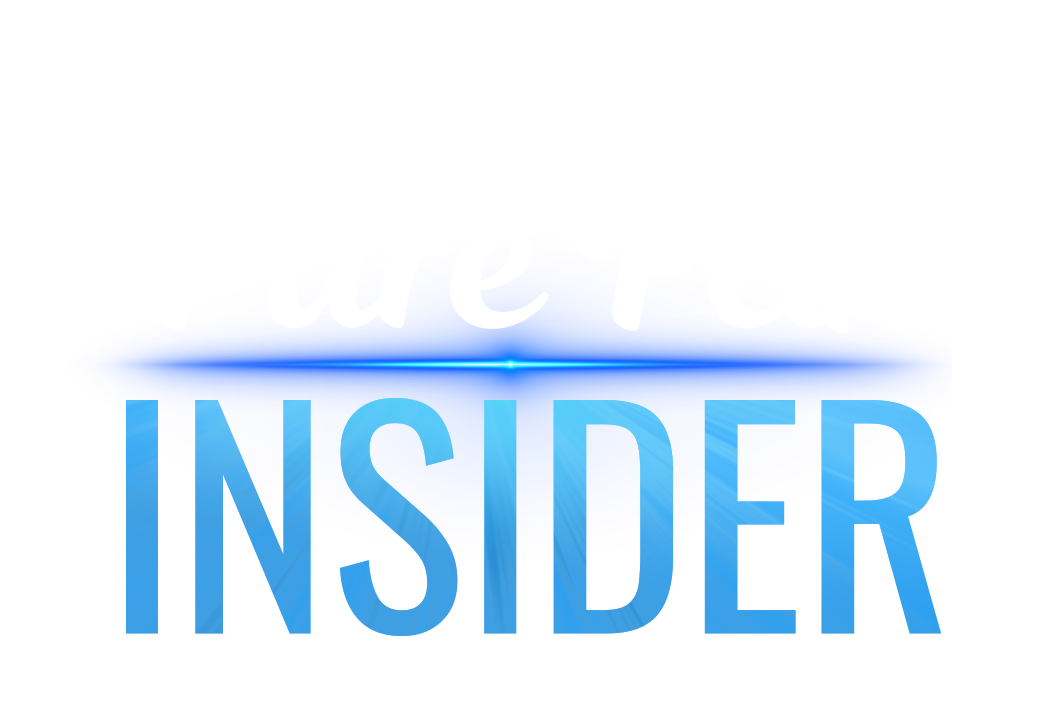 Pure Flix Editors
PureFlix.com is an online streaming service providing you and your family with clean and uplifting entertainment options. Here on Pure Flix Insider, you'll find articles on faith, parenting, and entertainment news. For more information, check out PureFlix.com and sign up for a free week trial.