A powerful, new video shows the moment two young men in Briston, England, made the decision to follow Jesus. The youths — named Joe and Matthias — made the choice after speaking with Phillip Blair, director of Torch of Christ Ministries.
As Faithwire reported, Joe and Matthias described themselves as agnostics before making the bold decision to accept Jesus. The life-altering moment was captured on video.
Video shows Blair explaining the gospel before the boys recite a prayer to ask God to forgive their sins and to help them on their newfound faith journey.
READ ALSO: 'Jesus...Save Me': Actor's Plea to God Changed Everything
"Today I choose to believe in you, please forgive me for my sins. I am created in your image. Give me a new heart, put your spirit inside of me," they said, as Blair guided them. "Jesus, I confess you as Lord. Help me to live for you every day. Help me to read my Bible and to pray. I give you my heart, my soul, my mind and my strength. In Jesus name, Amen."
Watch the incredible moment:
Read more about the powerful prayer here — and learn more about what accepting Jesus can do in your life.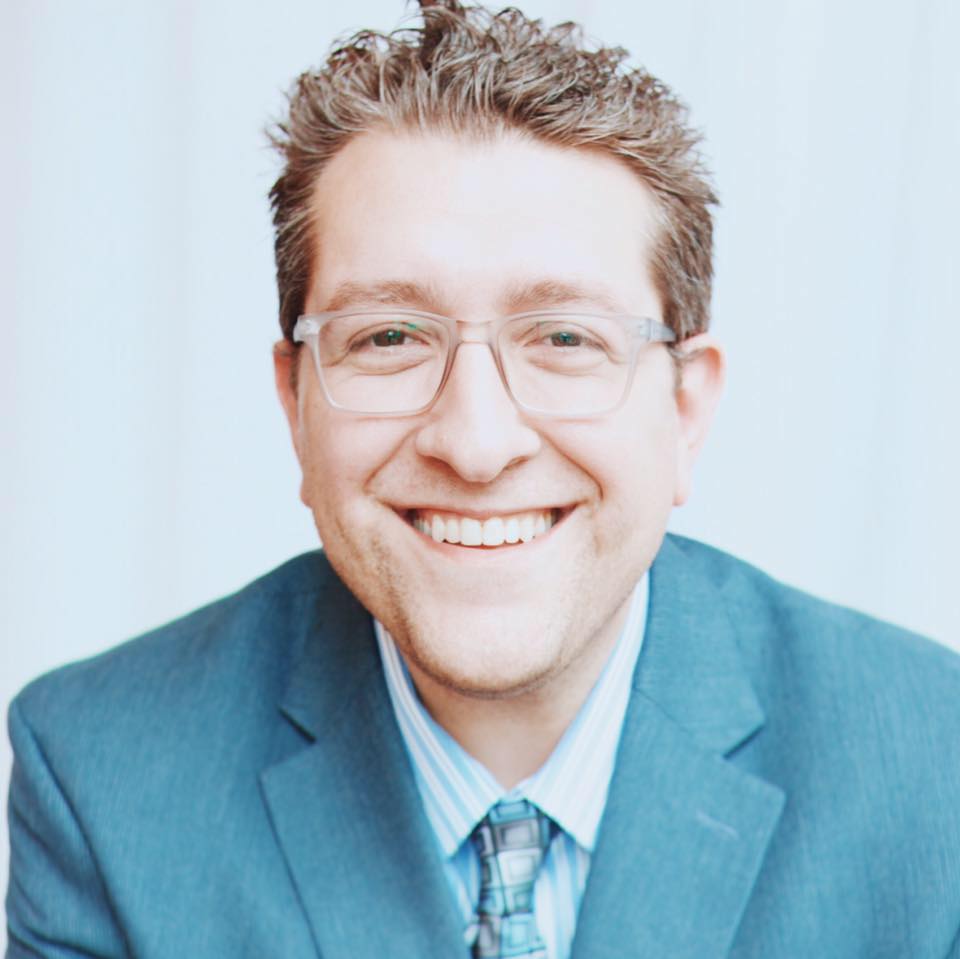 Billy Hallowell
Billy Hallowell has been working in journalism and media for more than a decade. His writings have appeared in Deseret News, TheBlaze, Human Events, Mediaite and on FoxNews.com, among other outlets. Hallowell has a B.A. in journalism and broadcasting from the College of Mount Saint Vincent in Riverdale, New York and an M.S. in social research from Hunter College in Manhattan, New York.