Actress Karen Abercrombie stunned audiences across the world when she starred in the 2015 hit film "War Room," portraying Miss Clara, an octogenarian with a deep passion and desire for the Lord.
Abercrombie — who is actually decades younger than her on-screen persona — received a plethora of accolades for the role, especially considering the energy and phenomenal acting chops she brought to it.
"To be able to dive into a character that is different from you in respect with her age ... I had to go deep, get deep, get out of God's way and allow Him to use me as He wanted to," she told Pure Flix in a recent interview. "And it was one of the most amazing experiences I have had in my life, and certainly as an actress."
Abercrombie, who stars in the new feature film "Discarded Things," which is now streaming on Pure Flix, also went on to share her journey into faith — and Hollywood.
"I gave my life to Christ at 7," she said, noting that, while her parents weren't Christians until their death beds, her Aunt Vine was "on fire" — and that her aunt's faith deeply influenced her. "But when I turned into a teenager, I walked away."
Despite her drift from faith, Abercrombie said God never left her side, and that all she needed to do was turn back to him and her faith journey reignited when she was in her 20s. Watch Abercrombie tell her amazing story:
"Even all of the time I was out there, I could feel the presence of God there, because I had left. It didn't mean He had," the actress continued. "He never does — He's the same yesterday, today and forever. He never leaves us nor forsakes us, so all I had to do was turn back around in His direction ... He was always surrounding me."
As for acting, Abercrombie said she started taking her career more seriously after high school and when she started attending college. While she had always enjoyed acting, it soon took a much more serious and professional turn.
"A large bit of my time there was just trying to break in," she said. "You've got to be real careful, because [Hollywood] will start to beat you down."
WATCH: STREAM 'DISCARDED THINGS' RIGHT NOW ON PURE FLIX — GRAB A FREE TRIAL HERE
While Abercrombie said it can be desperate and some might find themselves taking on compromising roles in order to advance, standing strong and true to one's faith is essential.
Flash-forward and Abercrombie is now experiencing profound success, with her latest movie "Discarded Things — a film she both stars in and wrote — inspiring audiences.
The actress portrays Grace Wyatt, a woman who makes some profound errors and experiences the consequences.
"[She] had the best of the best and I do fall on hard times. I have one incident too many and my life just spins out of control," Abercrombie said of her character. "There's a lot of pain and such that my character held tucked away ... and then one tragedy came and it opened up Pandora's box. Everything started pouring out."
In the end, she said she hopes people take away essential lessons from "Discarded Things" — that there is forgiveness and that "there is healing and God's grace never ends."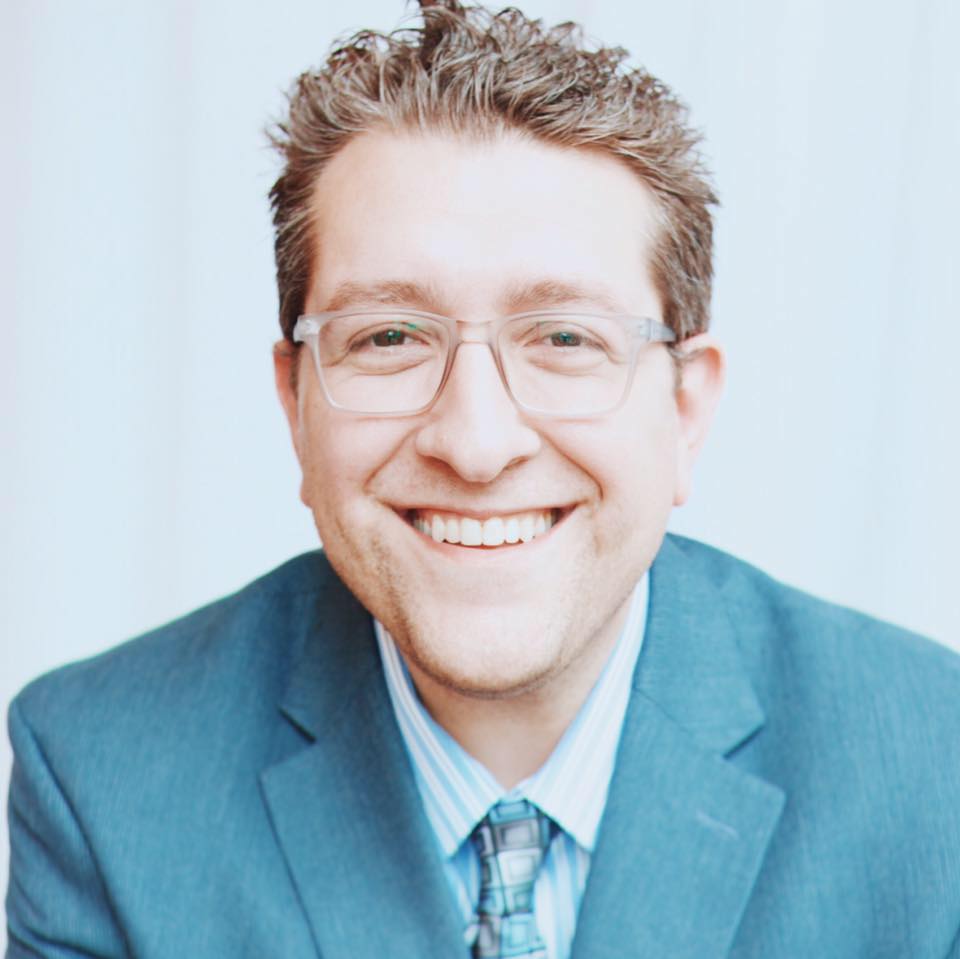 Billy Hallowell
Billy Hallowell has been working in journalism and media for more than a decade. His writings have appeared in Deseret News, TheBlaze, Human Events, Mediaite and on FoxNews.com, among other outlets. Hallowell has a B.A. in journalism and broadcasting from the College of Mount Saint Vincent in Riverdale, New York and an M.S. in social research from Hunter College in Manhattan, New York.