Dating today can be quite difficult, with expectations, cultural norms and confusing messages deterring many young people from being in committed relationships.
And that's where "The Dating Project" comes in, a documentary (you can watch The Dating Project trailer here) that follows five singles who try to figure out dating in the age of social media, texting, hanging out and hooking up.
READ ALSO: Get a Free Pure Flix Trial to See Thousands of Faith and Family-Friendly Movies and TV Shows
"50% of America is single. The way people seek and find love has radically changed," reads a description of "The Dating Project." "The trends of hanging out, hooking up, texting and social media have created a dating deficit. Dating is now...outdated."
The documentary — which doesn't hold back from the difficult issues facing today's singles — provides a lens into the state of modern relationships as well as an exploration of the radical ways in which love and courtship have changed.
'The Dating Project' Quotes Worth Noting
You can watch this fascinating film right now on Pure Flix, but in the meantime, here are four powerful quotes about romance, singlehood and "The Dating Project" worth noting:
"Technology has changed relationships."
This is of the quotes you'll hear in "The Dating Project" and the reality in this simple proclamation is clear: dating has changed. Phones, computers, tablets and other devices have truly transformed not only the way that we date, but also the ways we communicate in general. The documentary explores these themes in detail.
"To find someone [who] is on the same page as you is really hard."
This quote in "The Dating Project" summarizes the frustration that many young people — and singles more generally — have today, and this is especially true of Christians. Many people have struggled to find someone who shares similar beliefs and values, and the technological divide among other cultural issues has only added to this problem.
"The Dating Project" addresses these issues and offers a path forward worth taking for anyone who is struggling in this arena and in dating more generally.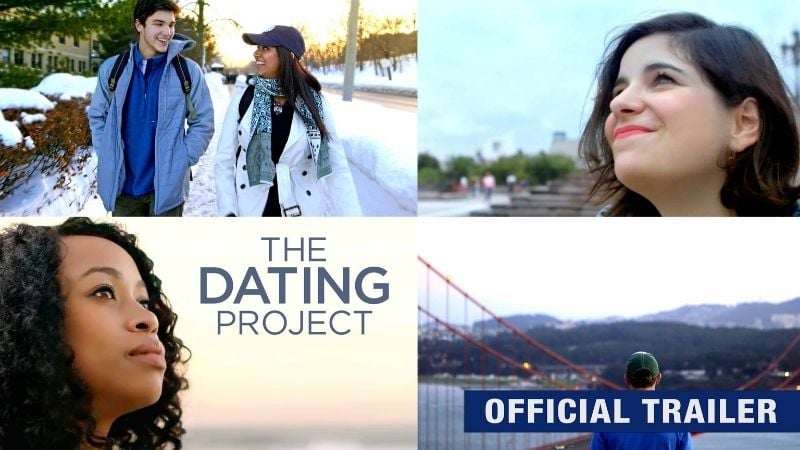 "Dating is a social script that's no longer being supported by our culture."
Dr. Kerry Cronin, a philosophy professor at Boston College, who stars in "The Dating Project," made this insightful proclamation in the film, noting that the pathways and structures that support dating are no longer embedded in today's culture. This has created a disconnect for singles and young people who don't quite have a blueprint forward.
"The art of courtship isn't there anymore."
Therapist Lori Gottlieb noted in "The Dating Project" that courtship isn't something that goes on any longer, adding that some people actually seem confused as to whether or not they're dating another person. This confusion is rooted in a lack of communications.
READ ALSO: You'll Fall in Love With These 7 Christian Dating Tips
Gottlieb also said in the film that she often encounters couples who have been dating for five years but who have not ever discussed a potential marriage. "There's no set of rules for what anything means," she added.
That's just a quick preview into some of the content you'll see in "The Dating Project" — but there's plenty more to unpack. You can stream the documentary right now on Pure Flix. Not a member? You can get a Pure Flix free trial here.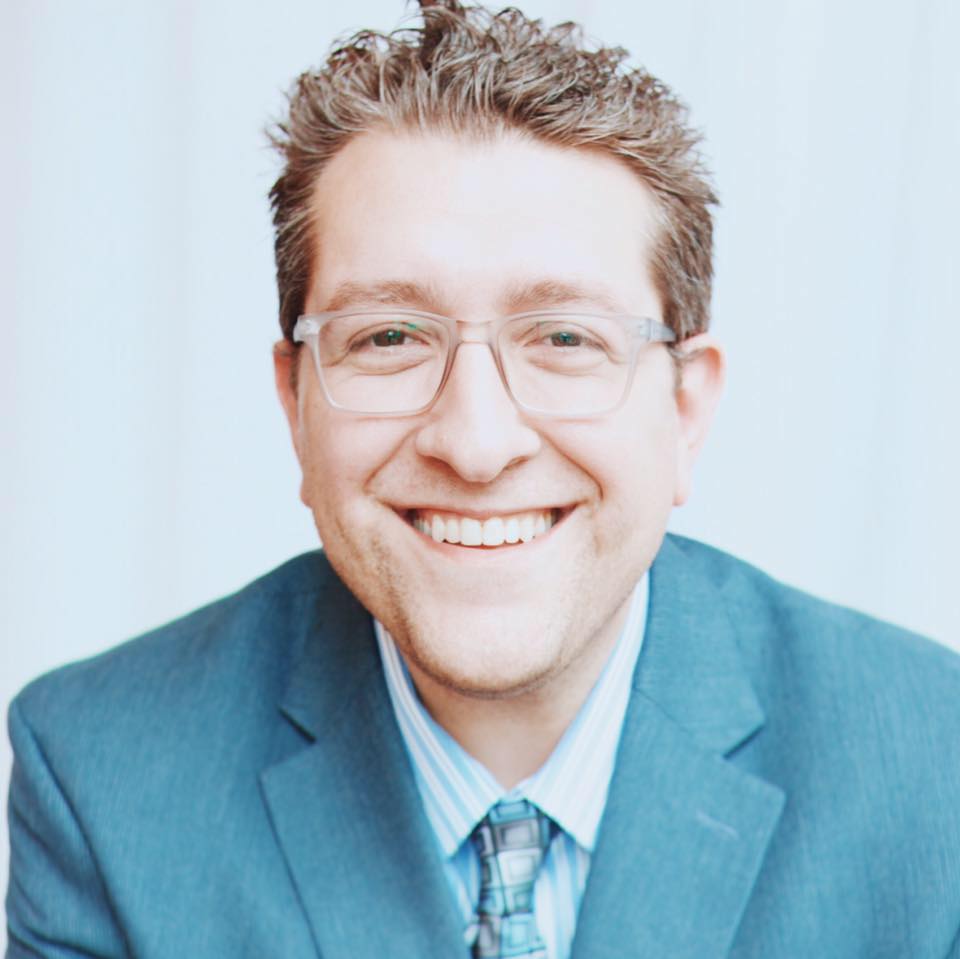 Billy Hallowell
Billy Hallowell has been working in journalism and media for more than a decade. His writings have appeared in Deseret News, TheBlaze, Human Events, Mediaite and on FoxNews.com, among other outlets. Hallowell has a B.A. in journalism and broadcasting from the College of Mount Saint Vincent in Riverdale, New York and an M.S. in social research from Hunter College in Manhattan, New York.