The Bible makes it clear that God's standards matter, with scripture repeatedly telling us about the Lord's character and, in turn, how we should act if we want to reflect and live like our Creator.
Proverbs 6 is just one of the interesting and thought-provoking places in scripture where we get a lens into God's standards, as Solomon writes about the "six things the Lord hates."
Listen to today's devotional podcast to hear the traits God truly dislikes:
Solomon offers up some of the character flaws God finds "detestable." Truth be told: some of us might struggle with some of these elements in our own lives, so exploring them is essential.
Proverbs 6:16-19 (NIV) breaks down these traits:
"There are six things the Lord hates, seven that are detestable to him: haughty eyes, a lying tongue, hands that shed innocent blood, a heart that devises wicked schemes, feet that are quick to rush into evil, a false witness who pours out lies and a person who stirs up conflict in the community."
When we boil these down to simpler terms, we have: arrogance, lies, murder, evil, false witness and troublemaking.
LOOKING FOR HOPE? Watch Uplifting Movies and TV Shows Right Now on PureFlix.com
Outside of murder, most of us have surely been guilty of one or more of these things at one point or another.
Maybe you're currently struggling to shed these characteristics. Self-awareness and prayer can help you embark on that important journey.
So, where are you falling short? It's worth asking that question and taking an introspective look at your life.
After all, God wants us to rise above these issues to live full and honorable lives. Want more inspiration? Check out six stories of people whose lives were totally transformed by God.
--
Looking for more hope? You can head over to PureFlix.com to stream powerful films as well as thousands of inspirational and faith and family-friendly TV shows, documentaries and original shows during your free, one-week trial.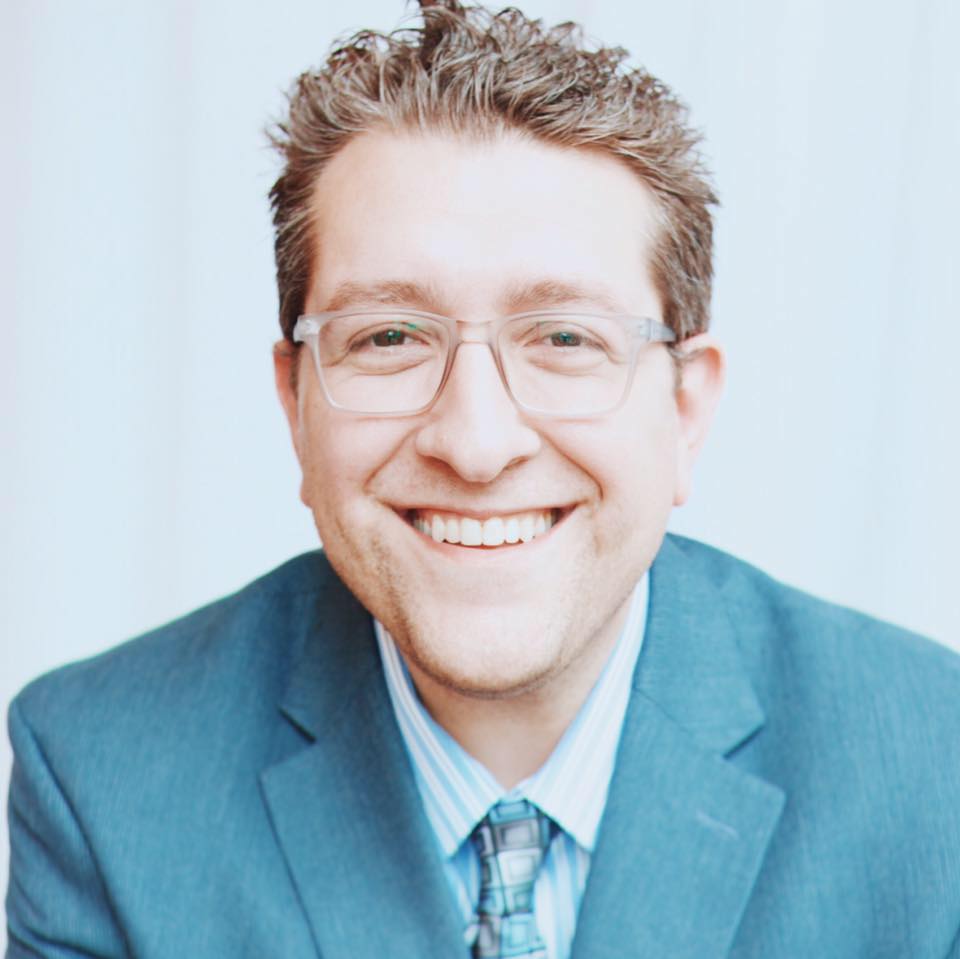 Billy Hallowell
Billy Hallowell has been working in journalism and media for more than a decade. His writings have appeared in Deseret News, TheBlaze, Human Events, Mediaite and on FoxNews.com, among other outlets. Hallowell has a B.A. in journalism and broadcasting from the College of Mount Saint Vincent in Riverdale, New York and an M.S. in social research from Hunter College in Manhattan, New York.