Are you interested in learning more about standing firm for the Lord? Then you're in luck, as this article offers some tips for how you can stand up for your faith — all while finding a balance between the truth and love Christians are called to.
WANT TIPS ON STANDING FIRM FOR THE LORD? DOWNLOAD OUR FREE GUIDE!
How do I stand up for my faith?
You might be asking yourself, "How do I stand up for my faith?" It all starts with having a solid, biblical perspective. It can, of course, sometimes feel insurmountable in the modern era to build and maintain a Christian worldview.
But despite the distractions and difficulties, there are some practical steps you can take to build — and grow — a biblical perspective for you and your family. From embracing true faith to taking daily steps to live out your beliefs, espousing a scriptural worldview is both possible and life-altering.
While we might wonder how to stand up for our faith, the best way is to ensure that we have a solid footing. When we engage in forming a relationship with God and, over time, discern the Bible more robustly, we set ourselves up for success and with the courage needed to stand up for our faith.
READ ALSO: 6 MOVIES THAT SHOW WHAT IT MEANS TO STAND UP FOR YOUR FAITH
What does it mean to stand by faith?
Standing by one's faith means committing to the Christian walk. And what does commitment look like? Well, it is characterized by action. We don't simply say that we're Christians — we also live it out. People should be able to see the love of Christ radiating within and through us in all we do.
Again, it's not just about our words. It's our actions, in fact, that matter most. We map out some powerful steps to standing firm for the Lord in our new "Fearless Faith" guide, a FREE resource for you and your family.
Here are a few tips to guide you on this path — advice that will help you take practical action to yield a truly fearless faith:
1. EMBRACE GOD
The first step to building a biblical worldview is to truly embrace God. Jesus proclaims in John 3:16 (NIV) that "God so loved the world that he gave his one and only Son, that whoever believes in him shall not perish but have eternal life."
2. PRAY
Part of holding a biblical worldview is establishing a healthy prayer life. It's helpful to pray in the mornings, at night and throughout the day. Being thankful to God and taking appeals to Him on a daily basis is a healthy way to build up that relationship.
3. PICK UP YOUR BIBLE
Begin and end each day with Scripture. It's an essential step to building a healthy Christian worldview. Consider turning to Bible chapters each day to learn more about your faith, while also looking for topical verses to help you meet your basic needs.
4. LOVE OTHERS
Part of holding a biblical worldview is following Jesus' commands to "love God" and "love others." Christ makes it clear in Mark 12:29-31 and Matthew 22:35-40 that these are the two most important commandments.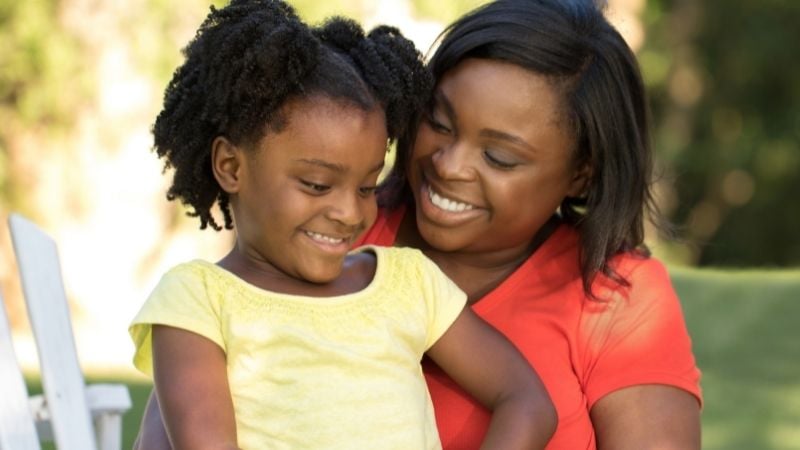 READ ALSO: 10 BIBLE VERSES TO BUILD PERSEVERANCE OF FAITH
What does the Bible say about standing up for your beliefs?
When it comes to standing firm for the Lord, the Bible has a plethora to say. In addition to taking a firm stand through our words and actions, we're also called to tell others about the Lord.
Here are just a few Bible verses that speak to this dynamic:
"Then the eleven disciples went to Galilee, to the mountain where Jesus had told them to go. When they saw him, they worshiped him; but some doubted. Then Jesus came to them and said, 'All authority in heaven and on earth has been given to me. Therefore go and make disciples of all nations, baptizing them in the name of the Father and of the Son and of the Holy Spirit, and teaching them to obey everything I have commanded you. And surely I am with you always, to the very end of the age.'" - Matthew 28:16-20 (NIV)


"Consider it pure joy, my brothers and sisters, whenever you face trials of many kinds, because you know that the testing of your faith produces perseverance. Let perseverance finish its work so that you may be mature and complete, not lacking anything." - James 1:2-4 (NIV)


"Therefore, I urge you, brothers and sisters, in view of God's mercy, to offer your bodies as a living sacrifice, holy and pleasing to God — this is your true and proper worship. Do not conform to the pattern of this world, but be transformed by the renewing of your mind. Then you will be able to test and approve what God's will is — his good, pleasing and perfect will." - Romans 12:1-2 (NIV)


"If you continue in your faith, established and firm, and do not move from the hope held out in the gospel. This is the gospel that you heard and that has been proclaimed to every creature under heaven, and of which I, Paul, have become a servant." - Colossians 1:23 (NIV)
The Bible says a lot about standing up for your beliefs. We're called to follow Jesus, to trust Him when things get tough and to continue on no matter what happens. The call to "stand firm" can often be difficult, as evidenced in these powerful stories we tell in the "Fearless Faith" guide. But, anything is possible with the Lord.
What does it mean to stand up for God?
So, what does it mean to stand up for God? Perhaps the most compelling biblical narrative is found in Acts 7, where we see Stephen — a man chosen by the apostles to serve and who is described in scripture as being "full of faith and of the Holy Spirit" — face the unthinkable: death for his faith.
When someone asks, "What does it mean to stand up for God?" it is hard not to think first of Stephen, who neither gave up nor abandoned Jesus even when death was imminent.
Acts 7 (read the entire chapter on Biblica) describes a scene in which Stephen angered the Sanhedrin due to his defense of Christ — so much so that he was stoned. Verses 54-58 read:
When the members of the Sanhedrin heard this, they were furious and gnashed their teeth at him. But Stephen, full of the Holy Spirit, looked up to heaven and saw the glory of God, and Jesus standing at the right hand of God. "Look," he said, "I see heaven open and the Son of Man standing at the right hand of God."

At this they covered their ears and, yelling at the top of their voices, they all rushed at him, dragged him out of the city and began to stone him. Meanwhile, the witnesses laid their coats at the feet of a young man named Saul.
This is clearly heartbreaking, but the next verses tell us something deeply compelling. In what can only be described as a God-ordained act of forgiveness, Stephen asks God not to hold the sin against his murderers ... while they are killing him. After proclaiming, "Lord Jesus, receive my spirit," he cried out, "Lord, do not hold this sin against them."
This is the ultimate act of standing for the Lord. Not only did Stephen never abandon the truth of Christ, but he lived out love for others (i.e. his enemies) as they literally took steps to end his life. It's a tragic story, yet a powerful reminder of what Christians are called to.
Which movies show powerful examples of standing for faith?
Now that we've discussed what it means to stand up for the Lord, we'll leave you with a few movies that show characters standing firm for the Lord:
God's Not Dead 2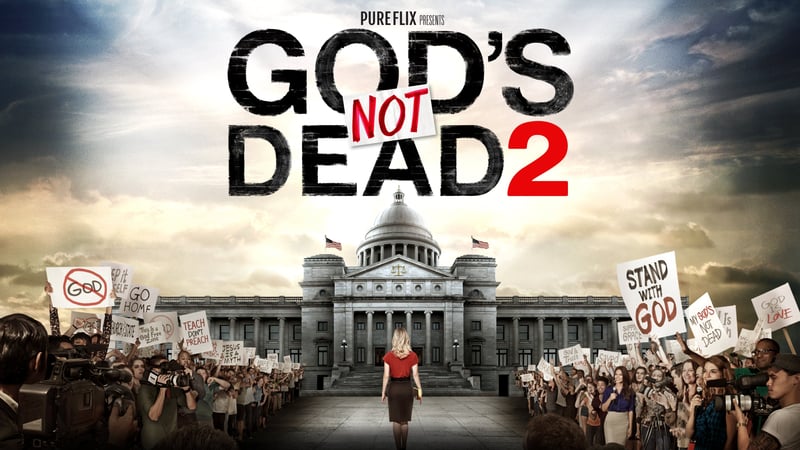 Then, there's the sequel to "God's Not Dead." When a high school teacher is asked a question in class about Jesus, her response lands her in a battle of choice.
Watch the trailer for "God's Not Dead 2" right now on Pure Flix — get a free trial.
I'm Not Ashamed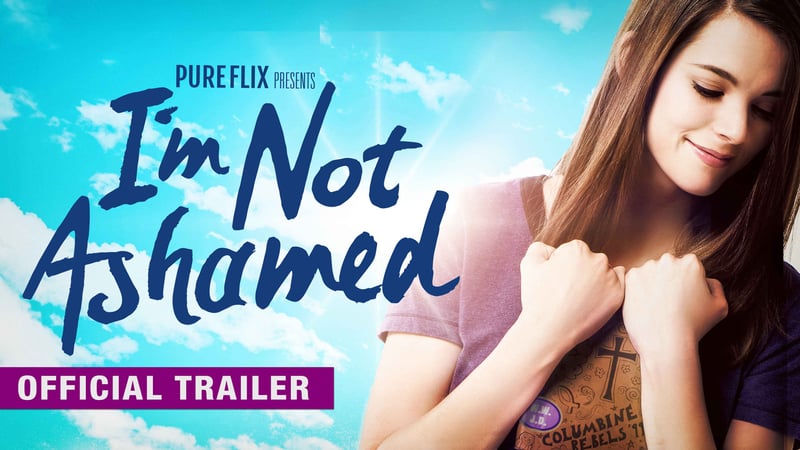 "I'm Not Ashamed" is based on the inspiring and powerful true story and journal entries of Rachel Joy Scott, the first student killed in the Columbine high school shooting on April 20, 1999.
Watch the trailer for "I'm Not Ashamed" right now on Pure Flix — get a free trial.
Acquitted By Faith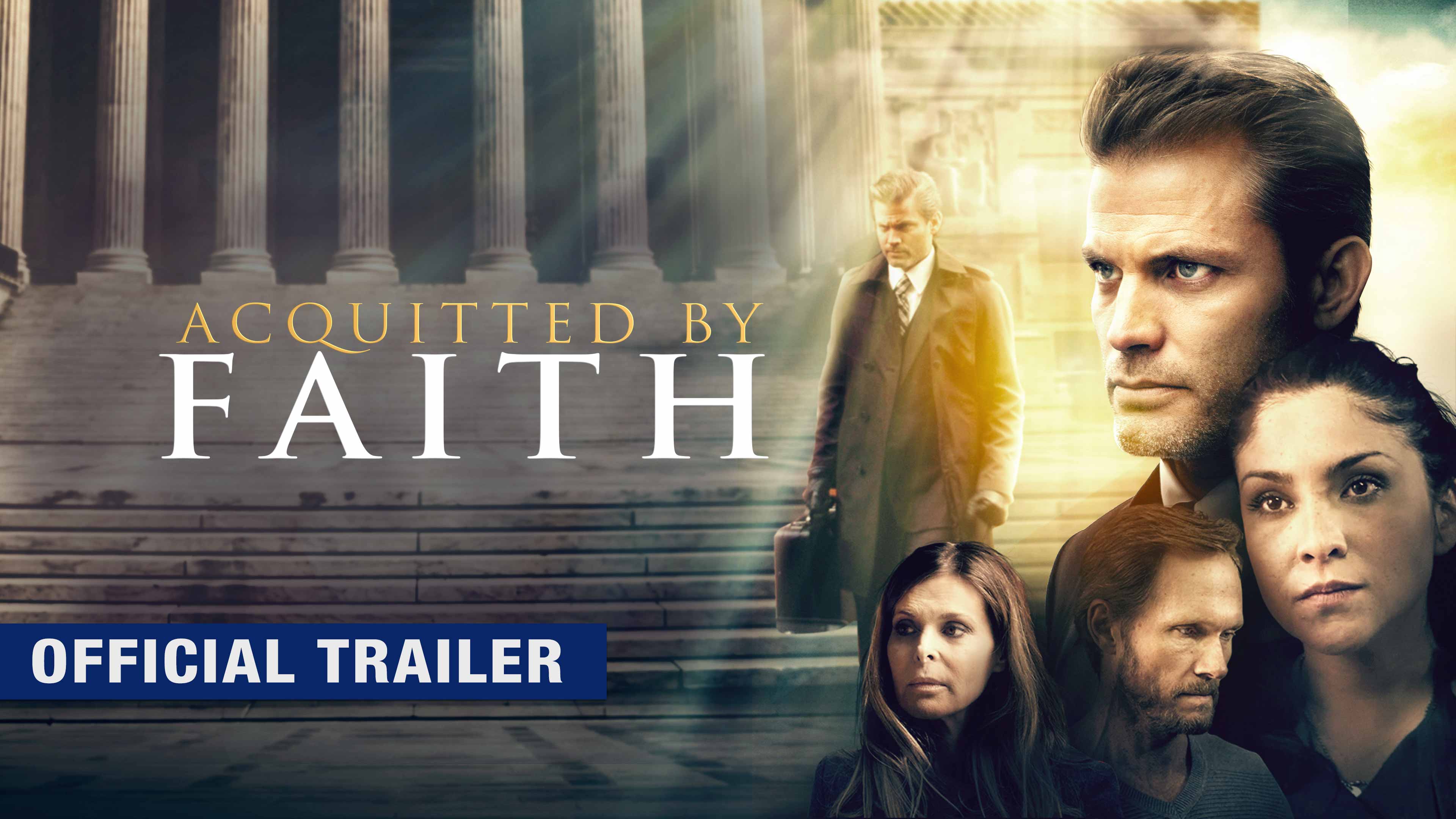 The next movie on our list of faith-based movies about defending faith is "Acquitted By Faith." In the movie, attorney Benjamin Stills is nearly sentenced to prison and finds faith in God after a teenage girl loses her life in an accidental car crash from texting while driving.
Watch the trailer for "Acquitted By Faith" right now on Pure Flix — get a free trial.
Want more inspiration? For thousands of faith and family-friendly movies, head over to Pure Flix! And be sure to download our "Fearless Faith" movie guide today!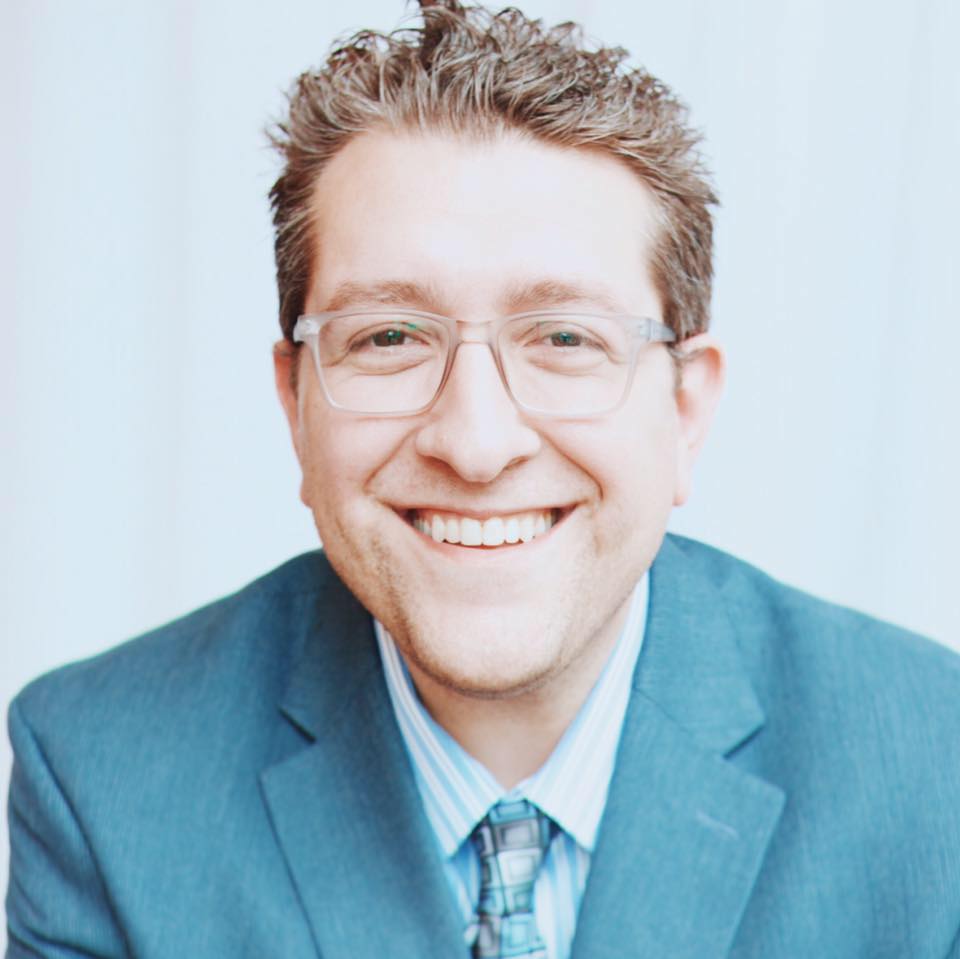 Billy Hallowell
Billy Hallowell has been working in journalism and media for more than a decade. His writings have appeared in Deseret News, TheBlaze, Human Events, Mediaite and on FoxNews.com, among other outlets. Hallowell has a B.A. in journalism and broadcasting from the College of Mount Saint Vincent in Riverdale, New York and an M.S. in social research from Hunter College in Manhattan, New York.