Christian music stars Colton Dixon and Matthew West are both independently taking on an essential element of the faith: miracles.

Dixon's new song — aptly titled "Miracles" — takes listeners into the importance of feeling God's love in our lives, particularly when it comes to the miracles and God-ordained events we can experience in everyday happenings.
READ ALSO: Get Inspired With Your Free PureFlix.com Trial
"There's no doubt when I feel your love," Dixon sings. "Call me crazy and out of touch, but I know it's from up above."
Watch Dixon's music video for "Miracles":
And Dixon isn't the only artist tackling miracles through music.
West's new song "Walking Miracles" discusses specific instances of the miraculous, with the lyrics recapping stories surrounding battles with health, healings and persistence.
READ ALSO: 5 Incredible Stories Of Hope, Inspiration & Miracles

"Oh, they're all around us, everywhere we go," West sings. "The proof that we should never give up hope, because we serve a God who turns impossible into living, breathing, walking miracles."
Listen to the song:
We hope this music inspired you! Here are some other great songs to check out. Also, be sure to stream "Hillsong: Let Hope Rise" on PureFlix.com. You can watch this movie and thousands of other films and TV shows with your free trial.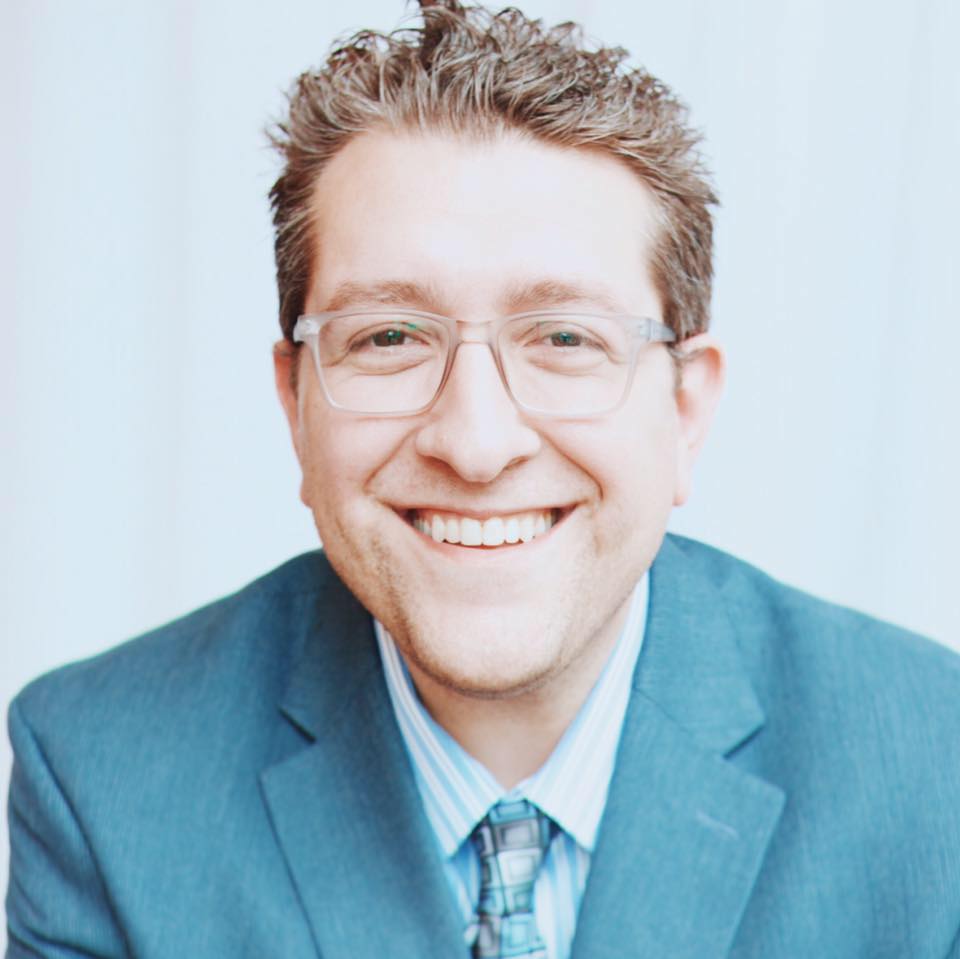 Billy Hallowell
Billy Hallowell has been working in journalism and media for more than a decade. His writings have appeared in Deseret News, TheBlaze, Human Events, Mediaite and on FoxNews.com, among other outlets. Hallowell has a B.A. in journalism and broadcasting from the College of Mount Saint Vincent in Riverdale, New York and an M.S. in social research from Hunter College in Manhattan, New York.