"Duck Dynasty" star Sadie Robertson — a popular speaker, author and inspirer — has announced that she's engaged to be married to Christian Huff. On Sunday, Robertson, who has seen her star rise even higher since "Duck Dynasty" went off the air in 2017, shared a video of the couple's engagement on Instagram, with both the clip and the news quickly going viral.
"I screamed YES," Robertson wrote in the caption. "So many words and so many more pictures to come, but for now just know my friends I'm the happiest human in the world on June 9th, 2019 today and for the rest of my life. I GET TO MARRY THIS MAN."
READ ALSO: 'Be Bold!': 'Duck Dynasty' Star's Powerful Bible Advice for Kids
She concluded, "God is faithful and so so good."
Check out the engagement video below:
Robertson's mom, Korie, also posted on Instagram about the engagement.
In the caption of an image featuring Sadie wearing her engagement ring, the elder Robertson wrote,"Sadie's getting married!!!!! To the most amazing man, and we are beaming!!! Today was an absolute dream."
The joyful mother said she can't wait for Huff to join the family.
Congrats to Robertson and Huff are in order!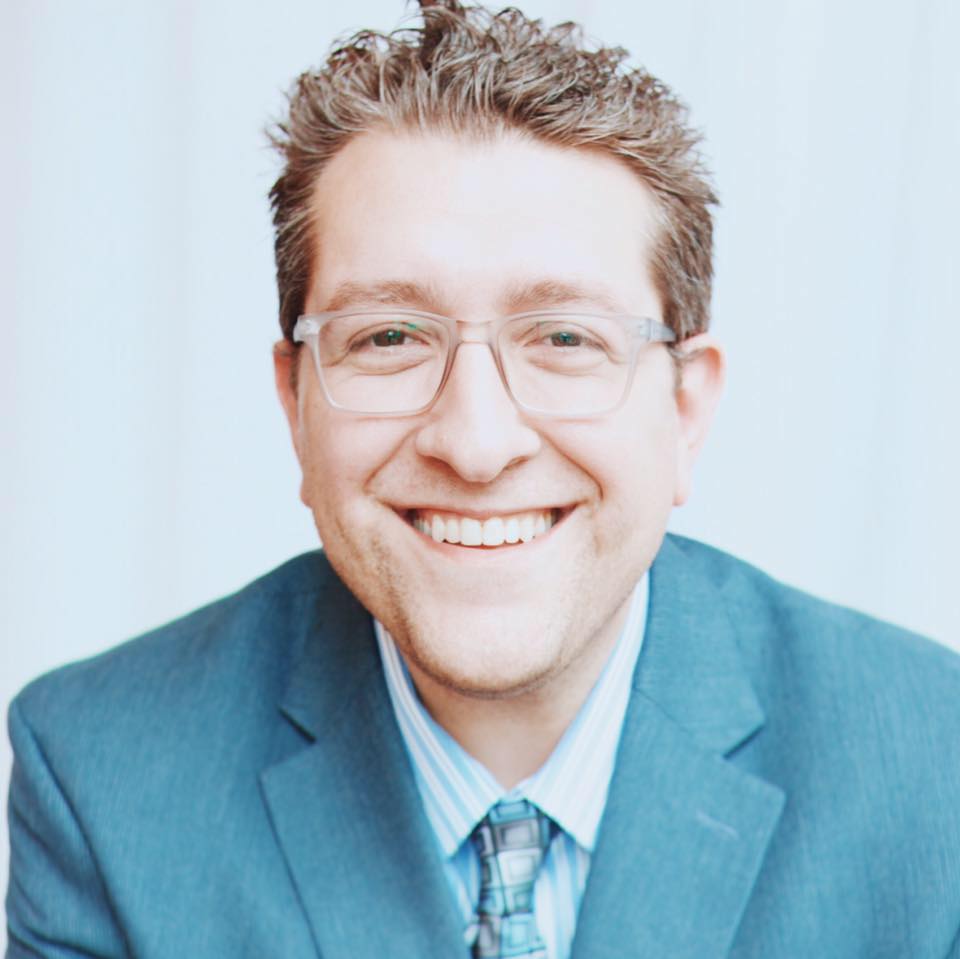 Billy Hallowell
Billy Hallowell has been working in journalism and media for more than a decade. His writings have appeared in Deseret News, TheBlaze, Human Events, Mediaite and on FoxNews.com, among other outlets. Hallowell has a B.A. in journalism and broadcasting from the College of Mount Saint Vincent in Riverdale, New York and an M.S. in social research from Hunter College in Manhattan, New York.