We find inspiration in many ways throughout our lives. For some, there's nothing more inspirational than reading Scripture, while others find inspiration in the actions of others. There are several ways we can be inspired, but one of the best ways to find inspiration is to watch others overcome adversity. These sad movies are sure to inspire your faith and lift your spirit in the Almighty:
To Joey With Love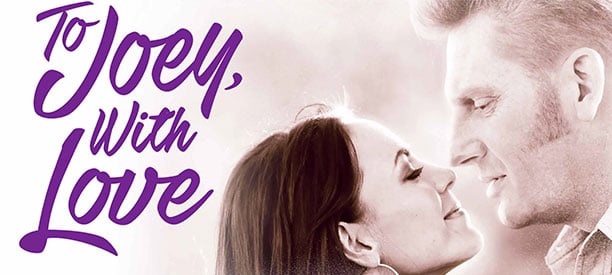 On the top of the list of sad movies is "To Joey, with Love". It follows the intimate tale of country singing duo Joey and Rory Feek, who simplified their lives and laid down roots in a small farming community in preparation for the birth of their daughter, Indiana. You'll laugh and cry from Joey's journey of pregnancy to her birth to cutie Indiana, who has Down syndrome. The movie also follows Joey's diagnosis of cervical cancer, and her valiant fight with the disease. You'll be inspired by her hope and continued reliance on God and His plan. Watch their inspirational story, which was filmed spanning two years of their lives.
God's Compass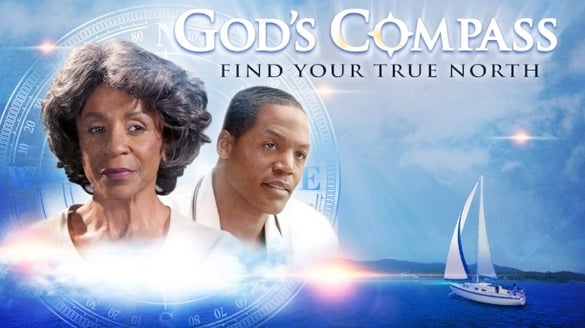 As the movie opens, we're celebrating the retirement of Suzanne Waters. Her joy comes to a crashing halt as she faces a series of crises. Reeling from the death of her devoted husband, Suzanne's journey becomes one of trusting God's direction, which points her on a path she never could have imagined. You'll be inspired by this sad yet hopeful connection between a grieving widow, a juvenile delinquent, and the sibling that brings them all together.
Heaven's Rain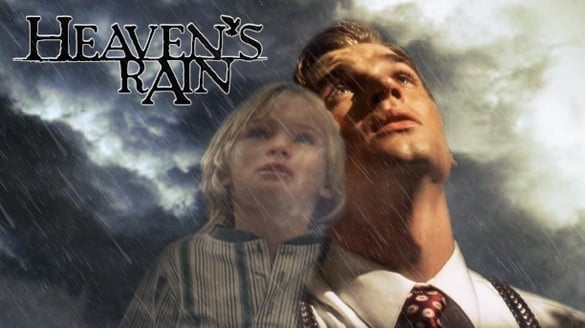 Sometimes, sad movies remind of us of the power of hope and finding healing through action. Heaven's Rain is a perfect example of this power. It follows the true story of an Oklahoma family whose lives were changed irrevocably in 1979. One night, criminals broke into the Douglass' home, murdering Brooks Douglass' parents and raping his sister. What follows is the story of forgiveness and the power to overcome adversity in light of such a horrific experience. You'll be inspired by the ability of Brooks Douglass to forgive and rise above. These sad movies will do more than just make you cry – they'll teach you valuable lessons about the resilience of the human spirit. Be sure to put these movies on your "to watch" list for the summer. You'll be glad you did!