Prayer is an integral part of the Christian experience, but it's easy for life to get so chaotic and busy that we suddenly find ourselves praying only when we're in need, when we face a struggle, or when we want God to intervene for some other reason. But the Bible tells us that we should also pause to pray for others, to thank God and to express hope.
READ ALSO: 7 Movies That Inspire Giving to Others & Serving
The focus of this article is scripture on praying for others, which is also known as "intercessory prayer." We'll explore why we do it, what the Bible says, and intercessory prayer examples that will hopefully leave you inspired to begin ensuring that your prayer life is healthy and robust.
Want to learn more about prayer? Check out "Prayer Box," now streaming on Pure Flix: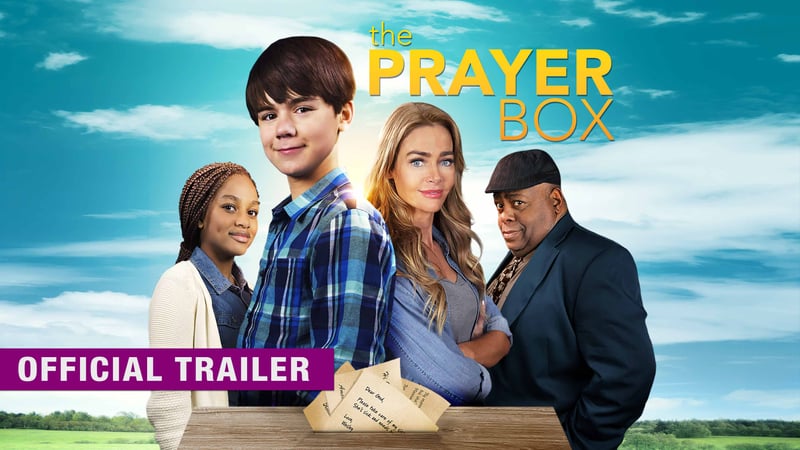 What Happens When We Pray For Others?
So, what happens when we pray for others? First and foremost, we exemplify biblical Christianity when we look to scripture on praying for others and live it out in practice. Here are just a few benefits that unfold when we choose to pause and pray for others:
- We live out the biblical command to love others when we pray for them.

- We find ourselves not focusing entirely on ourselves and, in turn, showing care and concern for others.

- We honor God when we offer prayer for others.

- We remind ourselves of our own need for gratitude for the things we have, especially as we ask God to intervene and help those facing various life struggles.

- We learn to recognize the power of prayer not only in our lives, but also in the lives of others.
READ ALSO: How to Ask God For Forgiveness & Forgive Others
These are just few of the intercessory prayer examples offering us insight on what we can learn and gain when we stop and offer prayer for friends, family, loved ones — and even strangers. Now, let's explore what the Bible says about offering invocations for others.
Want to see prayer and loving others in action? Watch "Sweet Inspirations," now streaming on Pure Flix:
Scripture on Praying for Others
Looking for powerful scripture on praying for others? Here are five verses that show why it's important that we pray for others in our lives:
"Therefore confess your sins to each other and pray for each other so that you may be healed. The prayer of a righteous person is powerful and effective." - James 5:16 (NIV)

"And pray in the Spirit on all occasions with all kinds of prayers and requests. With this in mind, be alert and always keep on praying for all the Lord's people." - Ephesians 6:18 (NIV)

"You have heard that it was said, 'Love your neighbor[a] and hate your enemy.' But I tell you, love your enemies and pray for those who persecute you, that you may be children of your Father in heaven. He causes his sun to rise on the evil and the good, and sends rain on the righteous and the unrighteous." - Matthew 5:43-45 (NIV)

"For this reason, since the day we heard about you, we have not stopped praying for you. We continually ask God to fill you with the knowledge of his will through all the wisdom and understanding that the Spirit gives." - Colossians 1:9 (NIV)

"Pray for us. We are sure that we have a clear conscience and desire to live honorably in every way. I particularly urge you to pray so that I may be restored to you soon." - Hebrews 13:18-19
As we round out to a close, we'll offer a few intercessory prayer examples you can follow if you want to integrate prayer for others into your daily routine.
FREE: Get Our Free Bible Verse Devotional to Build and Inspire Your Faith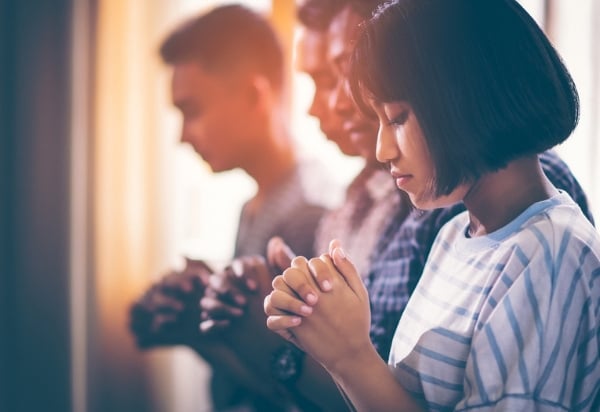 Intercessory Prayer Examples
Intercessory prayer is the prayer we say for other people. Here are just three simple prayers you can consider uttering. Feel free to come up with your own versions and adapt them as needed:
Pray for Loved Ones
Lord, please help [fill in name] to get through this difficult time. Please offer strength, courage and Your peace as [he/she] navigates this uncertain time. God, we thank You for offering us Your love, and I ask that You show me and others around [insert name] what You need of us to help [him/her]. Thank you, Lord, for all You do. In Jesus' name, Amen.
WANT MORE PRAYER ADVICE: Check Out Pure Flix's Inspiring Prayer Guides
Pray for a Child
Lord, please help [son/daughter] to navigate [his/her] life in a way that is honoring to You. Lord, I ask that You would reach [his/her] mind and heart and impart on [him/her] the values, beliefs and hopes You would like [him/her] to have. God, I am thankful for the gift of this child, and I ask that You guide me as a parent to ensure that I help [him/her] on [his/her] path to live out Your purposes in [his/her] life. In Jesus' name, Amen.
Pray for 'Enemy'
Lord, please give me a heart for compassion for [fill in the blank]. I struggle with this person, Lord, but I ask that You would shower [him/her] with love, clarity and Your peace. Please give us compassion and kindness for one another, and I pray that [he/she] would find You, Lord. Whatever is causing this person to treat me the way [he/she] does, please help it to dissipate. Thank you, Lord. In Jesus' name, Amen.
We hope this advice on how to pray for others offers useful guidance. Want more faith-inspired content? Download our Bible verse devotional for free here, check out our prayer guides — and watch thousands of faith and family-friendly movies, TV shows and original series right now on Pure Flix. Get a free trial today!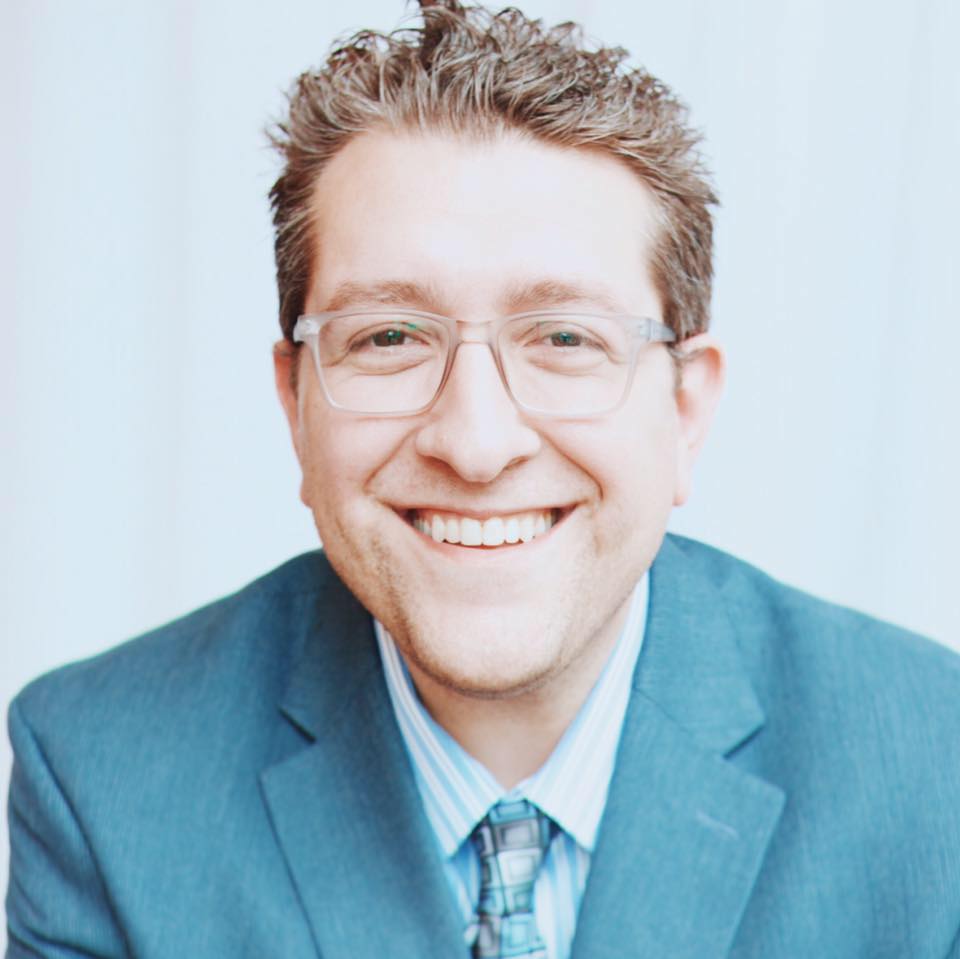 Billy Hallowell
Billy Hallowell has been working in journalism and media for more than a decade. His writings have appeared in Deseret News, TheBlaze, Human Events, Mediaite and on FoxNews.com, among other outlets. Hallowell has a B.A. in journalism and broadcasting from the College of Mount Saint Vincent in Riverdale, New York and an M.S. in social research from Hunter College in Manhattan, New York.