Palm Sunday scriptures give us a lens into one of the most important events preceding Jesus' death and resurrection. In 2022, Palm Sunday is on April 10 with the holy day always falling on the Sunday before Easter.
The Christian holiday, which is also known as Passion Sunday, marks the beginning of the Holy Week leading up to Easter, with the day marking Jesus' return to Jerusalem. The details of Palm Sunday are found in the gospels in Matthew 21:1–11, Mark 11:1–11, Luke 19:28–44, and John 12:12–19.
In addition to the details in this story, you can stream "The Passion of the Christ" to learn more about Jesus' death and resurrection.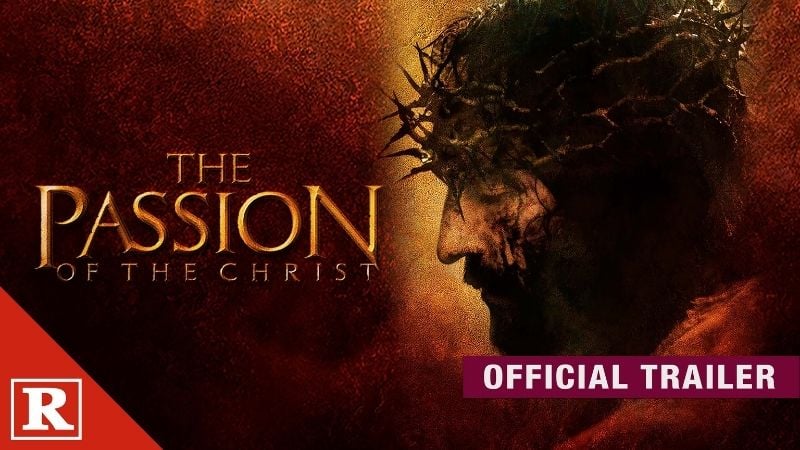 In this article, we will explore the events as described in these verses. As we explain each Palm Sunday Bible verse, consider the details and the powerful elements of the story:
Palm Sunday: Matthew: 21:1-11 (NIV)
Each Palm Sunday Bible verse in Matthew 21:1-11 explains what unfolded when Jesus went to Jerusalem "as king." At the start of the chapter, we see Jesus sending two disciples to get a donkey and a colt and to bring them to Him — a fulfillment of prophecy (Matthew is the only gospel that mentions two donkeys).
These Palm Sunday scriptures continue, explaining that Jesus then sat on the donkey and rode into Jerusalem. Here is what Matthew 21:6-9 (NIV) reads:
"The disciples went and did as Jesus had instructed them. They brought the donkey and the colt and placed their cloaks on them for Jesus to sit on. A very large crowd spread their cloaks on the road, while others cut branches from the trees and spread them on the road. The crowds that went ahead of him and those that followed shouted, 'Hosanna to the Son of David! Blessed is he who comes in the name of the Lord! Hosanna in the highest heaven!'"
We see that this entrance had a major impact on the city, as people pondered who Jesus was, while others in the crowd noted that He was the "prophet from Nazareth in Galilee."
READ ALSO: 4 Ash Wednesday Prayers for Repentance and Hope
Jesus' Return in Mark 11:1–11
Another place in the gospel where we see fascinating Palm Sunday scriptures is Mark 11:1-11. In this version of events, we see Jesus again sending disciples to get the colt. In verse 3, Christ says, "If anyone asks you, 'Why are you doing this?' say, 'The Lord needs it and will send it back here shortly.'"
This Palm Sunday Bible verse is intriguing, as the disciples do, indeed, encounter some questions. Matthew 11:4-6 (NIV) read:
"They went and found a colt outside in the street, tied at a doorway. As they untied it, some people standing there asked, 'What are you doing, untying that colt?' They answered as Jesus had told them to, and the people let them go."
As Jesus rode in, Mark 11:1-11 tells us that people laid their cloaks on the road and others spread branches. Again, we see them shouting messages of praise.
Want to see a powerful take on the resurrection? Watch "Risen" right now on Pure Flix — a powerful film that tells the epic Biblical story of the resurrection, as told through the eyes of a non-believer (available until April 30) with your free Pure Flix trial: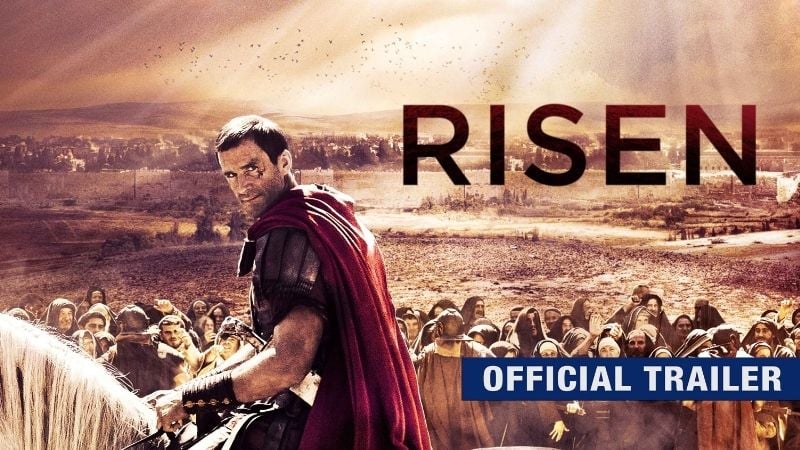 Palm Sunday in Luke 19:28-44
We once again encounter Palm Sunday scriptures in Luke 19:28-44. These verses start out in the same way as the story does in Matthew and Mark. Jesus receives the colt, rides it and people shout joyful praises. But it is here that we encounter a Palm Sunday Bible verse worth pondering.
Luke 19:39 (NIV) reads, "Some of the Pharisees in the crowd said to Jesus, 'Teacher, rebuke your disciples!'" But Jesus said, "I tell you, if they keep quiet, the stones will cry out." We are also given some other details in Luke 19:41-44.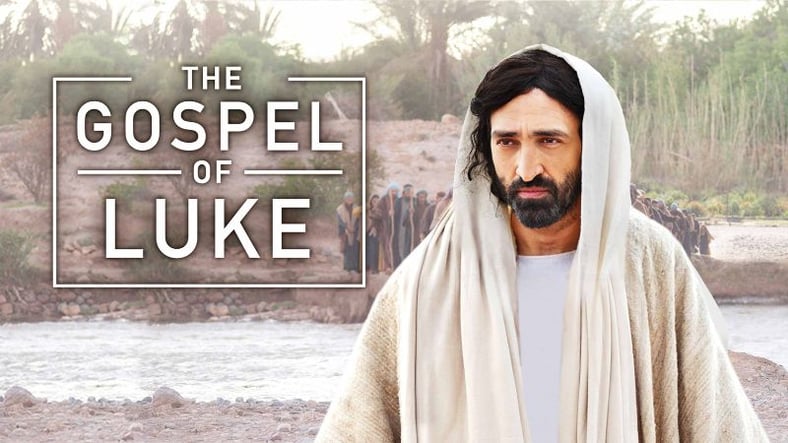 Those verses read:
"As he approached Jerusalem and saw the city, he wept over it and said, 'If you, even you, had only known on this day what would bring you peace—but now it is hidden from your eyes. The days will come upon you when your enemies will build an embankment against you and encircle you and hem you in on every side. They will dash you to the ground, you and the children within your walls. They will not leave one stone on another, because you did not recognize the time of God's coming to you."
These Palm Sunday scriptures present a powerful moment in time, and one that is truly unique.
WATCH PURE FLIX: Get a Free Trial Today to Stream Thousands of Faith and Family-Friendly Movies & TV Shows
John 12:12–19
The last of the Palm Sunday scriptures that we'll look at is John 12:12-19. These scriptures recount many of the same details we see in each Palm Sunday Bible verse we've covered thus far.
One particular mention worth highlighting here is John 12:14-15 (NIV), which reads:
Jesus found a young donkey and sat on it, as it is written: 'Do not be afraid, Daughter Zion; see, your king is coming, seated on a donkey's colt.'
This is a reference to a prophetic verse in the Old Testament in Zechariah 9:9 (NIV). This Palm Sunday Bible verse — one that came hundreds of years before Jesus' birth — goes as follows:
Rejoice greatly, Daughter Zion! Shout, Daughter Jerusalem! See, your king comes to you, righteous and victorious, lowly and riding on a donkey, on a colt, the foal of a donkey.
This is yet another moment we see Christ fulfilling prophecies from long before his birth.
Want more Bible content and inspiration? Sign up for the Pure Flix Insider newsletter!
Become a Pure Flix member today and spend this Easter streaming the most comprehensive movies on Easter – films for the whole family like "The Messiah: A Brickfilm," "The Chosen" and "A.D. The Bible Continues." You'll also find varying perspectives on the crucifixion of Jesus with movies like "Risen," "The Passion of the Christ" and "The Penitent Thief."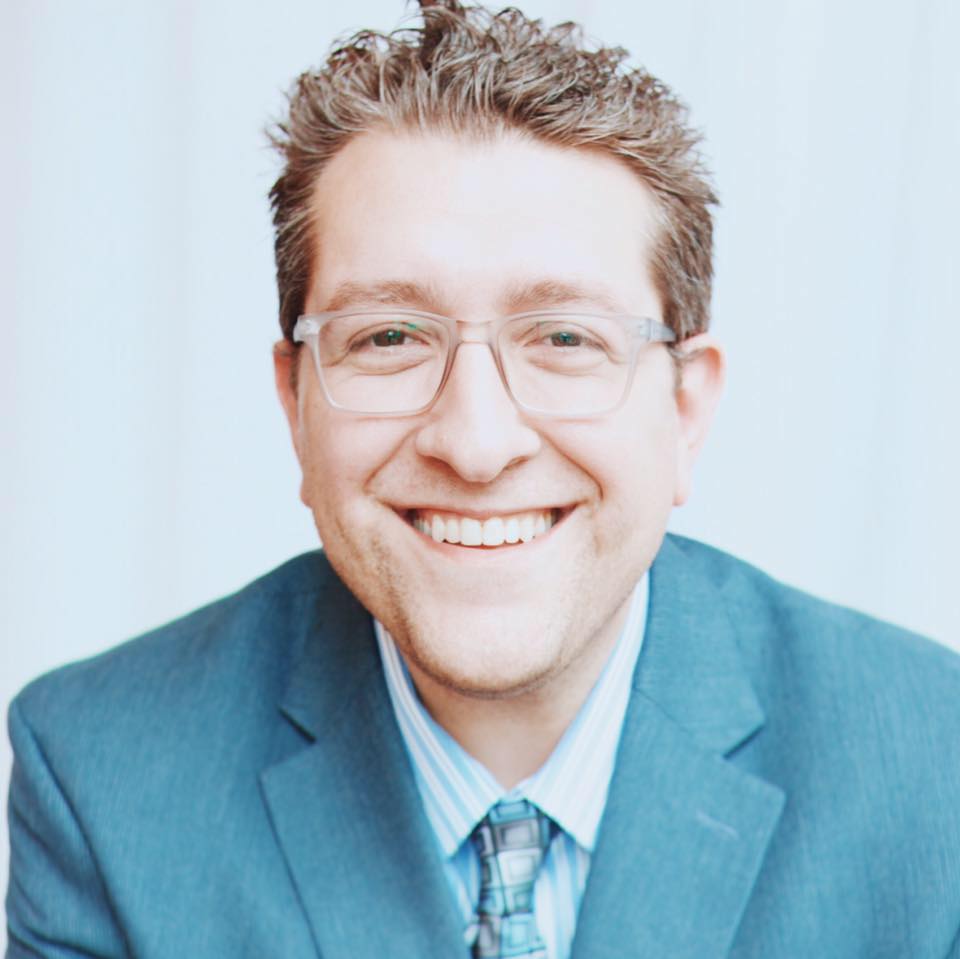 Billy Hallowell
Billy Hallowell has been working in journalism and media for more than a decade. His writings have appeared in Deseret News, TheBlaze, Human Events, Mediaite and on FoxNews.com, among other outlets. Hallowell has a B.A. in journalism and broadcasting from the College of Mount Saint Vincent in Riverdale, New York and an M.S. in social research from Hunter College in Manhattan, New York.