Jen Ledger, who has spent the past decade playing the drums for Christian rock band Skillet, recently ventured out on her own to release her first solo album titled, "LEDGER." The rock star has also revealed that she's on a mission to make a difference and to serve as a positive role model in an entertainment world that too often spews negativity.
Read Also: The Real-Life Miracle That Absolutely Shocked Lee Strobel
Ledger recently told "The Billy Hallowell Podcast" that she's seen the positive power and sway that Christian music can have over the masses, recalling one story about a couple working in the pornography industry who saw their lives change dramatically as a result of Skillet's music.
"There was this couple that were pornography makers … they basically sought out the band, sought out the lyrics," she said. "The woman gets completely born again. She gets out of the industry."
Then, her husband also accepted Jesus and the two started a foundation to help other people also escape pornography and come to faith. Appealing to stories like that, Ledger said she's hoping she can help change the culture.
"I look at just how many voices there are shaping our young people," she said, noting the impact of reality TV stars and even Disney stars gone bad. "These are the people that are the most influential … these are the people that we pretend have 'made it' and 'this is the goal of life.'"
Ledger said she believes God has placed her in the entertainment industry to be a beacon — a positive example amid scores of well-known people who aren't following God's path.
"My whole life is because of Him," she said. "We need to be a light and when I look at the loudest voices, when I look at the people who are shaping our youth … gladly I'll go in there."
Ledger also spoke about the importance of influencing even one person, encouraging people to remember the power of transforming individual lives. Her own story is evidence of how God can use a person to inspire and motivate others.
"I grew up in England and I grew up at a Church of England church," she said. "It was more like a club for our family. We went on Sundays, but there was no effect on our lives … we weren't clear what the gospel was."
Somewhere in the midst of going to church simply because Ledger and her family assumed it was the right thing to do, the performer found herself disenchanted. By age 13, she had come to assume that Christians were hypocrites, basing this assessment on youth leaders and others at the time who weren't living out the message that they were preaching.
"It made me think, 'I don't want to be a part of this. It just feels so fake,'" she recalled. "Religion felt gross to me. So, I walked away from everything."
But then life dramatically shifted when her brother received a scholarship to attend a small music school in Wisconsin. After he jumped across the pond to take his classes, Ledger said that something stunning happened: "he got completely, radically born again."
The dramatic change in his life that followed shocked her and her family.
"This was like a party boy," she said. "To hear him talk like this was like, 'What happened to this guy?'"
Soon, her parents and older brother also accepted Jesus. And after Ledger's mom took her to church one day, she, too, felt called to attend the same school of worship that her brothers went to in Wisconsin, where she truly discovered Jesus.
Read Also: Candace Cameron Bure Responds to Those Who Mock Prayer
"That's when I really gave my life to Jesus, and it's like everything became real to me," she said. "Then and it went from religion to being filled with the spirit and hearing him speak and being led by him."
Just 13 months later, Ledger became a member of Skillet and she hasn't looked back since.
"Only God could have done any of it," she said.
Looking for other uplifting stories like this? You can also access thousands of inspirational TV shows and movies that focus on topics like faith and prayer for free during your PureFlix.com trial.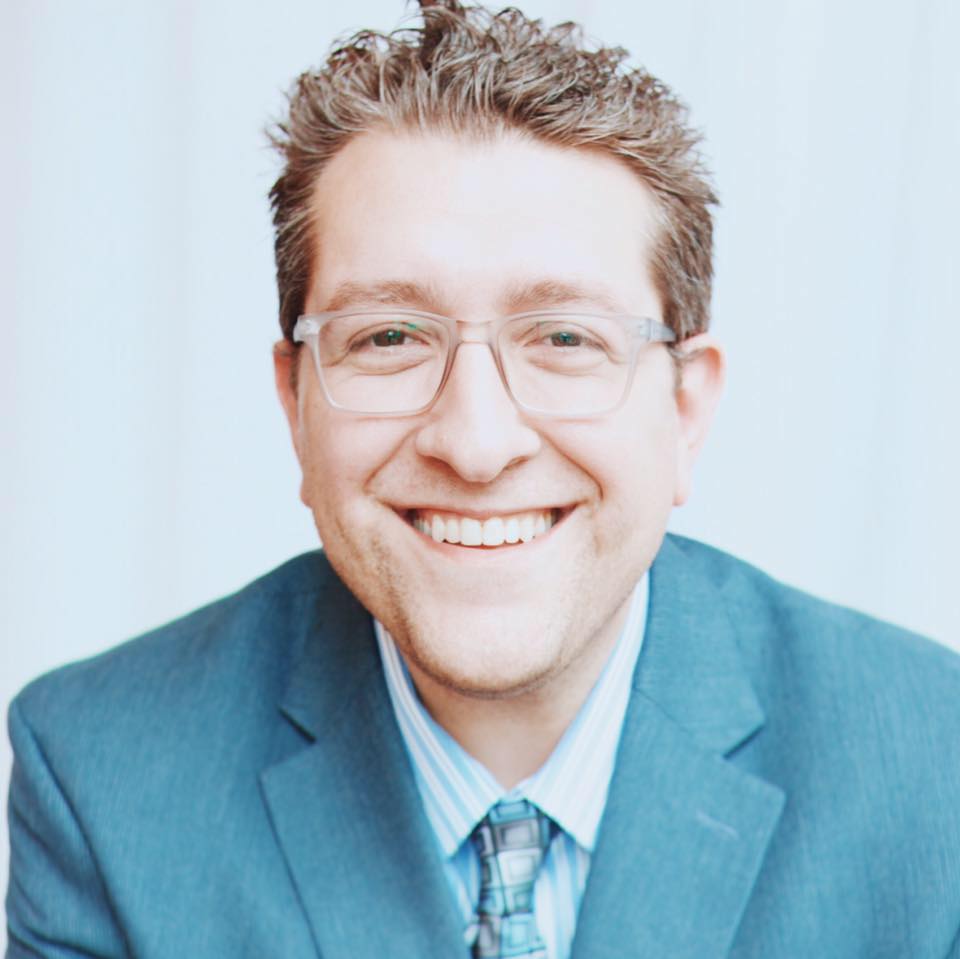 Billy Hallowell
Billy Hallowell has been working in journalism and media for more than a decade. His writings have appeared in Deseret News, TheBlaze, Human Events, Mediaite and on FoxNews.com, among other outlets. Hallowell has a B.A. in journalism and broadcasting from the College of Mount Saint Vincent in Riverdale, New York and an M.S. in social research from Hunter College in Manhattan, New York.