Jamie Nieto, a two-time Olympic high jumper-turned-actor, has accomplished quite a bit in his life. But he faced his biggest challenge in 2016 when confronted with a life-changing injury that threatened to leave him paralyzed. Luckily, with faith, prayer and determination, he has persevered and continues to heal.
Read Also: 7 Reasons Why 'Hilton Head Island' is the Best Soap You'll Watch
Nieto, one of the stars in the PureFlix.com's original "hope" opera "Hilton Head Island" (which just kicked off its second season exclusively on PureFlix.com), recently appeared on PureFlix.com's "Pure Talk," where he discussed playing doctor Nick Eliot and revealed details about his devastating injury.
He sustained a tragic neck and back injury just a few years after competing in the Athens Olympics in 2004 and the London Olympics in 2012.
The unfortunate incident took place during a training session.
"I was coaching some athletes and we were doing some training drills," Nieto said, noting that he typically does a backflip after practicing his jumps. "We were doing backflips and my foot slipped and I basically went from my feet to my head and the disk in my neck slipped and bruised my spinal cord, and that left me paralyzed from my chest down. I couldn't move."
Watch Nieto share his harrowing story below:
He recalled laying on the ground, gasping for breath. As Nieto waited for an ambulance, he asked another athlete to pray for him, as pain and uncertainty abounded. That athlete also went to fetch a Bible from his car and placed a hand on it as he shouted prayers to the Lord.
After surgery, Nieto — a powerful and successful athlete — faced an uphill recovery battle. Keeping positive and forging on wasn't easy, especially as he experienced paralysis. Nieto said he had to rely on "a lot of faith, a lot of prayer, a lot of hard work" to make it through.
Read Also: Crystal Hunt Reveals New 'Hilton Head Island' Details
Today — just two years after his devastating injury — he's making an impressive comeback. He walks with forearm crutches and is able to move every part of his body. The recovery process is ongoing, but Nieto is positive about his stunning improvements.
"Never give up, never lose that faith," he said. "You need to pray and God will see you through some of the most toughest and hardest times in your life."
Nieto said he gets frustrated at moments, but that he always goes back to God and prays — something that helps him refocus on the progress he's making.
"Life is precious and you never know what's going to happen tomorrow," Nieto said, encouraging people to cherish loved ones and to reach out to those they care about.
As for his own journey, the athlete-turned-actor said that he has learned a great deal about patience throughout his recovery.
"I want to be better yesterday," he said. "I've just got to be patient, stay faithful, keep praying."
Nieto has remarkably continued his acting career during his recovery, appearing on "Hilton Head Island," among other projects.
He's grateful that he's been able to find a second career in entertainment after his Olympic high jumping successes.
You can watch Nieto on the first and second seasons of "Hilton Head Island" here. Plus, you can watch thousands of additional TV shows and movies for free during your one-week PureFlix.com trial.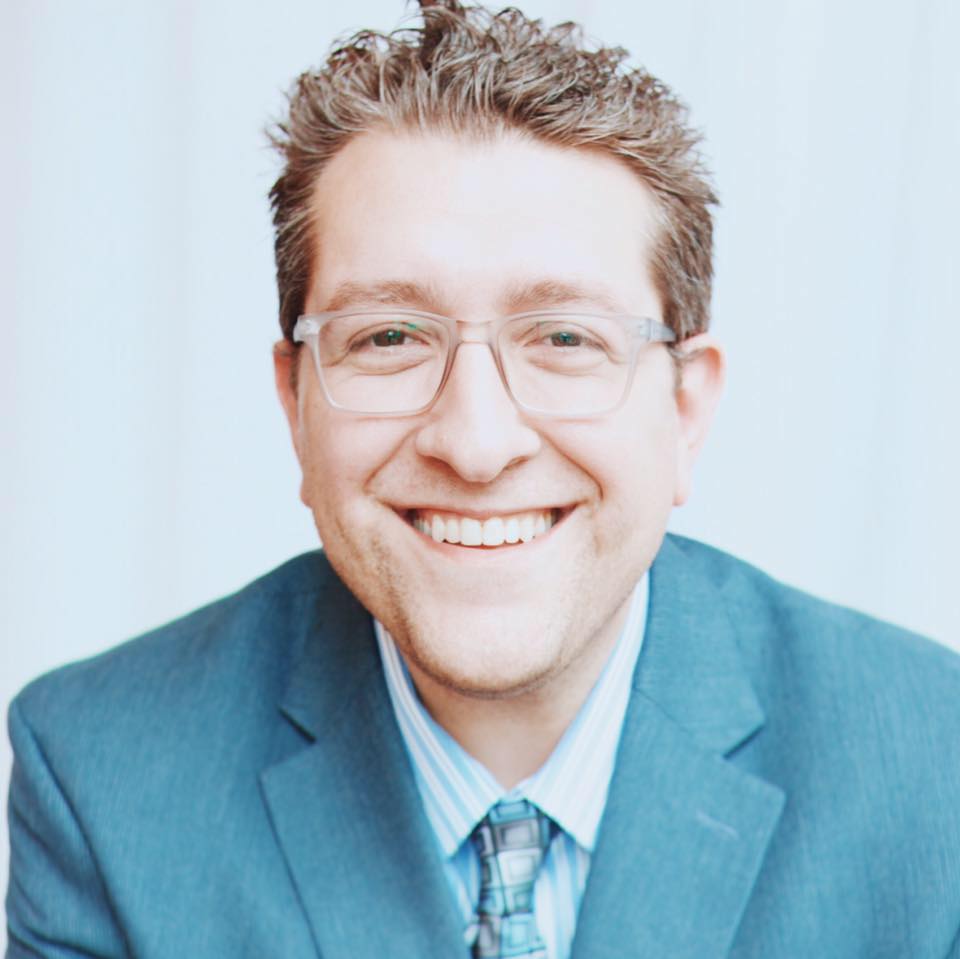 Billy Hallowell
Billy Hallowell has been working in journalism and media for more than a decade. His writings have appeared in Deseret News, TheBlaze, Human Events, Mediaite and on FoxNews.com, among other outlets. Hallowell has a B.A. in journalism and broadcasting from the College of Mount Saint Vincent in Riverdale, New York and an M.S. in social research from Hunter College in Manhattan, New York.