A prayer placed on a South Carolina memorial honoring fallen cops has been edited to remove "Lord" — a move that was reportedly sparked by locals' complaints.
The monument, which was placed outside the Tega Cay police station just two weeks ago, is receiving national attention after officials edited the text to remove all mention of God, according to Fox News. A Bible verse — Matthew 5:9 — was also reportedly covered up.
LOOKING FOR HOPE? Watch Uplifting Movies and TV Shows Right Now on PureFlix.com
The stone monument initially read, "Lord, I ask for courage. Courage to face and conquer my own fears, courage to take me where others will not go...Give me Lord, concern for others who trust me and compassion for those who need me. And please Lord, through it all, be at my side."
Tega Cay city manager Charlie Funderburk said that there was "no win" in the situation, but that officials felt compelled to remove the religious language.
READ ALSO: The History Behind Buzz Aldrin's Secret Biblical Act on the Moon
"A little surprised, but as the complaints came in the end result was pretty clear," Funderburk told WJZY-TV. "There was never any intent to hold one religion in higher regard to another, or one person in higher regard than another. It was a donation from a civic group."
The stone monument was donated to the city by the Tega Cay Women's Club.
Tega Cay Mayor David O'Neal said officials worried over a potential lawsuit, noting that the city attorney warned of potential legal action.
"He said we'd have to hire a lawyer and it might cost $30,000 to $50,000 to fight it, or you can just move the offensive language," O'Neil said.
READ ALSO: WOW: Colorblind Firefighter Truly Sees American Flag for First Time
The removal did little to stem debate, though, as Funderburk said a new round of frustration has been sparked now that the "Lord" has been taken away.
These examples of God being taken out of culture are rampant — but don't lose hope. Take a moment to consider how you can personally honor God.
And if you're looking for encouragement, head on over to PureFlix.com for thousands of faith and family friendly movies and TV shows you can stream right now.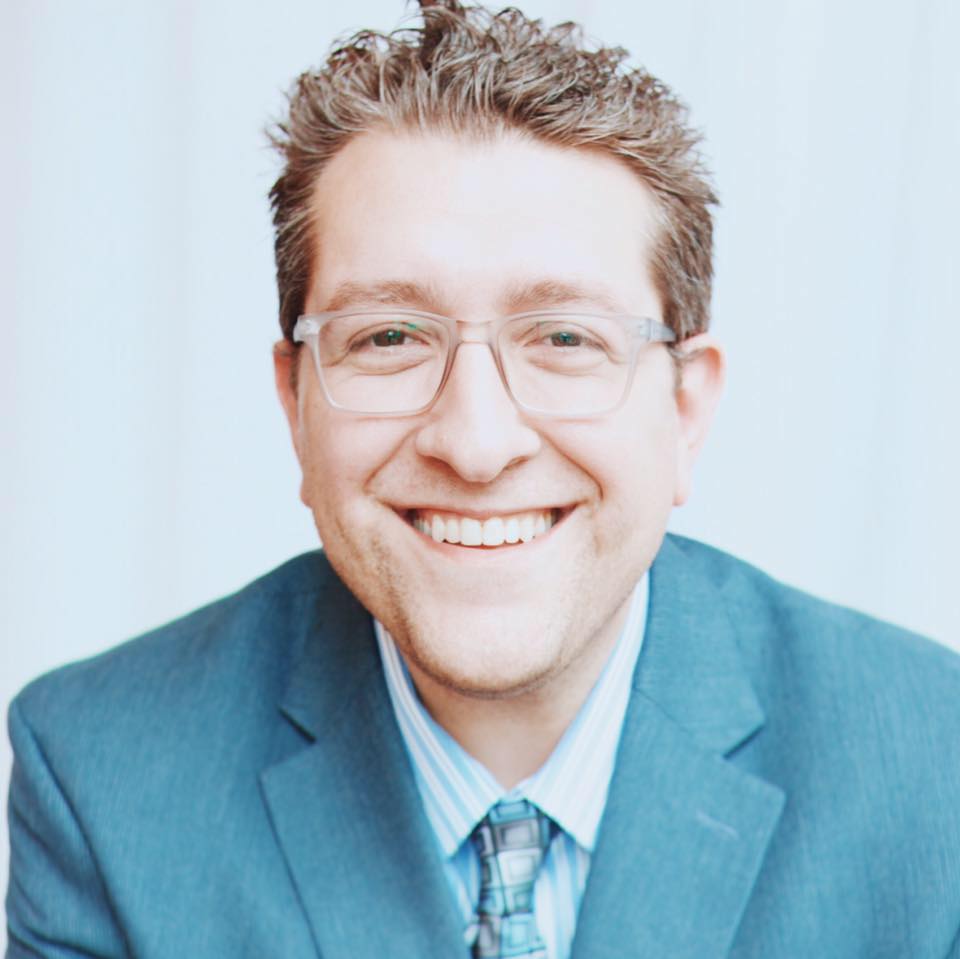 Billy Hallowell
Billy Hallowell has been working in journalism and media for more than a decade. His writings have appeared in Deseret News, TheBlaze, Human Events, Mediaite and on FoxNews.com, among other outlets. Hallowell has a B.A. in journalism and broadcasting from the College of Mount Saint Vincent in Riverdale, New York and an M.S. in social research from Hunter College in Manhattan, New York.