Super Bowl champ Stefen Wisniewski is retiring from his pro-football career and becoming a pastor.
SIGN UP: GET INSPIRING STORIES LIKE THIS IN YOUR INBOX EACH WEEK
Wisniewski, 32, who spent 10 years in the NFL and won Super Bowl rings with both the Philadelphia Eagles and Kansas City Chiefs, made the incredible announcement in a video posted to Twitter on Thursday.
Despite loving the game, Wisniewski said his body, mind and heart are telling him that it's "time to move on," CBN News reported.
READ ALSO: 6 POWERFUL CHRISTIAN FOOTBALL MOVIES
"What am I going to do next? I'm going to be a pastor," he said in the video. "The absolute best part of my life is my relationship with Jesus Christ and I can't imagine a better full-time job than teaching people the Bible and sharing the love of Christ with others."
Watch the video:
Wisniewski also released a separate text statement thanking those who helped him get into the NFL. First and foremost, he thanked "Jesus Christ" and offered touching words to God.
"You were my strength, joy, purpose, anchor, life, peace and passion through it all," Wisniewski said. "I only made it through the tough times because of Your presence and because of the promises in Your Word."
He concluded his thanks to God by noting that any glory belongs to the Lord, and included a reference to Romans 11:36. The verse reads (NIV): "For from him and through him and for him are all things. To him be the glory forever! Amen."
Pray for Wisniewski as he embarks on this new and important journey! And be sure to sign up to receive stories like this in your email each week.
OTHER MUST-READ STORIES: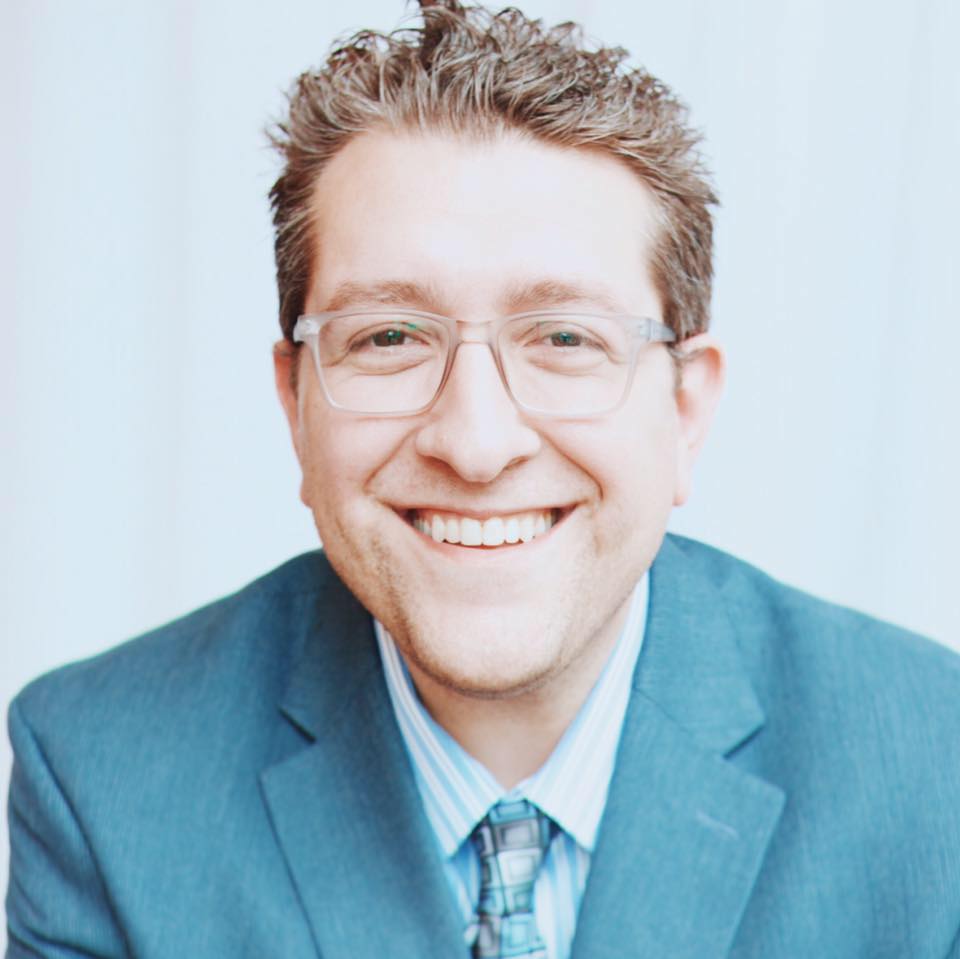 Billy Hallowell
Billy Hallowell has been working in journalism and media for more than a decade. His writings have appeared in Deseret News, TheBlaze, Human Events, Mediaite and on FoxNews.com, among other outlets. Hallowell has a B.A. in journalism and broadcasting from the College of Mount Saint Vincent in Riverdale, New York and an M.S. in social research from Hunter College in Manhattan, New York.