If there's anything the last ten years have taught us, it's that you don't need Hollywood movie studios to create inspiring faith films that audiences love.
And while some actors may still be coming to terms with this (Mark Wahlberg was repeatedly turned down by Hollywood studios before he finally decided to fund "Father Stu" himself), it's old news for Kevin Sorbo.
WANT MORE INSPIRING NEWS? SIGN UP FOR THE PURE FLIX INSIDER EMAIL NEWSLETTER TODAY!
The "God's Not Dead" actor, who says he was "blacklisted" from Hollywood for being an outspoken Christian, has found joy, fulfillment and success through acting, directing and producing independent films that he's passionate about.
"The last 10, 11 years, we've been doing our own movies," Sorbo explained in a recent interview. "I've got four new ones coming out this year, and one of them happens to be the Ronald Reagan movie. I'm in that movie, with Dennis Quaid as Reagan. I play his pastor."
In fact, Sorbo and his wife Sam, whom he first met on set of his hit show "Hercules" back in the day, run their own production studio, Sorbo Studios, with the goal of telling inspirational stories through film to encourage people to reach beyond their perceived abilities and to impact the culture for the better.
READ ALSO: NEAL MCDONOUGH JOINS CAST OF 'LEFT BEHIND: RISE OF THE ANTICHRIST' – IS RUMORED TO BE PORTRAYING NICOLAE CARPATHIA
That's not to say that there isn't a chance that things could someday change in Hollywood. After all, the Erwin brothers recently revealed that there is a Christian "revolution" happening in Hollywood right now. But regardless, Sorbo will continue to do what he does best—making feel-good faith and family entertainment that aligns with his values.
"I'm going to keep fighting the good fight and doing the movies that I'm going to do," Sorbo said. "I'm going to make movies that have love, hope, laughter, redemption, faith. I want movies that move people and make them think about things. I like wild movies too, but I like to do the movies that I want to do."
And while fans will have to wait a little longer to see his upcoming films like "Left Behind: Rise of the Antichrist" and "The Pastor," there are plenty of Kevin Sorbo movies to be enjoyed right here on Pure Flix while you wait!
Other Must-Read Stories: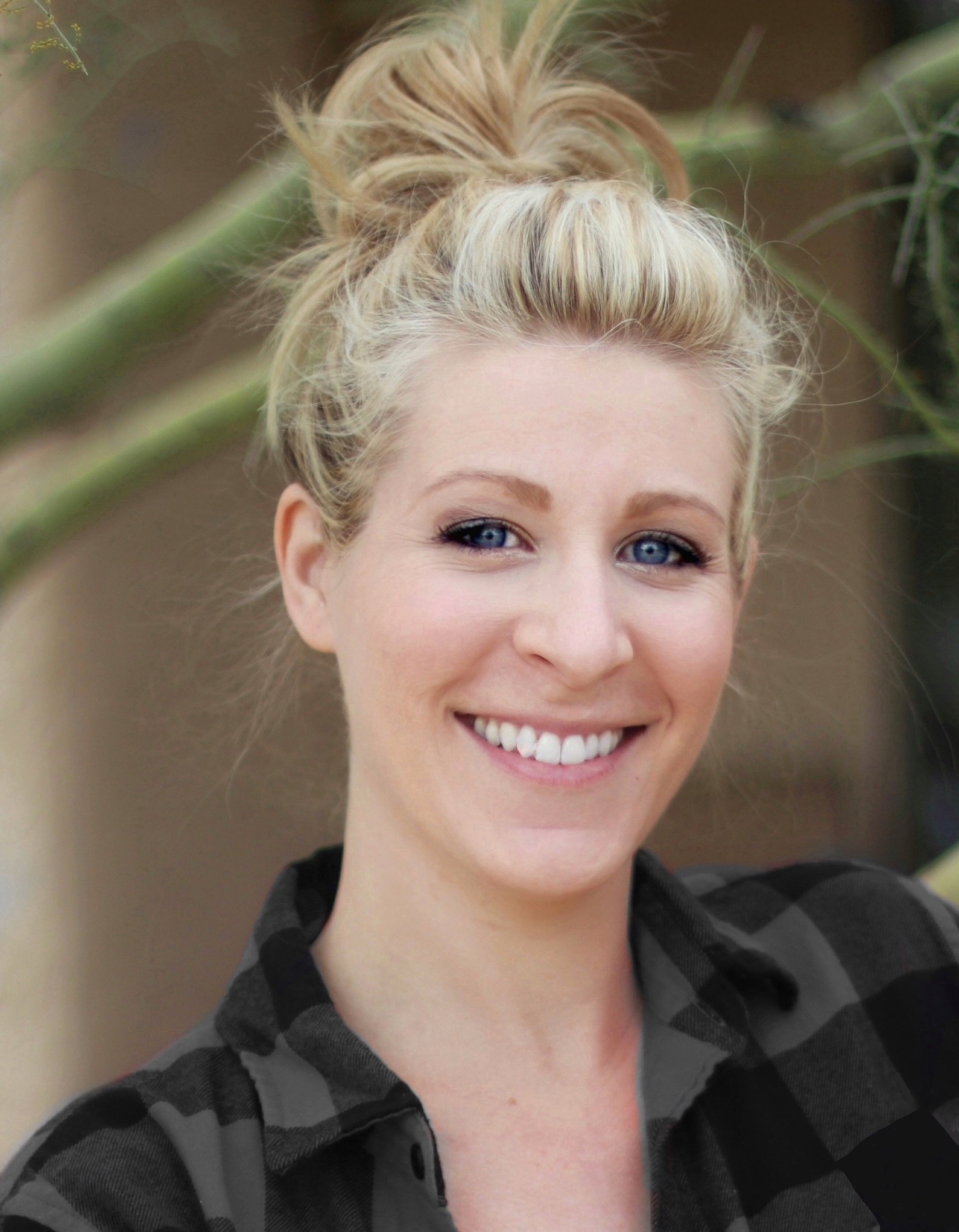 Marissa Mayer
Marissa Mayer is a writer and editor with more than 10 years of professional experience. Her work has been featured in Christian Post, The Daily Signal, and Intellectual Takeout. Mayer has a B.A. in English with an emphasis in Creative Writing from Arizona State University.