PureFlix.com can be streamed from any computer, tablet or smartphone, but many people prefer to watch movies and TV shows on their television. Roku, Amazon Fire TV devices, Chromecast devices and Apple TV all provide options for accessing your Pure Flix account.
Here's how to use Roku, the most popular streaming device in the U.S., to view your favorite content.
Introduction to Roku
A Roku streaming player lets you connect your TV to the Internet and view anything you can watch online. It essentially lets you use your TV as another monitor or screen. Devices come with a remote and enable streaming from both free and paid channels. The setup is similar for all Roku players.
Connecting Roku to Your Television
Roku players work with any TV that has an HDMI connection. Use a high-speed HDMI cable if your television supports 720p or 1800p. If your TV is 4K or 4K HDR, choose a premium high-speed HDMI cable to ensure your device is being used to its full potential.
If you have an older television, you may need a standard composite video cable, which feature red, yellow, and white inputs.
Roku Setup
Follow these steps when setting up your Roku for the first time.
Place batteries in the Roku remote.
Use the supplied power cord to connect your Roku to a wall outlet.
Connect your Roku to your TV using the appropriate cable.
Select the correct TV outlet from your screen. The Roku logo should appear.
You'll be prompted to choose a language. Use the up and down buttons to make your selection, then hit OK.
Connect to the Internet
Choose your home wireless network and enter your password. If you don't see your network, you can choose "Scan again" to see what's available. Once you type in the correct information, your Roku should automatically connect.
Your Roku will look to see if it needs a software update. It may ask you additional setup questions. It will walk you through setting up a Roku account if you don't already have one for other devices. Then it will give you an activation code you must access from your smartphone or computer.
Stream Entertainment
Once you're hooked up, you'll want to subscribe to the network you prefer for entertainment. Pure Flix offers quality movies and programs that celebrate Faith, Family, and Hometown Values. Navigate to search on your Roku home screen. Type in PureFlix.com and hit "OK." You can also choose "Start your Free Trial".
Once you have an account, use your computer or smartphone to create a list of movies and TV series you want to watch. You can also use your Roku remote to search by title, actor, or director.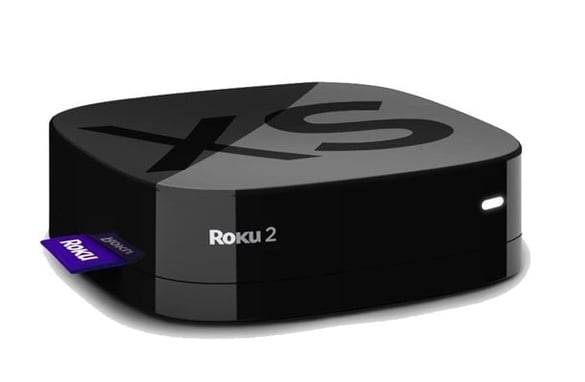 Why Stream?
Fifty percent of U.S. households currently have streaming devices, and that number continues to grow. Many experts say eventually all content will be delivered through the internet.
The difference between streaming Pure Flix and streaming from other providers is that no other destination focuses on, and is committed to, bringing quality faith and family, uplifting entertainment to audiences. Great American Pure Flix is your reliable partner for inspiring, high-quality entertainment you can watch with your whole family wherever you are. Try Pure Flix for free on your Roku today.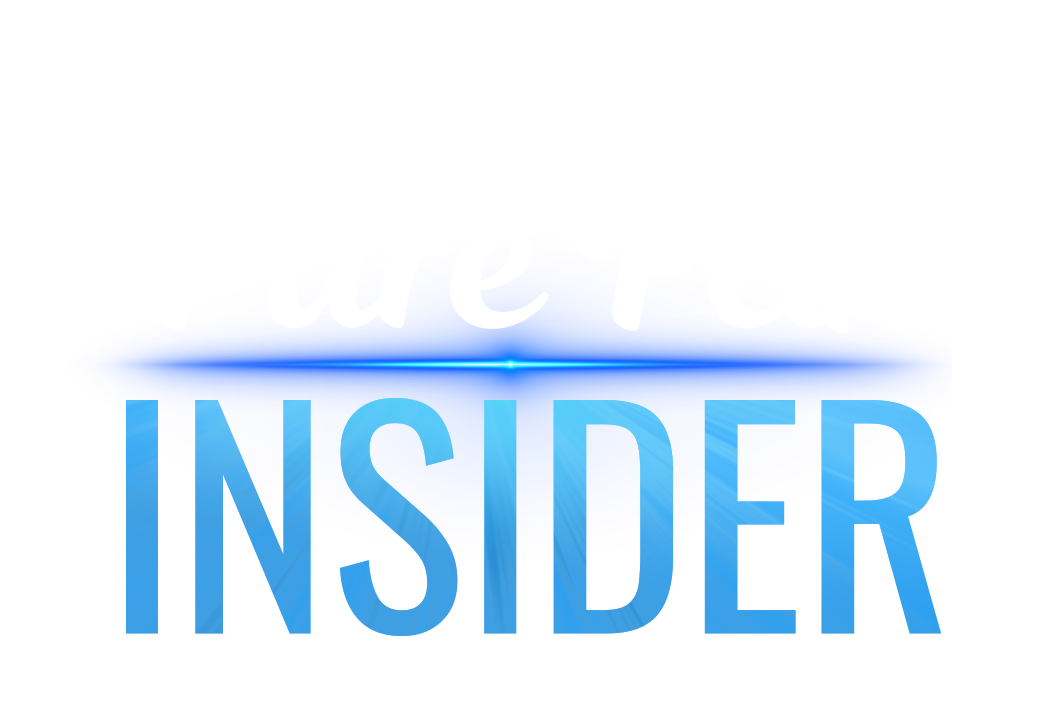 Pure Flix Editors
PureFlix.com is an online streaming service providing you and your family with clean and uplifting entertainment options. Here on Pure Flix Insider, you'll find articles on faith, parenting, and entertainment news. For more information, check out PureFlix.com and sign up for a free week trial.