How you share your faith truly matters. The method, the tone, the context and the level of passion and authenticity all play a role in how the gospel is received. That's why we've prepared some helpful Bible verses about sharing your faith and verses about sharing the gospel.
These verses about sharing the gospel and relevant advice will serve as an important guide as you head out and speak truth into the lives of those around you. So, let's dive in to some practical tips for faithful outreach and discipleship.
WANT INSPIRATION? Watch Uplifting Movies and TV Shows Right Now on PureFlix.com
How to Share Your Faith: Live It
"He said to them, 'Go into all the world and preach the gospel to all creation.'" - Mark 16:15 (NIV)
We often speak a lot about the importance of sharing our faith, but there's an essential reminder when it comes to authenticity and impact: we must also live it. It's easy to tell people to do something, but it's quite powerful to show them how to do it. As you consider how to share your faith, be sure to be living your faith out in an authentic way.
Bible verses about sharing the gospel make it clear that we are each called to live right. And by living right you'll be sure to make a positive impact on those around you.
As You Explore Verses About Sharing the Gospel: Use Your Own Story
As we explore Bible verses about sharing your faith, remember that the scriptures are filled with stories about men and women who have overcome obstacles, left behind poor life choices and have been transformed due to Jesus' message.
When discussing and thinking over how to share your faith don't forget that you, too, have a story. What have you learned through your journey with Christ? What battles have you overcome? How can these personal elements help someone else who is struggling with or has questions about the gospel and its applicability to their lives?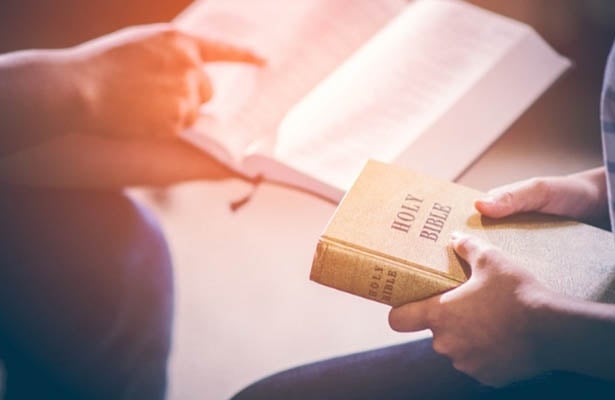 Use your experience to help evangelize and inspire others.
READ ALSO: 4 Companies That Have 'Hidden' Bible Verses on Their Products
Make a Prayer List and Pray Over Verses About Sharing the Gospel
"But you will receive power when the Holy Spirit comes on you; and you will be my witnesses in Jerusalem, and in all Judea and Samaria, and to the ends of the earth." - Acts 1:8 (NIV)
It's important to know the verses about sharing the gospel — scriptures that encourage us to tell others about the truth. Consider praying over these scriptures, but also take the time to make a list of friends and relatives who need to hear the truth.
Pray for these people's hearts to open and for opportunities to share the gospel with them.
Look for Natural Opportunities to Share the Gospel
"Therefore go and make disciples of all nations, baptizing them in the name of the Father and of the Son and of the Holy Spirit, and teaching them to obey everything I have commanded you. And surely I am with you always, to the very end of the age." - Matthew 28:19-20 (NIV)
In addition to prayer for those around you and pondering Bible verses about sharing your faith, also look for natural opportunities to share the gospel. Don't force it, but when the time comes, be ready to share the message of hope that has transformed your own life.
Always Rely on Biblical Values
"'Come, follow me,' Jesus said, 'and I will send you out to fish for people.' At once they left their nets and followed him." - Matthew 4:19-20 (NIV)
We're living in a difficult culture, which can make it complicated when it comes to making decisions about how to share your faith. No matter what, though, truth is compelling and wins out in the end. Be sure to speak truth with love, lacking neither the former nor the latter.
Love is powerful, but truth should always be the core. Stick to biblical values, and be sure to also draw inspiration from verses about sharing the gospel — Bible stories that show how the fathers of the faith brought the message of truth, grace and hope to those around them.
You can watch powerful TV series streaming right now on PureFlix.com to see some of these examples. From "Torchlighters: Heroes of Faith" to "Love 2020," you'll see evangelism at work.
READ ALSO: 25 Encouraging Morning Prayers to Begin Your Day
How to Share Your Faith: Listen (and Speak)
"For when I preach the gospel, I cannot boast, since I am compelled to preach. Woe to me if I do not preach the gospel!" - 1 Corinthians 9:16 (NIV)
One important part of sharing your faith is to perfect the art of listening. We often focus on what we're saying to others when we evangelize, but as you pray over Bible verses about sharing your faith also consider the importance of listening.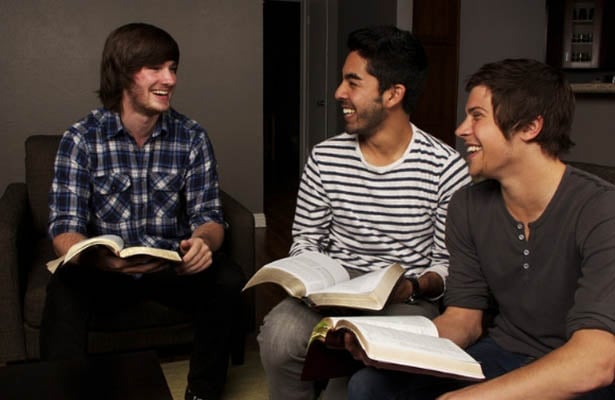 Hear out what friends, loved ones and strangers have to say about their questions, concerns, skepticism and enthusiasm for biblical truth. It's often in listening that we can better pinpoint how we can help others find Jesus.
So, that wraps our list of verses about sharing the gospel and advice for how you can help bring people to Christ. One other recommendation: It's always powerful to point people toward John 3, a chapter in which Jesus explains the importance of accepting him in order to inherit salvation.
And you're looking for some movies and films to help you and your family build up your faith, be sure to check out PureFlix.com. We have thousands of kid-friendly titles, films for adults and fun for the whole family — all available with your free trial.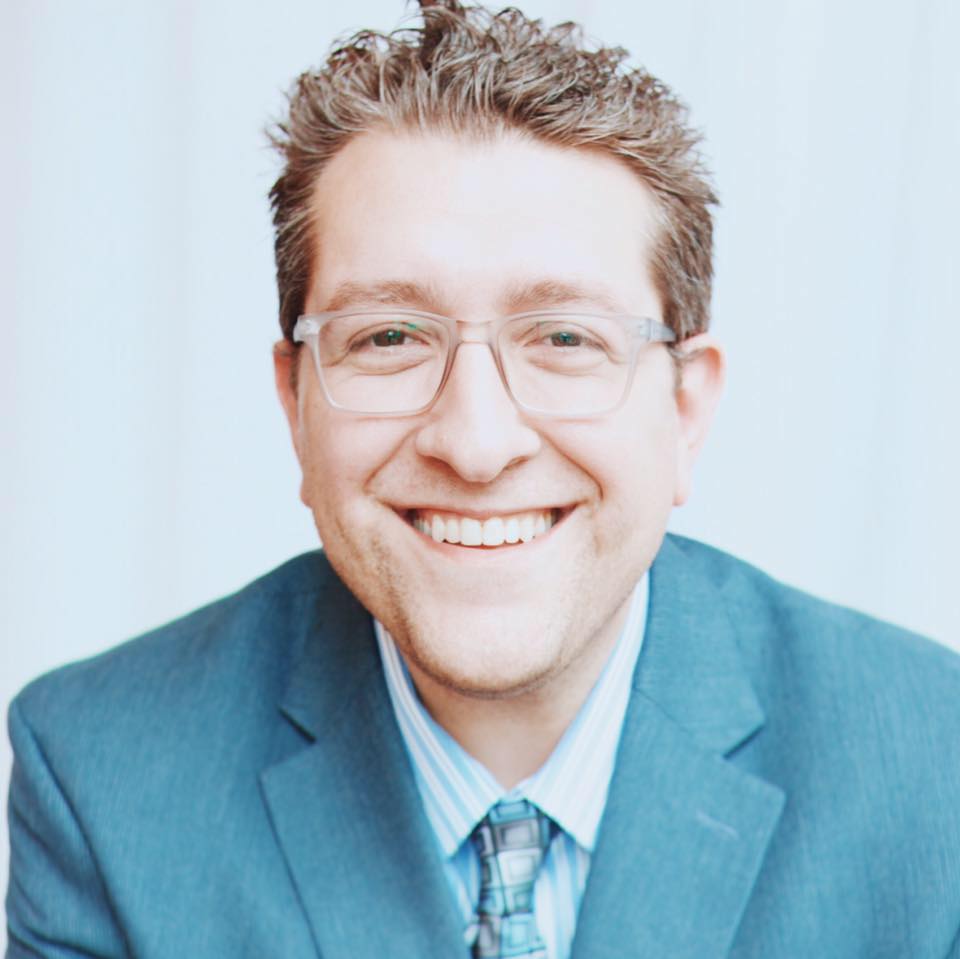 Billy Hallowell
Billy Hallowell has been working in journalism and media for more than a decade. His writings have appeared in Deseret News, TheBlaze, Human Events, Mediaite and on FoxNews.com, among other outlets. Hallowell has a B.A. in journalism and broadcasting from the College of Mount Saint Vincent in Riverdale, New York and an M.S. in social research from Hunter College in Manhattan, New York.