Actor Neal McDonough is catching attention for refusing to compromise his values in Hollywood. The "Flags of Our Fathers" and "Project Blue Book" star reportedly has a policy of not portraying romantic scenes — a principled stance that has reportedly led him to lose work in Tinseltown.
McDonough, 52, describes himself as a devout Catholic. He's married to model Ruvé Robertson, and he recently told Closer magazine that he's so devoted to his wife that he won't even kiss another woman on screen.
Read Also: 5 Christian Singers Who Are Transforming Lives Through Music
"I won't kiss any other woman because these lips are meant for one woman," he said.
He also told the magazine that he was fired in 2010 from the ABC show "Scoundrels" over his refusal to perform romantic scenes — a situation that he described as "horrible."
"After that, I couldn't get a job because everybody thought I was this religious zealot. I am very religious. I put God and family first, and me second," McDonough said. "That's what I live by. It was hard for a few years."
Read Also: TV Host's Blunt Advice for Christians Lamenting State of Culture
The actor's career later rebounded, though. ABC reportedly said that the decision to replace McDonough on the show was merely a casting change.
Either way, what an admirable stance to take. Read more about the story here, and be sure to consider these bits of truth as you embark on your own quest to live out your faith.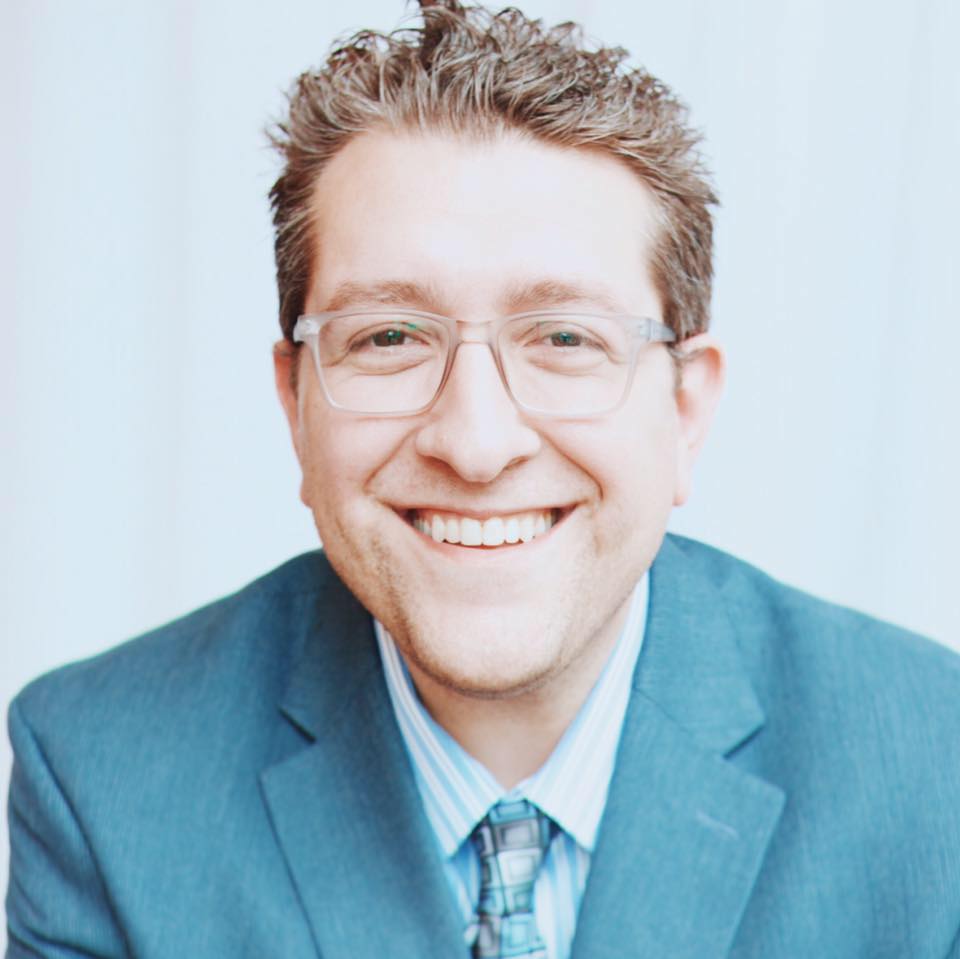 Billy Hallowell
Billy Hallowell has been working in journalism and media for more than a decade. His writings have appeared in Deseret News, TheBlaze, Human Events, Mediaite and on FoxNews.com, among other outlets. Hallowell has a B.A. in journalism and broadcasting from the College of Mount Saint Vincent in Riverdale, New York and an M.S. in social research from Hunter College in Manhattan, New York.