Today's TV offerings can sometimes be discouraging, especially for individuals and families on the hunt for God-honoring entertainment. That's why Pure Flix is proud to present you popular and nostalgic shows like "Highway to Heaven."
READ ALSO: 4 TV SHOWS ABOUT ANGELS, DEMONS & FAITH WORTH STREAMING
"Highway to Heaven" episodes, which spanned from 1984 until 1989, focus on a probationary angel who was sent back to Earth to team up with an ex-cop on a quest to assist human beings.
The popular show starred the late Michael Landon as Jonathan Smith and actor Victor French, who played Mark Gordon.
Highway to Heaven: A Deeper Dive
If you need a refresher, you might recall that "Highway to Heaven" episodes focus on Jonathan and Mark and their efforts to help humans in need. Jonathan, an angel, is a unique match for Mark, who is a cop by trade.
The duo deal with some tough and emotive issues along the way. As Common Sense Media notes, "The show's ever-changing content is often emotionally charged, with plots centering on issues like coping with a loved one's death, facing the uncertainty of aging, and dealing with broken relationships."
"Highway to Heaven" deals with moral issues and ethical concerns and leaves older children and adults with a great deal to think and talk about. As an added bonus for families looking to teach and reflect on positive values, "Highway to Heaven" episodes offer excellent jumping-off points for discussions about an array of issues.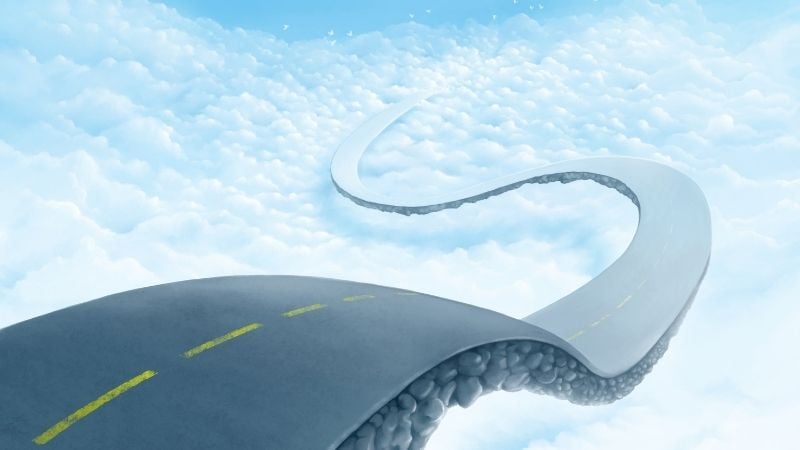 Highway to Heaven Episodes Were 'About Something'
So, let's dive deeper into this dynamic: the moral elements of the show. In a commentary titled, "'Highway To Heaven' 30 Years Later: Remembering A Show About Something," Religion Unplugged writer Clemente Lisi reflected on the importance of "Highway to Heaven" three decades after the show's conclusion.
Lisi, who juxtaposed the series against later shows like "Seinfeld" that touted being about "nothing," had this to say about "Highway to Heaven" and the positive values the show espoused:
It did a beautiful job tackling the belief of divine providence. God's intervention in the universe, through the use of miracles and power of prayer, is a constant of denominations across Christendom, including Catholicism, Orthodoxy and Protestantism. Martin Luther, for example, wrote that divine providence began the moment God created the world, including both among physical things and natural laws. In the show, this very concept was referred to as 'the stuff.'
It's clear that "Highway to Heaven" is a series with a great deal to teach us. And with so much negativity unfolding in TV and movies today, reflecting on memorable shows that matter is essential. Read more of Lisi's commentary here.
But Lisi hasn't been alone in recognizing this powerful sentiment. A 1988 Los Angeles Times headline about "Highway to Heaven" perfectly encapsulated these ideals, proclaiming, "Landon's 'Highway to Heaven' Is Paved With Good Intentions: Star-Producer Credits Show's Longevity to Scripts With Emotional Truths Instead of Headline Issues."
READ ALSO: 5 MOVIES ABOUT ANGELS THAT WILL MAKE YOU BELIEVE
These eternal truths and emotional elements will always speak to the hearts of the masses.
The Roots of Highway to Heaven
We should probably pause for a moment to reflect a bit on Michael Landon, the actor known not only for "Highway to Heaven," but also for his iconic roles in "Bonanza" and "Little House on the Prairie."
Landon didn't just star in "Highway to Heaven" — he actually created the show. The actor explained in a 1988 interview with the Los Angeles Times what led him to come up with the concept.
"I was driving through Beverly Hills to pick up my kids on a Friday night, and people were honking at each other," he said. "There is no worse place for that than Beverly Hills; I think when people have a little bit more money, they really believe that the Red Sea will part and their car will go forward."
Landon found himself thinking, "Why is everybody so angry?" And then something dawned on him: "If they would just spend that same time being nice ... It's obvious the flow of traffic is going to go much better if everybody has his opportunity.'"
Understanding this mindset and explanation of the roots helps put all of the 111 "Highway to Heaven" episodes into perspective.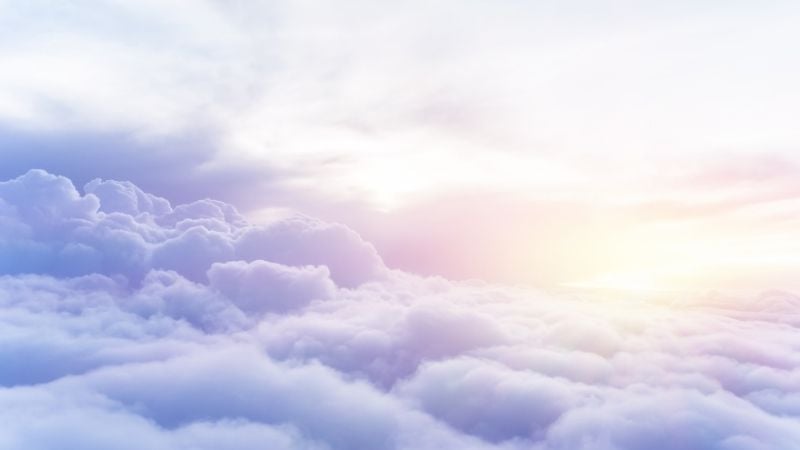 It Wasn't an Instant Sell
While "Highway to Heaven" went on to become a popular show, Michael Landon's idea initially sparked some angst among Hollywood heavyweights.
The late Brandon Tartikoff, former president of NBC's entertainment division, told the Los Angeles Times that he initially told Landon that critics would have a "field day" with the "Highway to Heaven" concept. But the actor and producer didn't much care about what others had to say.
"Landon told me, 'I don't much care what they say. There are an awful lot of people out there who are trying to make people laugh; there are very few shows that can, on a regular basis, give the audience a good cry," Tartikoff told the outlet, noting that Landon continued, "I know I can do that – and if I do it well, they [the audience] will be back."
And audiences did return, showing once again that Hollywood doesn't always align with what certain facets of the public might want — particularly when it comes to this sort of family-friendly programming.
READ ALSO: 8 BIBLE VERSES ABOUT HEAVEN & ETERNITY
Landon said in other interviews that executives were initially "horrified" by the concept.
"The whole notion horrified them!" Landon is quoted by the Showbiz Cheatsheet. "They said, 'Well, you know those things don't do well.'"
Again, they were wrong.
In the end, the show went on to become a classic. And now you can watch it on Pure Flix! Stream "Highway to Heaven" episodes today and see the show that inspired millions of Americans! No membership? No problem!
You can get a free trial to stream this powerful movie as well as thousands of faith and family-friendly movies, TV shows and original series today!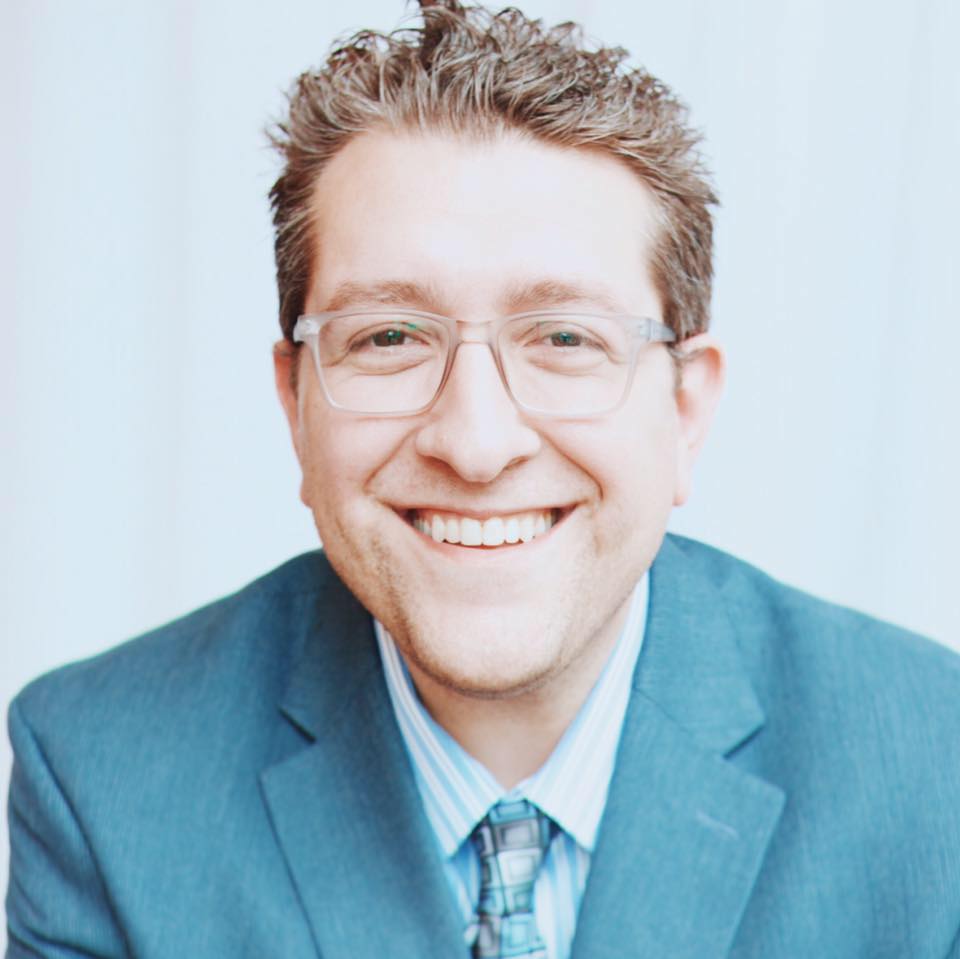 Billy Hallowell
Billy Hallowell has been working in journalism and media for more than a decade. His writings have appeared in Deseret News, TheBlaze, Human Events, Mediaite and on FoxNews.com, among other outlets. Hallowell has a B.A. in journalism and broadcasting from the College of Mount Saint Vincent in Riverdale, New York and an M.S. in social research from Hunter College in Manhattan, New York.