"The fear was overwhelming." This is just one of the ways in which ex-medium Ivani Greppi described her childhood — a Brazilian upbringing that was deeply steeped in the occult.
READ ALSO: DOWNLOAD OUR FREE END TIMES MOVIE AND THEOLOGY GUIDE
Greppi, an ex-medium who once believed her spiritual abilities were a gift from God, is now sharing how her harrowing 38-year journey — which included regular possessions — led to a dramatic deliverance (known as exorcism in some circles) that transformed her entire family.
Greppi's spiritual issues were multigenerational, as she said her great grandparents and grandparents were mediums and healers. Despite calling themselves Catholics, she said the family's real religion was spiritism.
"We didn't even have a Bible. We didn't own a Bible. We didn't believe in the Bible," she said on the premiere episode of "The Playing With Fire Podcast," a four-part docu-series produced by Edifi. "Spiritism is where a medium becomes possessed by a spirit who can either bring healing, bring counseling or a message from a relative that has passed."
Listen to episode one of "Playing With Fire:
Greppi's experiences with what she called "shadow people" started early on as a child, and she revealed how these apparitions left her absolutely terrified.
"From early on in my childhood, I was able to see what we believed to be spirits, but now I know were demons," she said. "The fear was overwhelming."
By the time Greppi was an adult, she said it was normal to see these shadowy figures moving in and out between walls and doors throughout the day. Having been raised to believe that seeing these spirits was a gift, she pushed fear to the side and continued on in her spiritism journey.
Then, as a teenager, Greppi was introduced to Umbanda, a Brazilian religion that engages in the occult and spirit worship — and as the years wore on she involved herself in elements of temple worship, possession and other related practices.
"You call on [spirits] to come and take possession of you," she said of the rituals she took part in. "For two years … at least once a week I was becoming possessed."
Greppi eventually moved with her family from her native Brazil to America, got married, had kids and became a nurse, but she never left behind these religious practices — something that left her trapped in a "very dark space."
In 1997, though, something profound happened. Listen to the full story on the premiere episode of "The Playing With Fire Podcast."
And be sure to explore powerful end times content on Pure Flix this month! From the "Left Behind" series to "The Remaining," there's no shortage of intriguing movies to explore.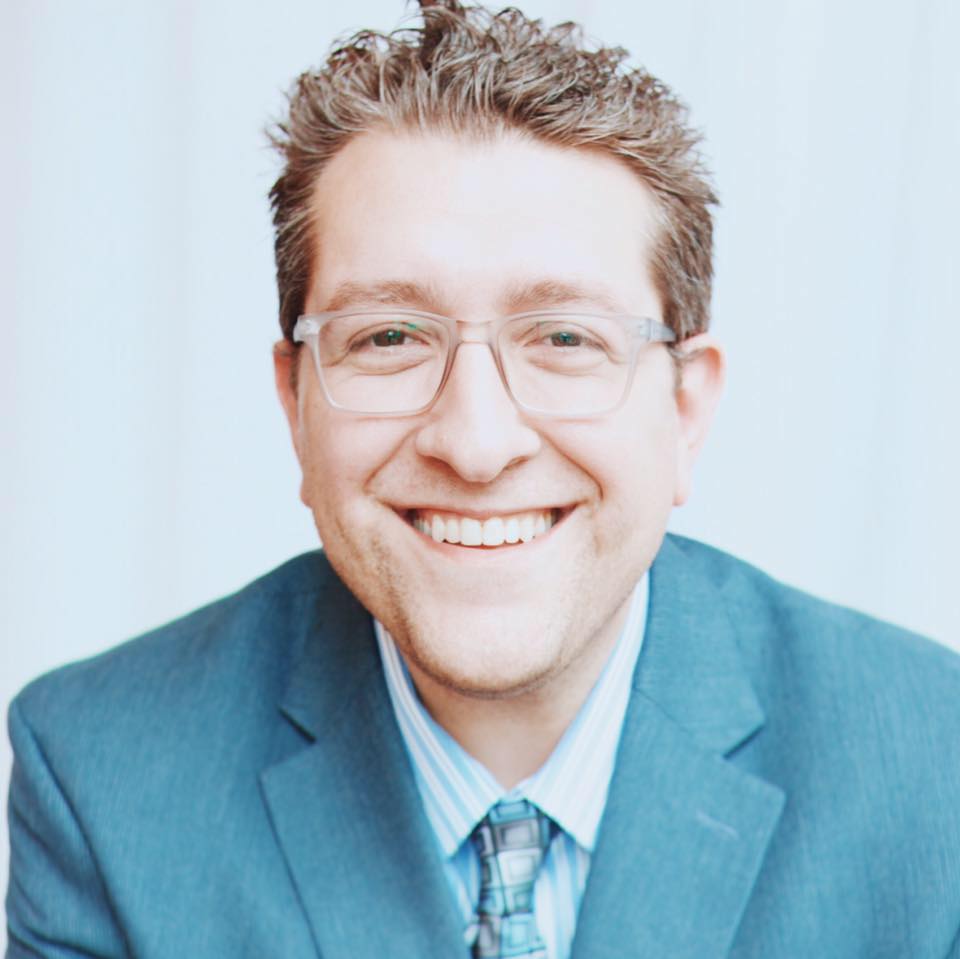 Billy Hallowell
Billy Hallowell has been working in journalism and media for more than a decade. His writings have appeared in Deseret News, TheBlaze, Human Events, Mediaite and on FoxNews.com, among other outlets. Hallowell has a B.A. in journalism and broadcasting from the College of Mount Saint Vincent in Riverdale, New York and an M.S. in social research from Hunter College in Manhattan, New York.