There's a new end times saga that explores what life might look like during the biblical end times. "The Dark: Forever Winter" is a new end times TV show that is now streaming on Pure Flix.
SUBSCRIBE: WATCH THOUSANDS OF FAITH AND FAMILY-FRIENDLY TV SHOWS AND MOVIES WITH A FREE PURE FLIX TRIAL
Here's a synopsis: "It is the end of days, and the Forever Winter has begun. Surviving alone in the wilderness, 15-year-old Lizzy is a child hardened by her experiences in a world that is quickly going dark."
"The Dark: Forever Winter" is a follow-up to "The Dark: Great Deceiver," an end-times TV show that premiered last year. In light of these eschatological series, we'll explore some powerful Bible verses about the end of days.
READ ALSO: 11 CHRISTIAN MOVIES ABOUT THE END TIMES
But before we do, here are some other end times TV shows and movies worth watching:
Now, let's explore some of the Bible passages about the end of days. To read these verses in their full entirety and context, head over to Biblica:
2 Peter 3:10-12 (NIV)
"But the day of the Lord will come like a thief. The heavens will disappear with a roar; the elements will be destroyed by fire, and the earth and everything done in it will be laid bare. Since everything will be destroyed in this way, what kind of people ought you to be? You ought to live holy and godly lives as you look forward to the day of God and speed its coming. That day will bring about the destruction of the heavens by fire, and the elements will melt in the heat."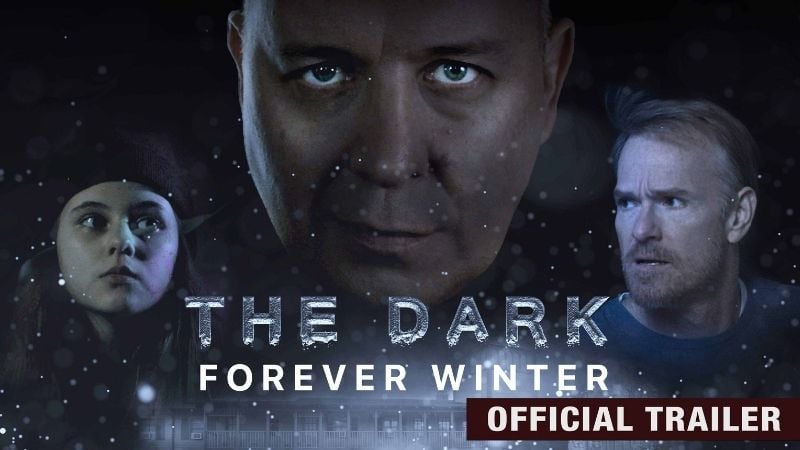 2 Timothy 3:1-5 (NIV)
"But mark this: There will be terrible times in the last days. People will be lovers of themselves, lovers of money, boastful, proud, abusive, disobedient to their parents, ungrateful, unholy, without love, unforgiving, slanderous, without self-control, brutal, not lovers of the good, treacherous, rash, conceited, lovers of pleasure rather than lovers of God—having a form of godliness but denying its power. Have nothing to do with such people."
READ ALSO: 11 POWERFUL BIBLE VERSES ABOUT THE END TIMES
Matthew 24:36-44 (NIV)
"But about that day or hour no one knows, not even the angels in heaven, nor the Son, but only the Father. As it was in the days of Noah, so it will be at the coming of the Son of Man. For in the days before the flood, people were eating and drinking, marrying and giving in marriage, up to the day Noah entered the ark; and they knew nothing about what would happen until the flood came and took them all away. That is how it will be at the coming of the Son of Man. Two men will be in the field; one will be taken and the other left.

Two women will be grinding with a hand mill; one will be taken and the other left. Therefore keep watch, because you do not know on what day your Lord will come. But understand this: If the owner of the house had known at what time of night the thief was coming, he would have kept watch and would not have let his house be broken into. So you also must be ready, because the Son of Man will come at an hour when you do not expect him."
1 Timothy 4:1-5 (NIV)
"The Spirit clearly says that in later times some will abandon the faith and follow deceiving spirits and things taught by demons. Such teachings come through hypocritical liars, whose consciences have been seared as with a hot iron. They forbid people to marry and order them to abstain from certain foods, which God created to be received with thanksgiving by those who believe and who know the truth. For everything God created is good, and nothing is to be rejected if it is received with thanksgiving, because it is consecrated by the word of God and prayer."
That wraps our list of verses about the end times. You can check out "The Dark: Forever Winter" on Pure Flix. And don't miss the Pure Flix End Times Movies and the Theology That Inspires Them guide, you can download it for free today!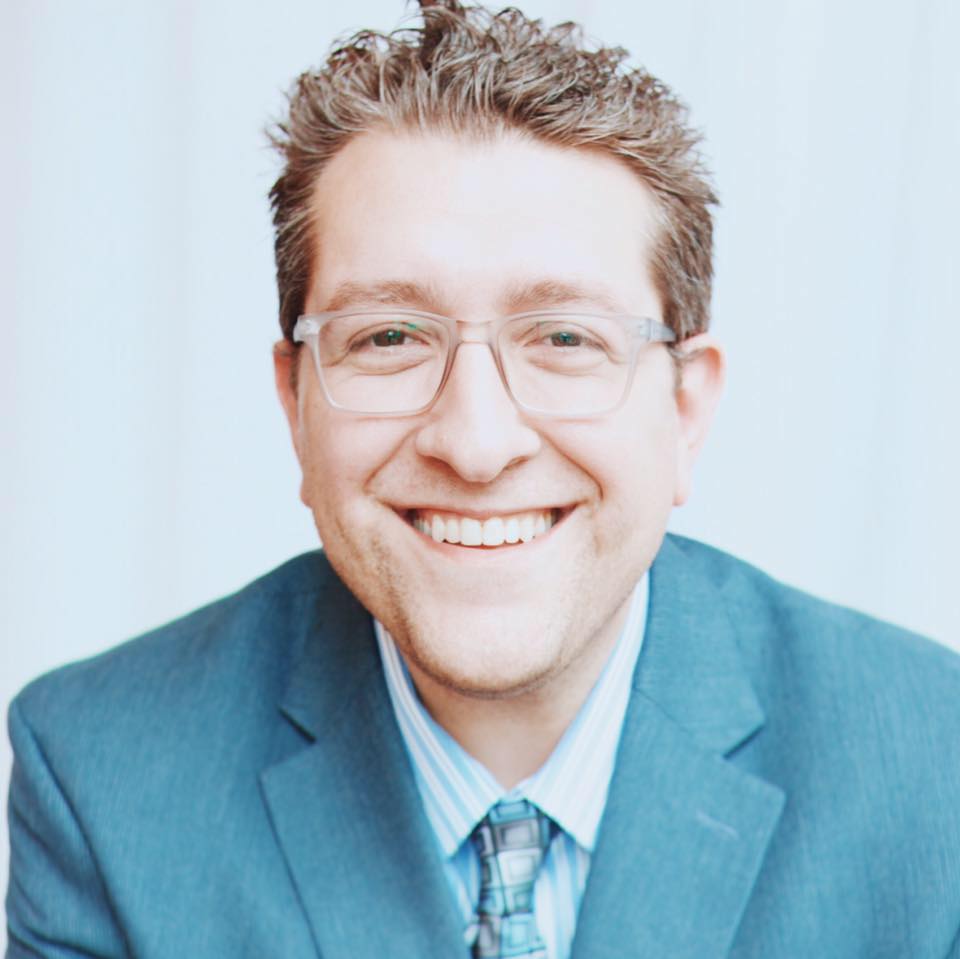 Billy Hallowell
Billy Hallowell has been working in journalism and media for more than a decade. His writings have appeared in Deseret News, TheBlaze, Human Events, Mediaite and on FoxNews.com, among other outlets. Hallowell has a B.A. in journalism and broadcasting from the College of Mount Saint Vincent in Riverdale, New York and an M.S. in social research from Hunter College in Manhattan, New York.