Heather McKean has a message for any Christian who loves God, but struggles physically, emotionally or spiritually: There's hope in Christ.
McKean joined Andrea Logan White and Tiffany Jeffers to create PureFlix.com's new talk show, "The Healing Tribe," a series that offers the inspiration needed to live an abundant life and to walk out of chronic illness, addictions, trauma, relationship issues, depression and anxiety.
"Andrea, Tiffany, and I created 'The Healing Tribe' as a way to share our stories and journeys with others around the world. Though we each come from our own unique experiences, we found that we had a common bond," she said. "We are all believers in Christ, dedicated to our walk with God, but found ourselves in bondage physically, emotionally, and spiritually."
READ ALSO: 20 Bible Verses About Strength: God's Word on Faith in Hard Times
As for McKean's own story, she grew up in a dysfunctional family that was "wrought with drug and alcohol abuse" in addition to physical and sexual abuse.
Meanwhile, she said the family's claim to be "Christian" left her confused as a child.
"Having witnessed the hypocrisy and obvious 'slavery' that was pervasive in that culture, I believed that Christianity was empty," she said. "Of course, even though I didn't want to perpetuate the pain and addiction that I saw in my family, that is exactly where I ended up."
Luckily, McKean discovered Christ in her 20s and decided to change her life, abandoning a mindset of victimhood for one focused on overcoming obstacles.
Still, the journey forward persisted and she faced complexities even after embracing Christianity.
"I had to understand that God is a God of love — that the message of the cross and Jesus was about love, not about my 'not being good enough,'" she said. "I had to understand that it was going to take 'work' for me to let go of my limiting beliefs about myself and to love myself the way that God intended for me."
READ ALSO: 38 Powerful Bible Verses For Overcoming Life's Struggles
McKean continued, "When I see that God sent Jesus so that I could 'have life and have it to the full' [John 10:10], I can begin to understand the 'power' that I have been entrusted with."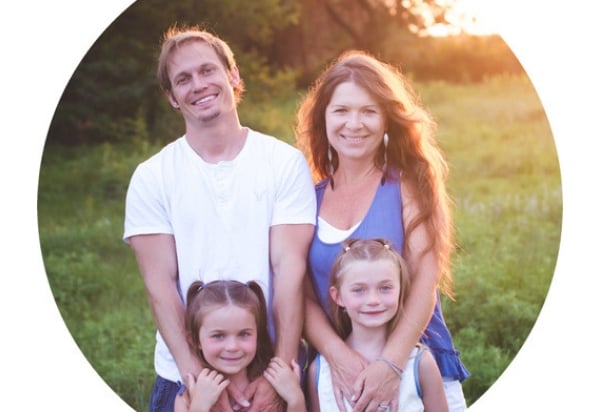 Heather McKean with her husband and children.
Despite McKean's positive faith trajectory, she still found herself struggling with her health, facing multiple conditions that were quite serious.
"My issues seemed to multiply in number and complexity as I grew older. By 2012, after having two children, my health was at an all-time low," she said. "I had been diagnosed with Chronic Lyme disease with multiple co-infections, a heart condition called P.O.T.S, Fibromyalgia, Thyroid Disease, and many, many more."
McKean faced a crisis of faith as she tried to understand why, despite her prayers, she wasn't experiencing healing. It wasn't until she started to look to her past traumas that she began to have emotional and physical healing.
She shares her incredible, gospel-driven journey in "The Healing Tribe" — and she's hoping the series will have a big impact on those in need.
READ ALSO: 10 Comforting Bible Verses for Illness
"To me, 'The Healing Tribe' is a way to bring people together and start a conversation about healing — physically, emotionally and spiritually," she said. "I want people to understand that they are incredibly powerful creators. That is a God-given talent. Galatians 5:1 beautifully illustrates this when it states, 'It is for freedom that Christ has set us free. Stand firm, then, and do not let yourselves be burdened again by a yoke of slavery.'"
McKean believes that Jesus' healing power is still available today, and that having faith in this reality truly matters. Watch McKean's story on "The Healing Tribe." See episodes right now on Facebook Watch and PureFlix.com.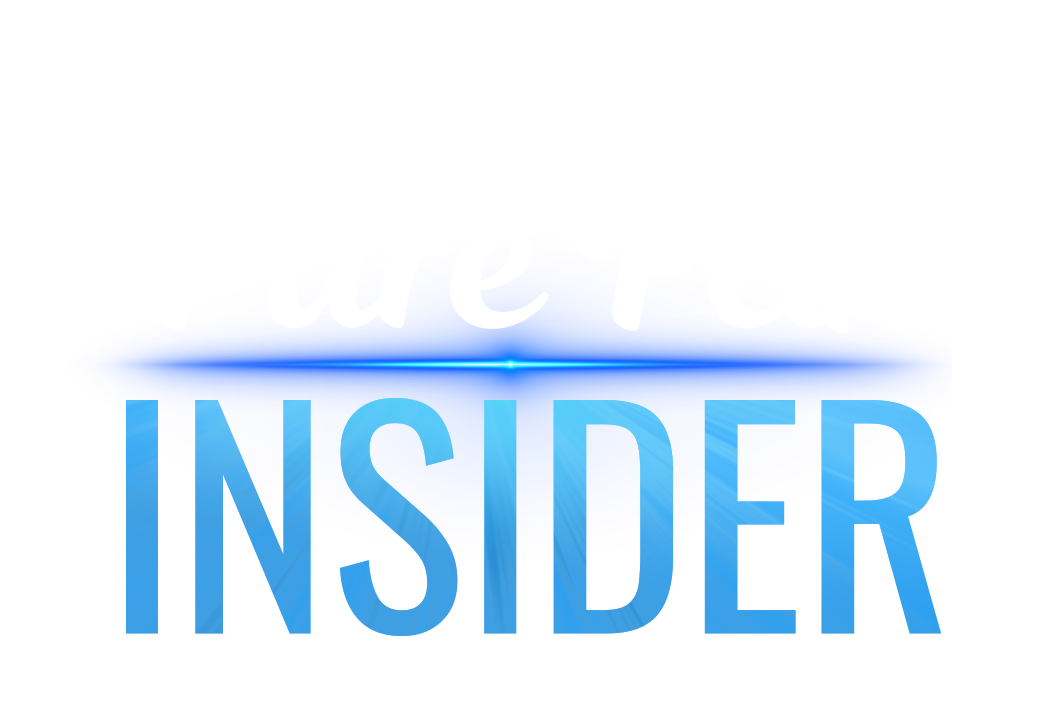 Pure Flix Editors
PureFlix.com is an online streaming service providing you and your family with clean and uplifting entertainment options. Here on Pure Flix Insider, you'll find articles on faith, parenting, and entertainment news. For more information, check out PureFlix.com and sign up for a free week trial.