Actor Denzel Washington recently offered some life advice to men on the search for success: seek God.
READ ALSO: ACTOR DENZEL WASHINGTON REVEALS THE MESSAGE GOD KEEPS GIVING HIM DURING PRAYER
Washington, who made his comments this month at the "The Better Man Event" at First Baptist Orlando in Florida, urged people to focus on the Lord rather than placing all of their faith in other Christians like him.
"Stay on your knees. Watch me, but listen to God. I hope that the words in my mouth and the meditation of my heart are pleasing in God's sight, but I'm human," the actor said. "I'm just like you."
And he wasn't done there. Washington encouraged men to help inspire others and to take concerns to the Almighty.
SIGN UP: GET INSPIRING STORIES LIKE THIS IN YOUR INBOX EACH WEEK
"Share what you know, inspire who you can, seek advice," he said. "If you want to talk to someone, talk to the one that can do something about it. Constantly develop those habits."
Read more about Washington's faith comments here.
Editorial credit: Andrea Raffin / Shutterstock.com
OTHER MUST-READ STORIES: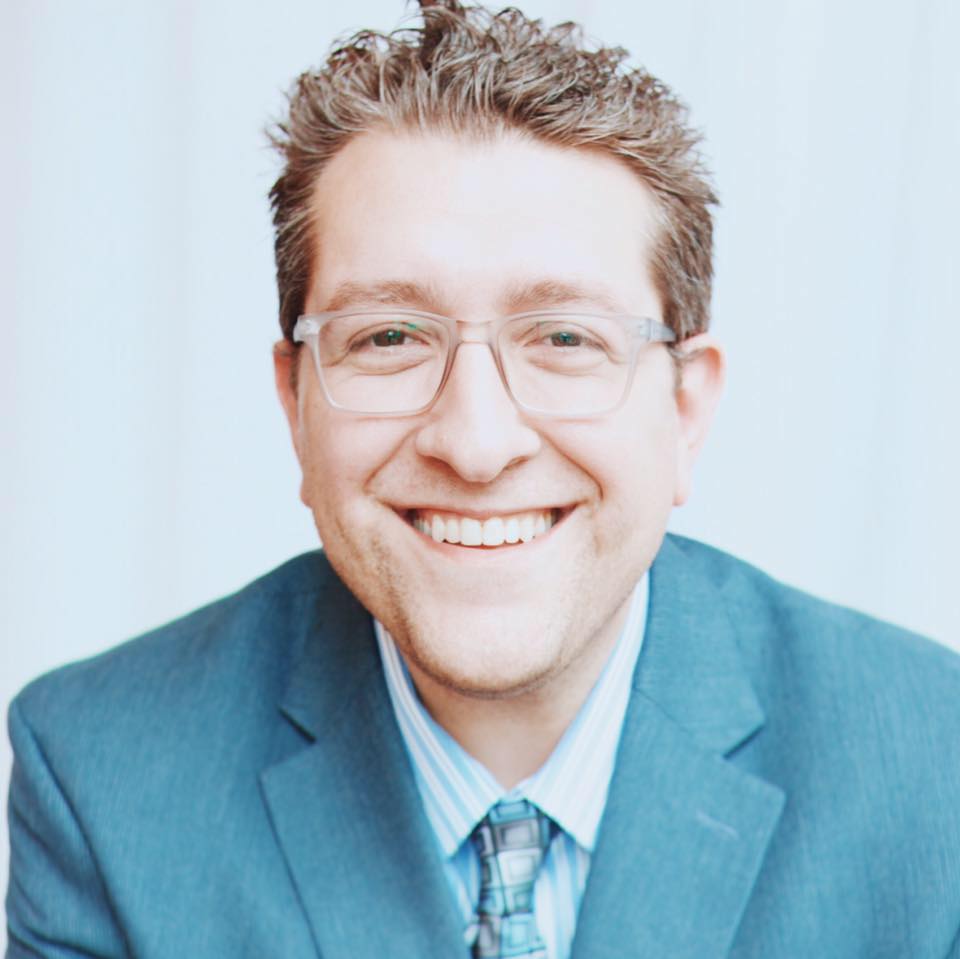 Billy Hallowell
Billy Hallowell has been working in journalism and media for more than a decade. His writings have appeared in Deseret News, TheBlaze, Human Events, Mediaite and on FoxNews.com, among other outlets. Hallowell has a B.A. in journalism and broadcasting from the College of Mount Saint Vincent in Riverdale, New York and an M.S. in social research from Hunter College in Manhattan, New York.