Actor Denzel Washington is receiving praise for his quick-thinking and compassionate behavior earlier this month when he saw a man in distress and decided to act.
WATCH: SEE THOUSANDS OF FAITH AND FAMILY-FRIENDLY MOVIES ON PURE FLIX
Rather than ignore the scene before him, Washington pulled his car over to help the stranger. And someone else passing by called the cops after recognizing the famed actor, according to USA Today.
The A-list performer was reportedly caught on camera acting as a Good Samaritan during the incident, which took place in Los Angles on May 21.
Washington spoke with the man and the police officers who arrived to asses the situation. Here is purported video of the incident:
Denzel Washington saw a commotion in West Hollywood with cops and an unarmed distressed homeless man. He got out of his car and served as a barrier between the man and the police — helping to diffuse a tense situation. This man was arrested safely.🌎❤️ pic.twitter.com/4UyYdX1vT6

— Rex Chapman🏇🏼 (@RexChapman) May 28, 2020
One of the cops captured on camera after the incident confirmed that the situation unfolded when Washington was driving his vehicle and noticed the man in distress.
Washington not only stopped to help, but he also reportedly gave the man a face mask so he could protect himself.
According to the cop, both men went on their way after the incident concluded — but not before Washington put some extra masks in the man's pocket.
READ ALSO: FOX NEWS ANCHOR SHANNON BREAM EXPLAINS WHY SHE PRAYS EVERY SINGLE MORNING
Watch what the officer had to say about Washington's powerful move:
Want 2 know what really happened with #DenzelWashington and the #LAPD last week while he was being a #goodsamaritan ? Get the real story : this is how an encounter with the cops is supposed to end #turnyourclicksintocash pic.twitter.com/Vcy2ybq9tk

— MoPhoPix (@MoPhoPix) May 28, 2020
"Denzel pulled over and got the individual out of the road and then officers were called by another person," the officer said, as he explained the situation and praised Washington. "Denzel helped us today."
It's an inspiring story in the midst of a chaotic and painful time.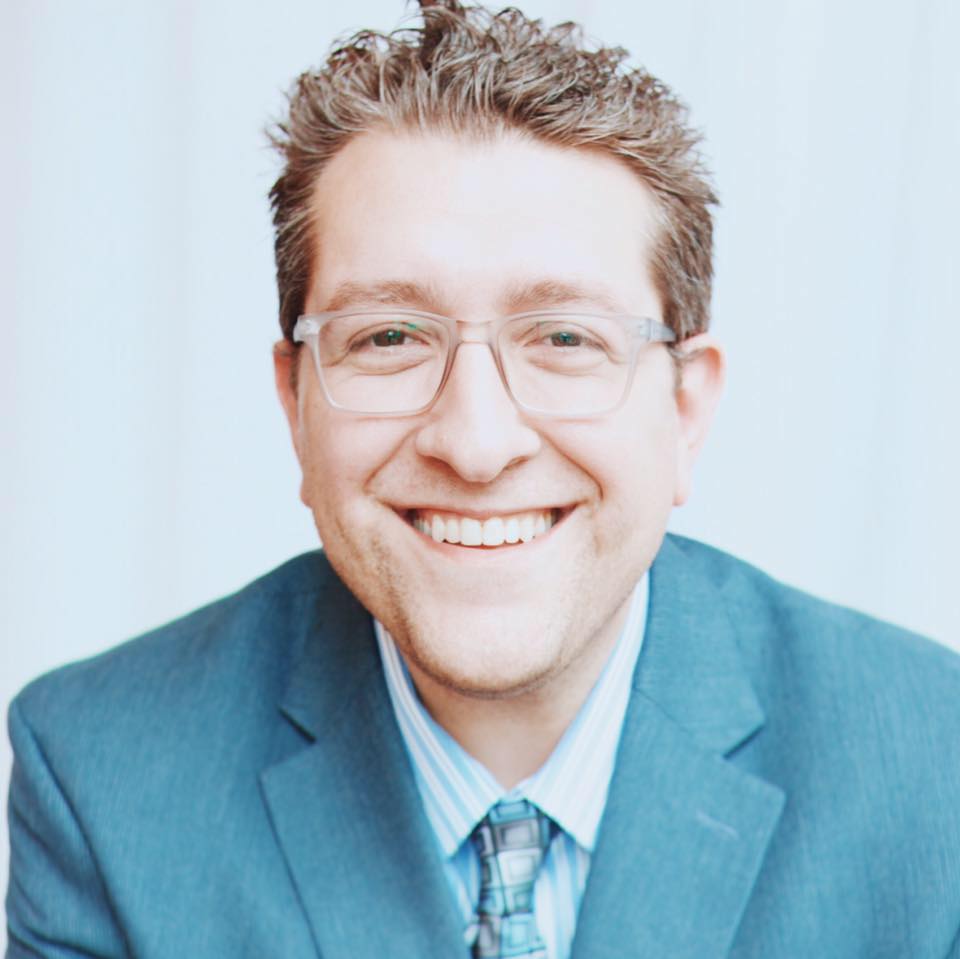 Billy Hallowell
Billy Hallowell has been working in journalism and media for more than a decade. His writings have appeared in Deseret News, TheBlaze, Human Events, Mediaite and on FoxNews.com, among other outlets. Hallowell has a B.A. in journalism and broadcasting from the College of Mount Saint Vincent in Riverdale, New York and an M.S. in social research from Hunter College in Manhattan, New York.