"If we're called to die and live unto God, you have to really let go of everything and say, 'God, your will — not mine.'" - Danny Gokey
Gokey reveals how he persevered after his wife's death, what it means to die to self and how his encounters with God have opened his eyes like never before.
Listen to hear Becky Thompson and Billy Hallowell interview Gokey on "The Pure Flix Podcast":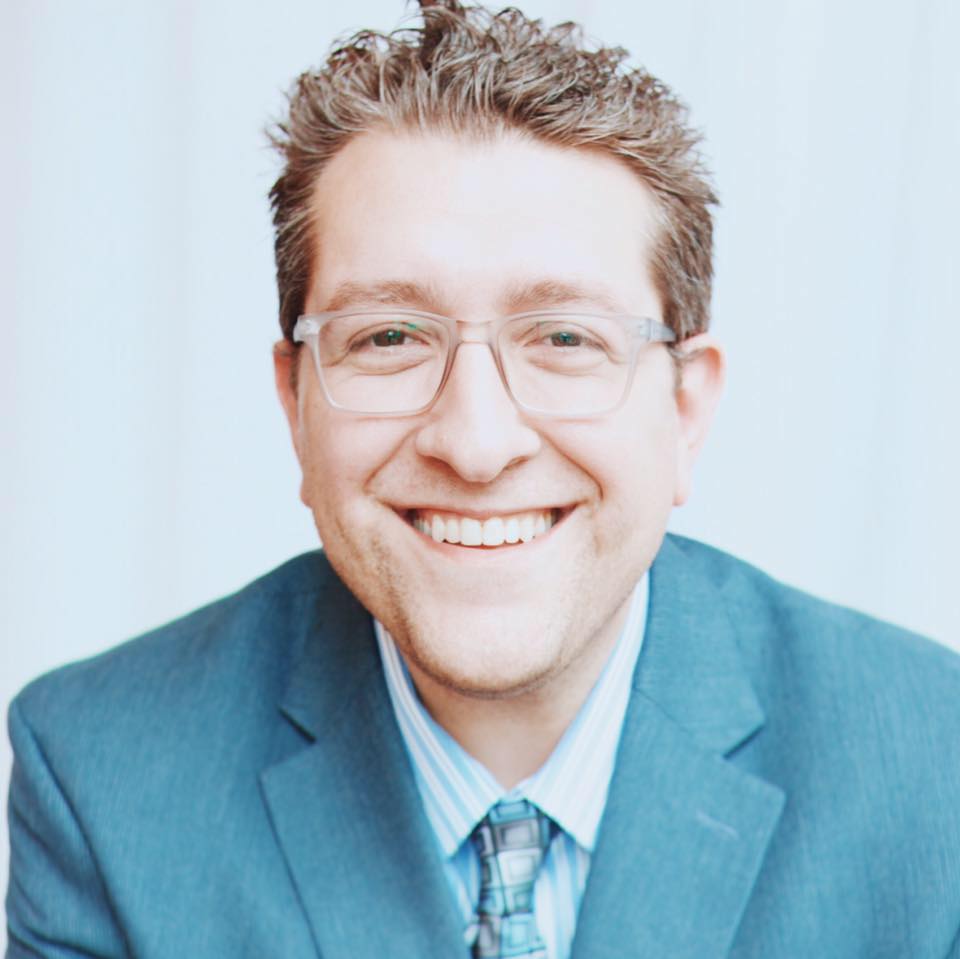 Billy Hallowell
Billy Hallowell has been working in journalism and media for more than a decade. His writings have appeared in Deseret News, TheBlaze, Human Events, Mediaite and on FoxNews.com, among other outlets. Hallowell has a B.A. in journalism and broadcasting from the College of Mount Saint Vincent in Riverdale, New York and an M.S. in social research from Hunter College in Manhattan, New York.