On the heels of popular feature films, "I Can Only Imagine" and "I Still Believe," yet another beloved Christian song is slated to get the big screen treatment: Christian worship hit "Reckless Love."
SIGN UP: Get Weekly Hope With the Pure Flix Insider Faith News Email
The blockbuster song, from singer Cory Asbury, is being turned into a movie by Paramount Pictures and Franklin Entertainment, which is led by famed producer DeVon Franklin.
Franklin has brought us films like, "Breakthrough," "Miracles From heaven," "Heaven Is For Real" and "The Star."
Wondering about the "Reckless Love" plot? As Deadline noted, "The film is based on the true love story behind critically acclaimed Christian worship song of the same title by Cory Asbury, one of the top Christian singer-songwriters." But, more specifically, it's about a young man who finds God amid struggles.
Asbury announced the project on his Facebook page earlier this month, noting that he at first opposed the idea of making the film — but that his heart soon changed.
"When DeVon called me in the summer of 2018 to discuss the possibility of making a 'Reckless Love' movie, I had every intention of telling him, 'Thanks, but no thanks,'" Asbury wrote. "If you know me, you know how highly I value authenticity & realness, so taking advantage of the success of a song God had freely given me felt a bit exploitative."
Asbury also worried about the sensitive nature of the song, which is, in part, about his relationship with his father. But Franklin said something that stuck with him: "Cory, what if this film is bigger than you & your story? What if it brings healing to your dad & dads all across the world?"
As time progressed and Asbury prayed about the situation and experienced healing with his father, the film started to make more and more sense.
"The film was the vehicle God wanted to use to get the message of His love to the world," he wrote. "We've got a lot of work to do to bring this project to completion, but I am incredibly excited to share the story with you all. The film is about surrender, about letting go & falling into the reckless love of God."
The movie's release date has not yet been disclosed, but it will certainly be a project to watch.
Want more faith news? We have a great story on Candace Cameron Bure's faith, the top Bible verse of the year, and plenty more. Plus: Sign up for the Pure Flix Insider weekly email for more hope and inspiration.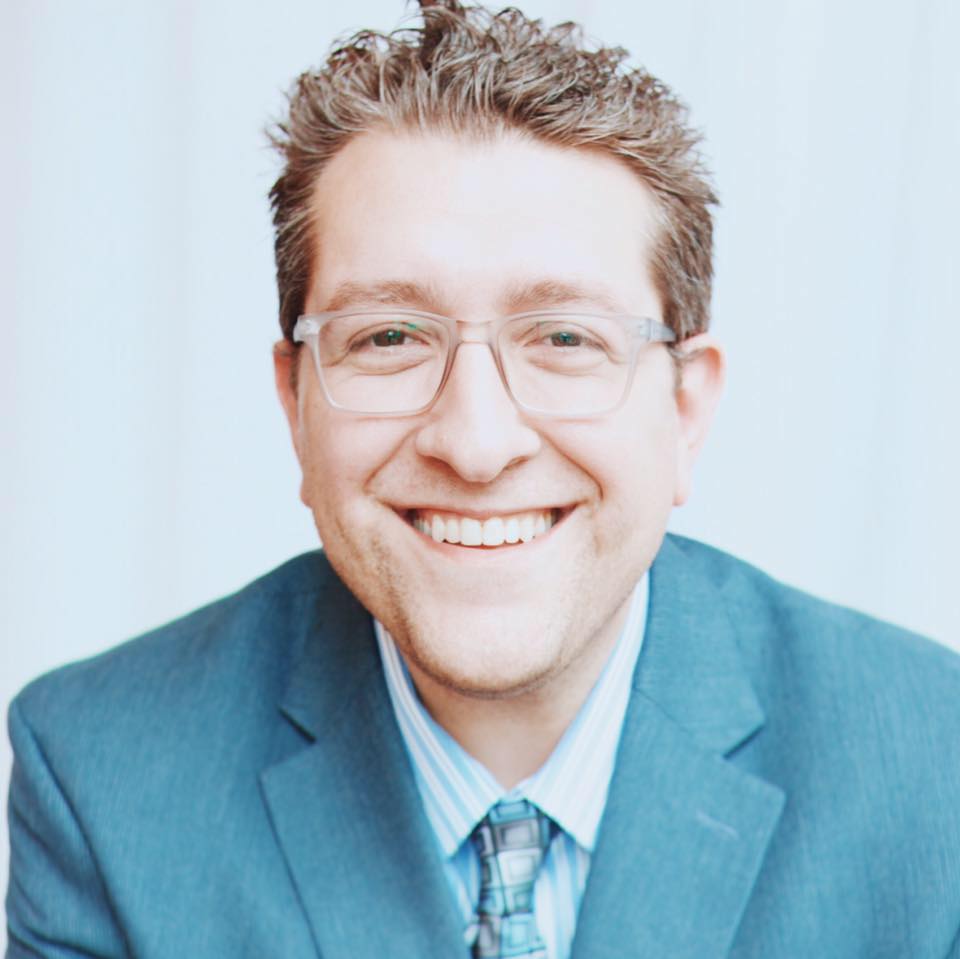 Billy Hallowell
Billy Hallowell has been working in journalism and media for more than a decade. His writings have appeared in Deseret News, TheBlaze, Human Events, Mediaite and on FoxNews.com, among other outlets. Hallowell has a B.A. in journalism and broadcasting from the College of Mount Saint Vincent in Riverdale, New York and an M.S. in social research from Hunter College in Manhattan, New York.