Mark your calendars, because some great family movies are coming to PureFlix.com right in time for back to school. These independent films are sure to quickly become family favorites. Be on the lookout for:
"Shifting Gears"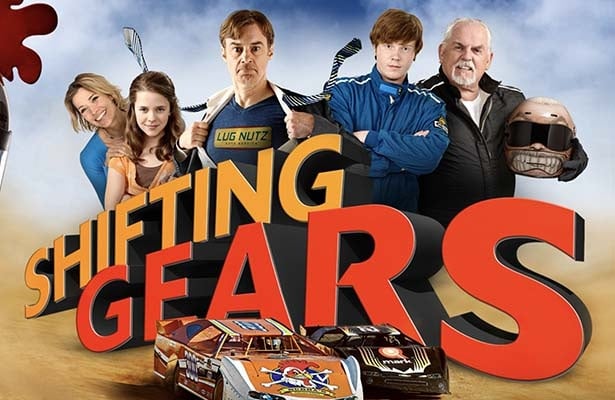 An overworked dad in a dead-end job spends his life savings on a "family business," hoping it will draw his family closer. Instead, this life-altering decision wagers the family's destiny on the unproven dirt track racing skills of their teenage son.
"Cowgirls n' Angels"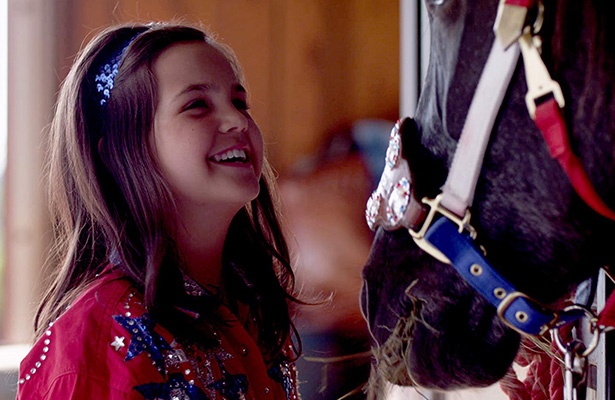 Young Ida loves rodeos, so despite her mother's insistence that she keep away from them, she is constantly sneaking off to see them. When the rodeo trick-riders "The Sweethearts of Rodeo" offer Ida a chance to tour the country and perform with them, she knows her mother won't approve. Can Ida convince her mom to let her follow her dream?
Watch Resource: Uplifting Horse Movies for the Whole Family
"My Many Sons"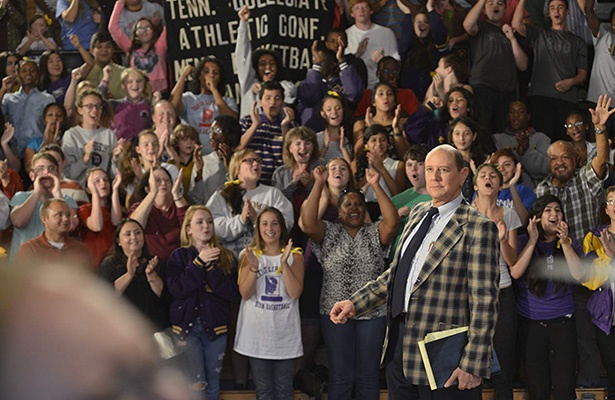 "My Many Sons" follows the inspirational true story of legendary basketball coach Don Meyer, who, despite becoming wheelchair-bound after a nearly fatal car wreck, was the most winning basketball coach in NCAA history. He held that crown until 2011, when he was surpassed by Duke University coach Mike Krzyzewski. His tough love left a lasting impact on the players he coached - his "many sons."
"The Adventures of Ociee Nash"
Set in 1898, 9-year-old Ociee Nash loves her rural Mississippi countryside more than anything. But her rough-and-tumble spirit concerns her father, who isn't convinced this is the life for a young lady. So Papa Nash sends his little girl to North Carolina to stay with her "refined" Aunt Mamie - but can Ociee learn to be lady-like?
"Amazed by You"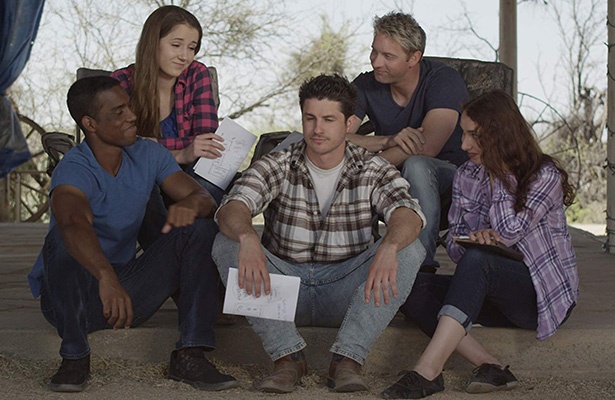 Five very different friends formed "The Faith Club" as young kids, and reunite years later only after one of their own is tragically killed. They return to the Dude Ranch where their deceased friend worked, but have they grown apart too much to come together when they need to? This sweet family film is the acting debut of Reese Cameron Ridenour, Kirk Cameron and Candace Cameron-Bure's niece. Available on PureFlix.com mid-September.
"Shake off The World"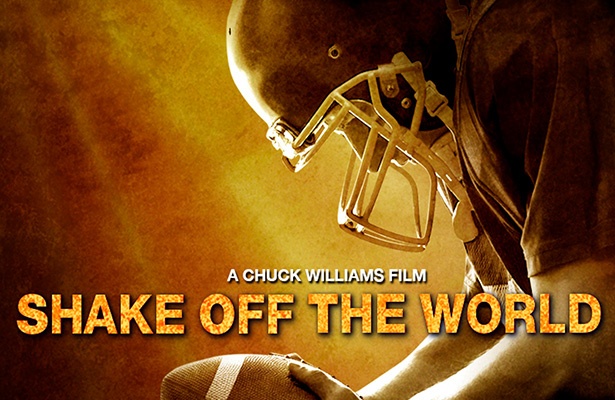 When high school football star Austin is sidelined by his coach, he finds himself on a collision course with bullies at his new school. He soon realizes that only his faith can help him learn to truly win. Available on PureFlix.com mid-September.
Watch Resource: 6 Christian Football Movies
"Love, Kennedy"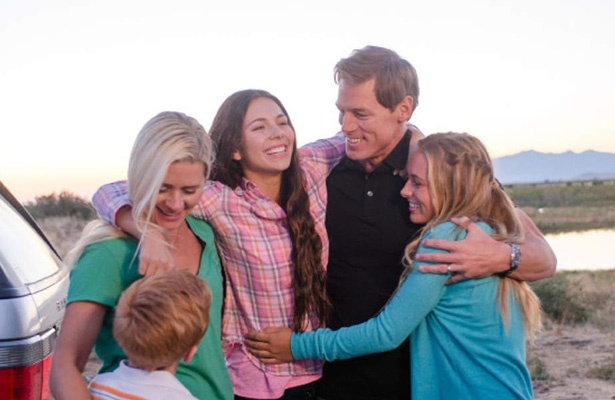 Sixteen-year-old Kennedy Hansen knows she's going to die, but she's determined not to let that be the end of her story. Her legacy of love and friendship create countless miracles. Based on a true story, this heartwarming family movie comes to PureFlix.com mid-September.
Watch all of these upcoming family movies and thousands more for free trial of PureFlix.com.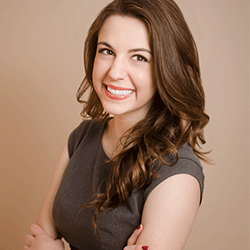 Sarah Hartland
Sarah Hartland knew she wanted to be a writer from the time she wrote her first short story in the fourth grade. By the time she was in high school, she had written two novellas and countless short stories. It was her love of storytelling that led her into marketing and media.
Sarah freelanced throughout her time at Colorado Christian University, where she graduated with a Bachelor's degree in Business Administration. At CCU, Sarah competed in speech and debate across the country, securing multiple awards and a national debate championship. She co-lead CCU's first-ever broadcast media program, CCU.TV, and served as the program's Student Producer during her senior year.
When she's not writing blog posts or editing a video, Sarah loves to swing dance, ski, travel, or visit her seven younger siblings in Montana.