It's no secret that Christian persecution is raging across the globe, with millions of believers getting attacked, assaulted and even murdered over their faith in Jesus.
This is an issue we have explored intensely here on The Pure Flix Insider blog, and it's an area of focus for organizations like Open Doors USA, an organization that monitors persecution across the world. Tragically, North Korea persecution is the worst of any nation in the world.
READ ALSO: Christians Are Being Captured, Killed Across Globe: Inside The Crisis
North Korea: Religion
Open Doors USA CEO and president David Curry recently appeared on The Pure Flix Podcast and broke down the issues unfolding in North Korea, noting that the East Asian country's government has total control over every area of life.
"The most dangerous country where persecution was most intense was North Korea," Curry proclaimed, giving insight into the intense North Korea Christianity crackdown that continues to unfold inside the country.
Detailing just how bad the North Korea persecution problem is, Curry further explained that any Christian who is even suspected of practicing could lose everything or end up in North Korean concentration camps.
Listen to Curry speak about North Korea religion crackdowns and other persecution issues abroad:
North Korea: Understanding the Persecution Dynamic
Understanding Christian persecution in North Korea starts with comprehending how North Korea religion is handled within the reclusive country.
Fox News perhaps best encapsulated the situation when the outlet noted that "belief in God is virtually outlawed and dictator Kim Jong Un is treated like a deity."
READ ALSO: Candace Cameron Bure and More: Check Out the Best of the Pure Flix Podcast
And Southern Baptist Convention's Ethics and Religious Liberty Commission (ERLC) has noted that "Christians and other religious believers in North Korea face the most severe persecution of any religious minorities in the world."
With this in mind, North Korea Christianity obviously isn't something that can be practiced openly. Any decision to hold church, worship openly or possess holy texts can leave people in a truly horrible situation, as they face torture and imprisonment.
The ELRC does note something interesting about North Korea persecution: Despite the horrific crackdown on faith, there are some churches right in the center of the capital city of Pyongyang: a Catholic church, a Russian Orthodox church and three Protestant churches.
But the ELRC calls these houses of worship "little more than a state-sponsored façade."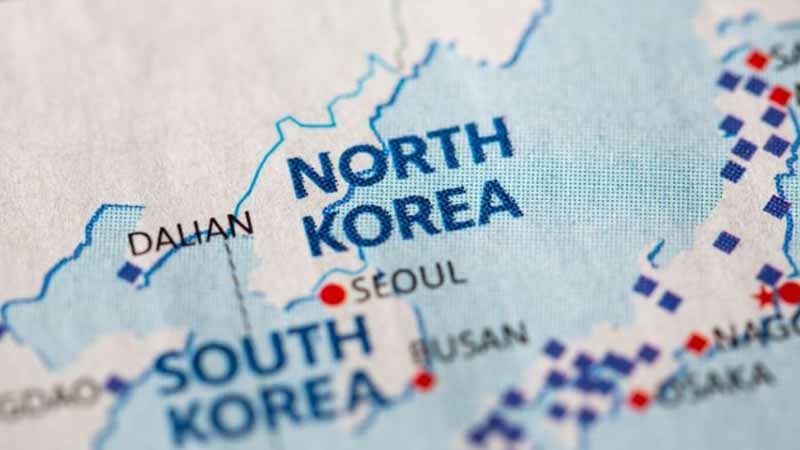 North Korea Persecution: The Impact
Open Doors USA notes that Christians in North Korea live under "constant stress" and "constant threats." One of the most horrific elements of the persecution comes in the form of labor camps — basically known as North Korean concentration camps.
It is in these camps that Christians are imprisoned and "worked like slaves." In addition to torture, there is very little chance they will ever leave or escape these North Korean concentration camps.
READ ALSO: WANT INSPIRATION? Join PureFlix.com Today For Thousands of Movies and TV Shows
The restrictions on faith are so severe that North Koreans hide any scriptures and generally only tell their children about their Christian faith when the kids are teenagers, for fear that kids could accidentally tell someone and endanger the family, according to Open Doors USA.
Christianity in North Korea: Examples of Persecution
So, how does this Christian persecution play out? Remarkably, the North Korea Christianity dynamic is fascinating, as reports indicate that the underground church is rapidly growing.
That said, many people are currently imprisoned in North Korean concentration camps; many others live in intense fear — and with good reason. There are rampant examples of what can happen when North Korea persecution rears its ugly head.
Faithwire has more about some of the data showing some sobering statistics:
Consider that only 23 percent of victims targeted for their religious beliefs survive their punishment, with 18 percent dying at the hands of the North Korean government, and the vast majority — 80 percent — going missing, according to a recent survey from The Database Center for North Korean Human Rights.
Based on data derived from surveys of 11,730 North Koreans who left their country and went to South Korea after 2007, the organization learned of 65,282 instances of religious persecution among 38,238 North Koreans, UPI reported.
Open Doors often shares some of the tragic North Korea persecution stories, including one surrounding two women who have escaped the country. Sadly, though, their father was killed inside one of the North Korean concentration camps for sharing his faith with other inmates.
The women escaped, and their mother — who was also in a North Korean prison camp — also escaped the country after her release. Open Doors noted the following about her story: "When we talked to her about her experience in prison, it was clear that what she witnessed there was too traumatic to discuss in detail."
There are thousands of stories about the horrors that unfold surrounding North Korea Christianity crackdowns and North Korea persecution scenarios. To read more about these issues, be sure to visit Open Doors USA.
Christian Persecution: PureFlix.com
You can also learn more about Christian persecution in countries like China by streaming some films and TV shows on the subject right now on PureFlix.com.
The show "Agent Abbey" dives into "how one Christian girl learns the hard way about China's restrictions of practicing your faith." See it here.
READ ALSO: 3 Real-Life Examples Of Having Faith In God Through A Catastrophe
Plus, there's "Faith Under Fire," which features "interviews with Christians who face persecution head-on." Watch it here. And for more educational documentaries about a plethora of important topics, you can visit our guide.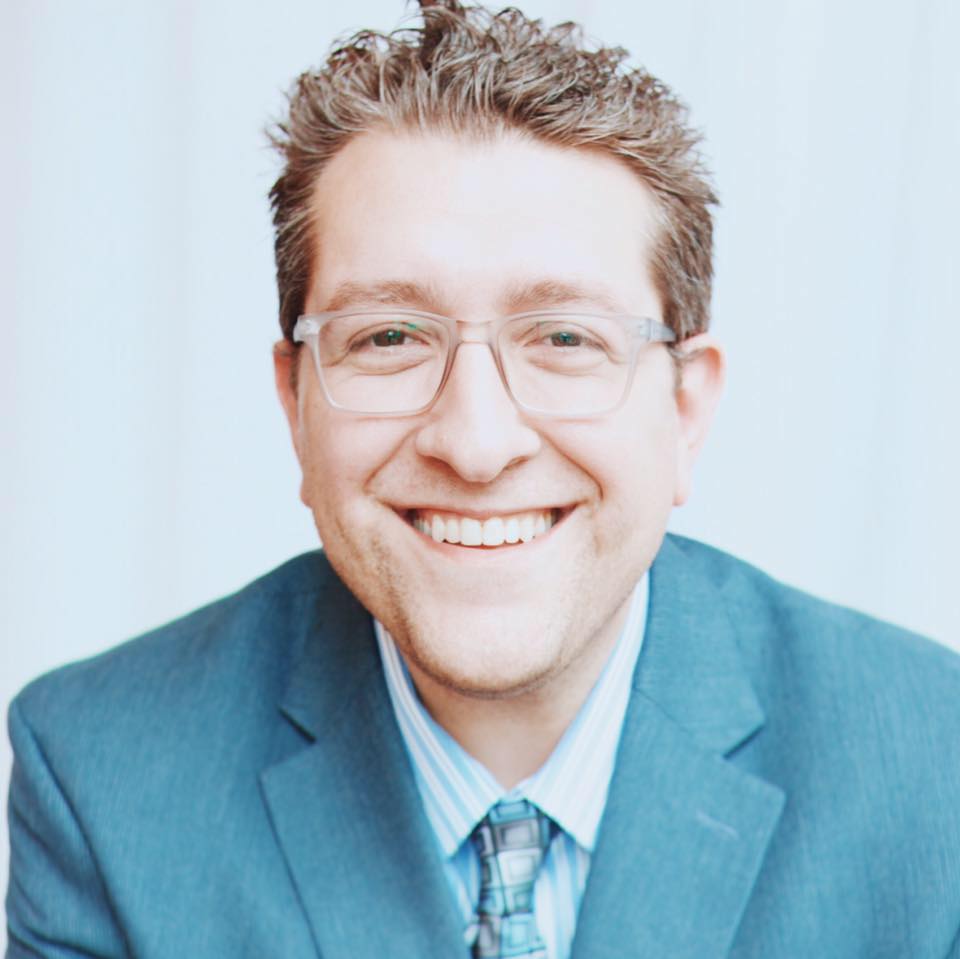 Billy Hallowell
Billy Hallowell has been working in journalism and media for more than a decade. His writings have appeared in Deseret News, TheBlaze, Human Events, Mediaite and on FoxNews.com, among other outlets. Hallowell has a B.A. in journalism and broadcasting from the College of Mount Saint Vincent in Riverdale, New York and an M.S. in social research from Hunter College in Manhattan, New York.