Dr. Ben Carson overcame a childhood of intense poverty and struggle to become one of the most famous neurosurgeons in the world – but his story didn't end there. Carson, an outspoken Christian who currently serves as the Secretary of the U.S. Department of Housing and Urban Development (HUD), also ran for president in 2016, inspiring millions of people in the process.
Read Also: 7 Powerful Ben Carson Quotes About God and Faith
Carson has long been open about his deep faith in God, routinely showcasing his calm and kind demeanor as he navigates the political landscape and shares his past struggles and victories.
But the man that many now know as a faithful and compassionate leader wasn't always so calm and collected, as he revealed in an interview with Pure Flix's "Pure Talk" that a potentially disastrous decision he made as a teenager could have ruined his life.
"When I was 14 ... I had a pretty violent temper," Carson said. "I would go after people with sticks and baseball bats and hammers and rocks, and when I was 14 … I got so angry I tried to stab another youngster."
Fortunately, the stabbing didn't cause major damage to the other boy, as a large metal belt buckle stopped the knife from penetrating his skin.
Read Also: 5 Powerful Prayers For Heart Change And Life Transformation
"The knife struck with such force it broke and he fled, but I was actually more terrified than he was because I realized I was trying to kill somebody," Carson said, noting that he was a straight-A student at the time, but simply couldn't control his anger.
Carson's actions led him to run home and hide in the bathroom, where he thought deeper about what had transpired.
"I just shut myself up in the bathroom and I started thinking … 'I'll never become a doctor with a temper like this. I'll end up in jail, reform school or the grave.' And I just fell on my knees and I said, 'Lord, you've got to help me. I can't do this. [There's just] no way I'm going to be successful unless you change me.'"
Watch Carson discuss his life and transformation:
Carson said he picked up a Bible and started reading it — and that's when some specific Scriptures started to speak to him.
"There were all these verses about fools that seemed like they were all written about me," he quipped. "Then there are all these verses about anger too, like Proverbs 19:19 — 'there's no point getting angry men out of trouble because you're just going to have to do it again' — or Proverbs 16:32."
Read Also: 'Power Of Life & Death': Verses About The Tongue & Watching Your Mouth
Carson ended up spending three hours in the bathroom reading, praying and contemplating his life before he said that he came to an "understanding" and suddenly realized what real strength looks like.
"To kick down a door or to punch somebody in the face was not a sign of strength; it was a sign of weakness," he said. "It meant you could be manipulated by the situation and by other people."
Carson said that he recognized his selfishness and that the near-stabbing was the last day he ever had an outburst. Decades later, he continues to remain calm, cool and collected, totally crediting his life change to God.
"When God changes you, he doesn't just do a paint job," Carson said. "He does it from the inside."
The famed neurosurgeon-turned-HUD secretary also spoke about the importance of prayer in his life, explaining that he invokes God daily and reads from the Book of Proverbs every morning and evening — something that is especially important as he navigates Washington.
"You just have to remember that your job is to do what is right, not what is politically expedient," Carson said of keeping his faith while working in politics.
He also spoke out about his difficult childhood and his mother's hard work and dedication. When Carson's grades started to slip as a child, his mom — a single mother who was abandoned by Carson's father — stepped in and forced her son to read and study.
"The most important thing she did is she made us read books," he said of him and his brother. "Much to our consternation there was less TV ... more reading."
Eventually, Carson came to love reading and, in turn, eventually developed an interest in becoming a doctor — and the rest is, well, history.
For more about Carson's personal story, stream "Gifted Hands" on Pure Flix. You can watch "Gifted Hands" as well as thousands of other family friendly movies and TV shows online and during your free trial!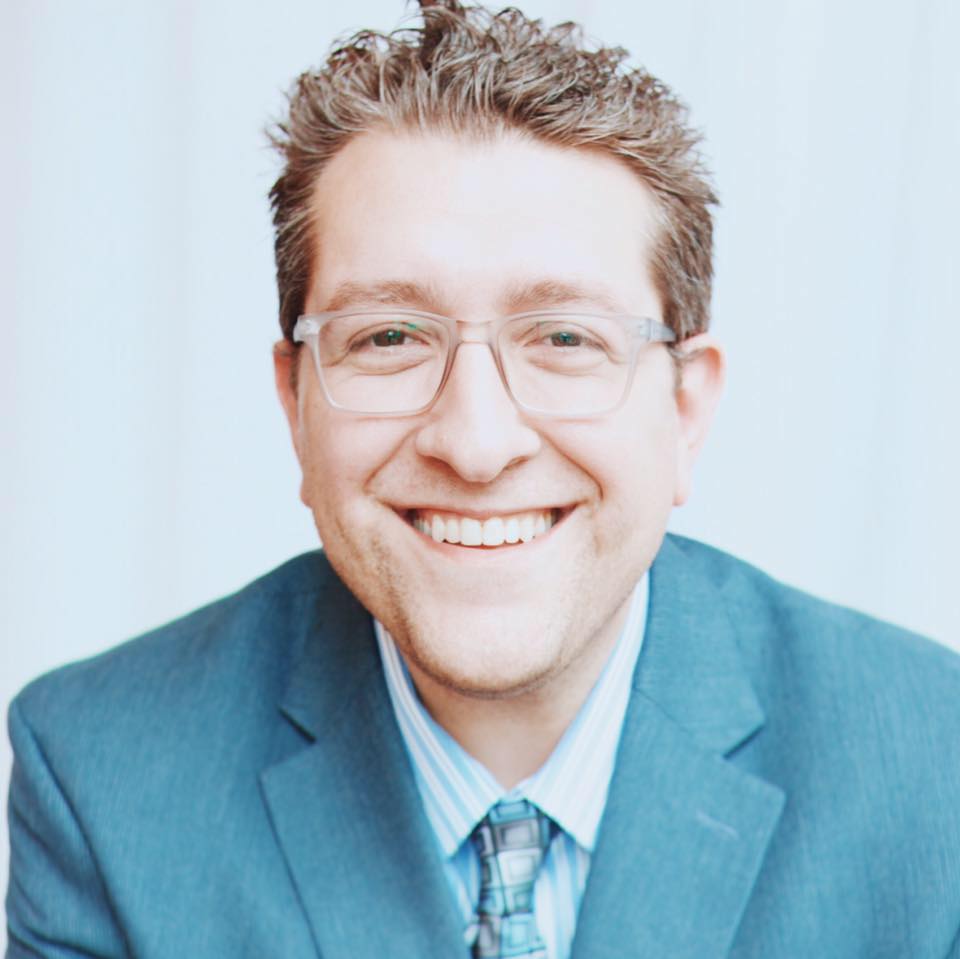 Billy Hallowell
Billy Hallowell has been working in journalism and media for more than a decade. His writings have appeared in Deseret News, TheBlaze, Human Events, Mediaite and on FoxNews.com, among other outlets. Hallowell has a B.A. in journalism and broadcasting from the College of Mount Saint Vincent in Riverdale, New York and an M.S. in social research from Hunter College in Manhattan, New York.