Apologist Ray Comfort is known for his creative approach to sharing the gospel. Comfort, who founded the Living Waters ministry, regularly creates documentaries and other outreach projects aimed at reaching people with biblical truth. But the well-known apologist wasn't always the Bible-believing man he is today.
In recent years, Comfort has produced and hosted films like "180," "Noah and the Last Days," "Audacity" and his new project "7 Reasons" — movies that lead people to think deeper about faith, the world around them and God's love.
He recently spoke with PureFlix.com's "Pure Talk" about what he believes is the biggest barrier that prevents people from embracing God and the Bible.
"It's not understanding the danger. The Bible says men love darkness and hate the light, neither will they come to the light lest their deeds be exposed," Comfort said, noting that this love for darkness clouds human judgement. "So, everybody loves their sins."
Watch Comfort break down his views on atheism and share his own journey to faith:
Comfort is set to be a central fixture in the PureFlix.com sponsored Answering Atheist conference (April 17-21) this Easter at the Ark Encounter attraction. It's a conference that promises "four days of solid biblical teaching to equip you to stand confidently on God's word."
The apologist will join Answers in Genesis founder Ken Ham, among many others, in addressing key questions about faith, atheism and how to engage with non-believers. Comfort will also preach at a sunrise service on Easter morning at the Ark Encounter, leading in a celebration of the resurrection of Jesus Christ.
"The reason atheism is so attractive to the unsaved is because it gets rid of moral accountability," Comfort told "Pure Talk." "If there's no God, there's no ultimately right or wrong and there's no punishment for right and wrong."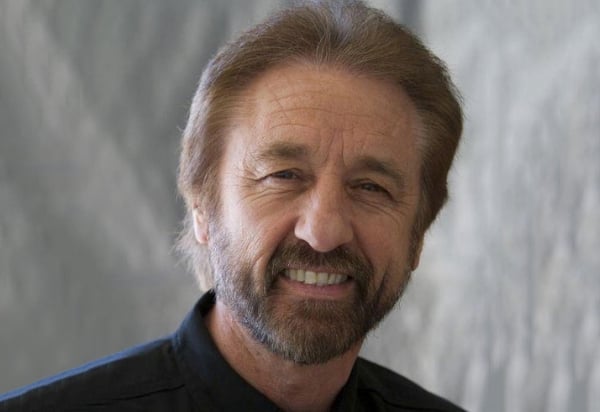 He also shared details on his own upbringing and spiritual journey, explaining that he grew up in New Zealand in a non-Christian household and didn't find God until he was an adult.
READ ALSO: Inside the Incredible Story Behind Lifesize Replica of Noah's Ark
"I wasn't interested in God," he said of his early years. "I was just interested in doing my own thing … but when I saw my danger — that caused me to let go of my sin."
At age of 20, Comfort was married, had a home and had already built a successful business, accomplishing most of his goals early on — a scenario that left him with a uniquely early "midlife crisis" of sorts.
Some deeper thoughts about life and meaning soon shocked him out of spiritual apathy. In fact, everything changed for Comfort one night when he was sitting in bed next to his wife and he came to a terrifying realization.
"I began thinking, 'She could die and everything else would mean nothing,'" Comfort recalled, noting that this revelation left him in tears, looking up at the heavens and crying out with confusion and concern. "Six months later God heard my cry."
Comfort was on a surfing trip and another guy shared the gospel with him. Suddenly, everything became clear and his purpose and understanding were transformed.
"I understood that I was a sinner and the thing that convinced me was the 10 Commandments," he said, noting that these moral laws left him deeply impacted and convicted. "[I thought], 'If God has seen my thought life … then I'm in big trouble,' and that's when I understood the cross.'"
READ ALSO: 'Be Bold for the Christian Faith': Your Key to Engaging Atheists
So, Comfort said he repented and decided to trust in Jesus. Almost immediately, he was sharing his faith with the masses — something he continues to do here in America decades later.
One of Comfort's motivators is that he is "horrified" at the thought of what happens to those who reject Christ. With that in mind, he seeks to bring the gospel to others in an effort to yield understanding and to build bridges to God.
Want to see Comfort share his views on faith and atheism in person? You're invited to attend the Answering Atheists conference this April. You can learn more here.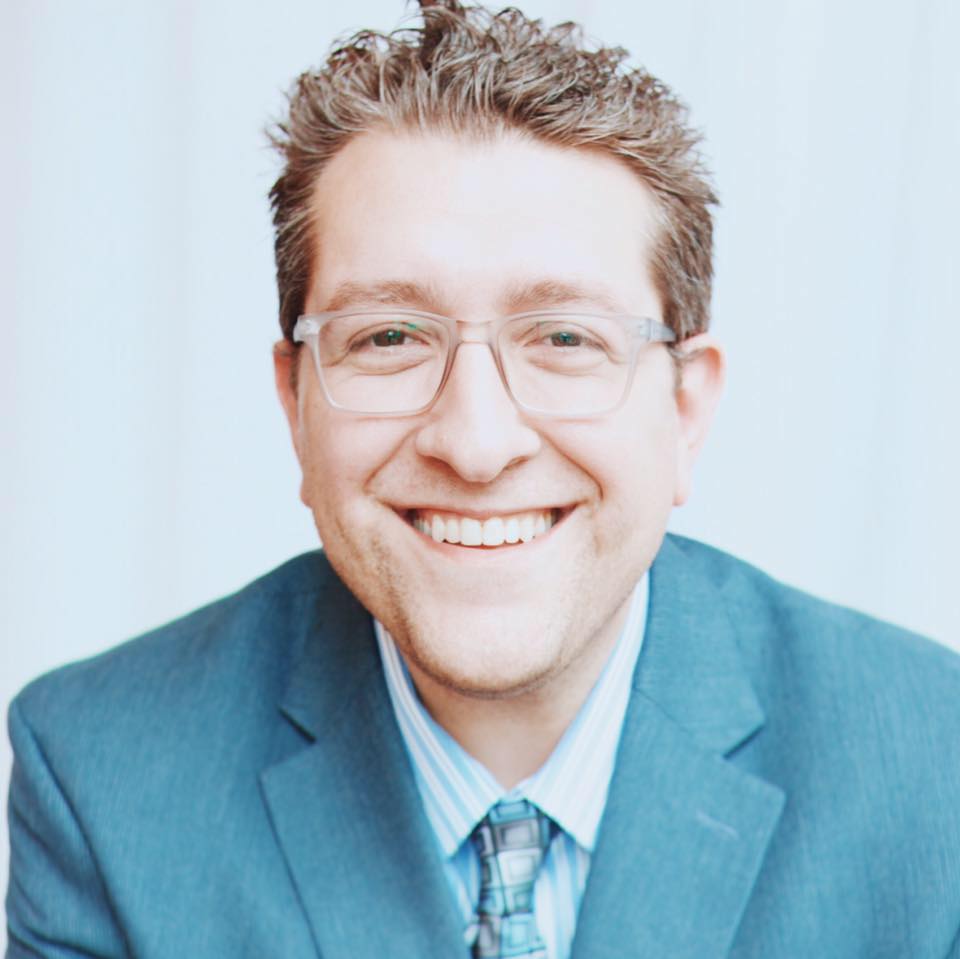 Billy Hallowell
Billy Hallowell has been working in journalism and media for more than a decade. His writings have appeared in Deseret News, TheBlaze, Human Events, Mediaite and on FoxNews.com, among other outlets. Hallowell has a B.A. in journalism and broadcasting from the College of Mount Saint Vincent in Riverdale, New York and an M.S. in social research from Hunter College in Manhattan, New York.