Every Christian homeschool parent knows that teaching the Bible is just as much a priority as reading, writing, and arithmetic. However, it can be difficult to engage kids in Bible stories or know how to depict moral teachings. That's why we've compiled a list of entertaining and educational animated Bible stories to include in your homeschool curriculum.
Animated Bible Stories For Your Children
Friends And Heroes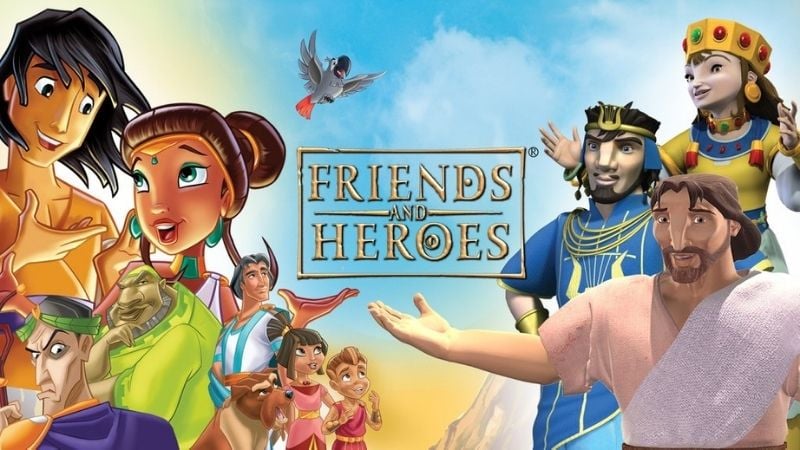 Why not let "Friends and Heroes" help you and your homeschooler discover the great stories of the Bible? "Friends and Heroes" is an animated Bible series that makes Bible stories fun and accessible to your child. Not only does it introduce children to the stories of the Old and New Testaments through its animated TV series, "Friends and Heroes" has also made Homeschool Bible Study Lessons, so that your child gets the most out of each and every story.
A Bible Study Designed for Your Homeschooler
"Friends and Heroes" Homeschool Bible Study Lessons offers your homeschooler an opportunity to look at what God is trying to show us in each Bible story. Each Homeschool Bible Study Lesson includes interactive activities, engaging discussion questions, and even a link for more online games and quizzes. All lessons come complete with both a Student Guide and a Teacher's Guide.
How to Get a Free "Friends and Heroes" Homeschool Bible Study Lesson
Ready to try out Friends and Heroes Homeschool Bible Study Lessons? You can download a free lesson on Daniel in the Lions' Den here. Your free study is taken from Episode 1 of "Friends and Heroes," so be sure to watch Episode 1 on Pure Flix before you begin your Homeschool Bible Study Lesson. The "Friends and Heroes" animated adventure series is available for free at Pure Flix when you sign-up for a free-month trial.
Whether you're a new homeschooling teacher or you've been doing it for years, "Friends and Heroes" will be a treat for both you and your homeschooler. Download your free lesson on Daniel and the Lions' Den today, and give your homeschooler the gift of a fresh, colorful, and hands-on way of learning the Bible.
Bonus Animated Bible Stories TV Series
Superbook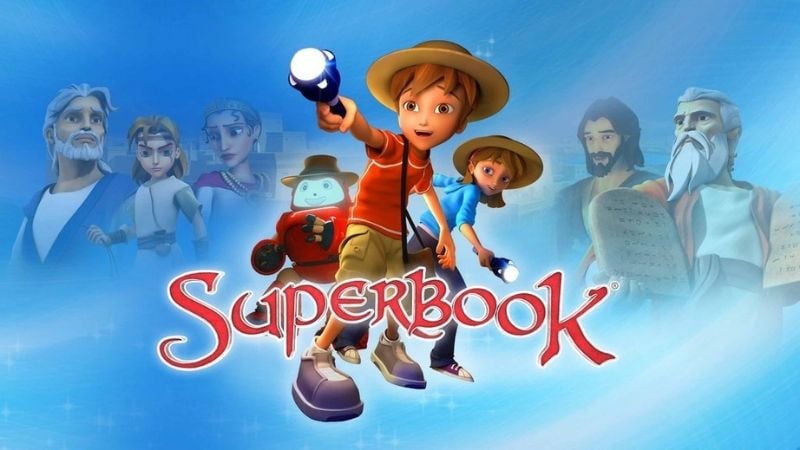 Middle-schooler Chris Quantum, his friend Joy and his robot Gizmo travel through time, finding adventure and discovering Biblical truth in this engaging series.
Watch "Superbook" Now →
Kids' Ten Commandments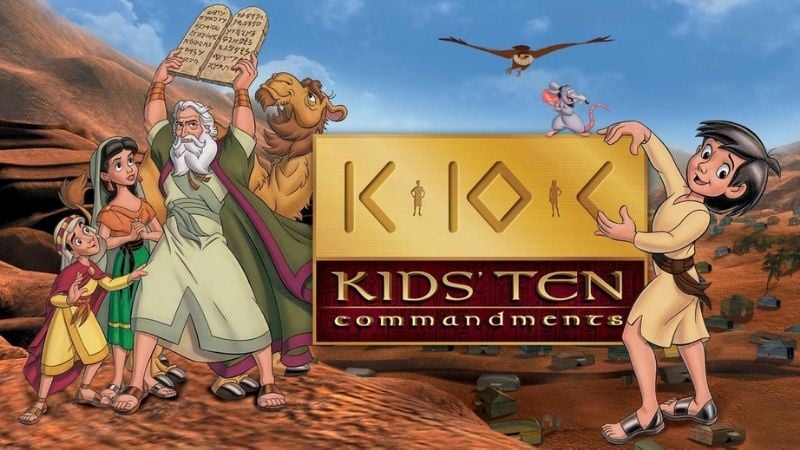 Seth, his friend Ephriam, their animals and fellow sojourners encounter life in the Sinai Camp, the amazing historical encounters with God and the Biblical life-lessons of the Ten Commandments.
Watch "Kids' Ten Commandments" Now →
The Bed Bug Bible Gang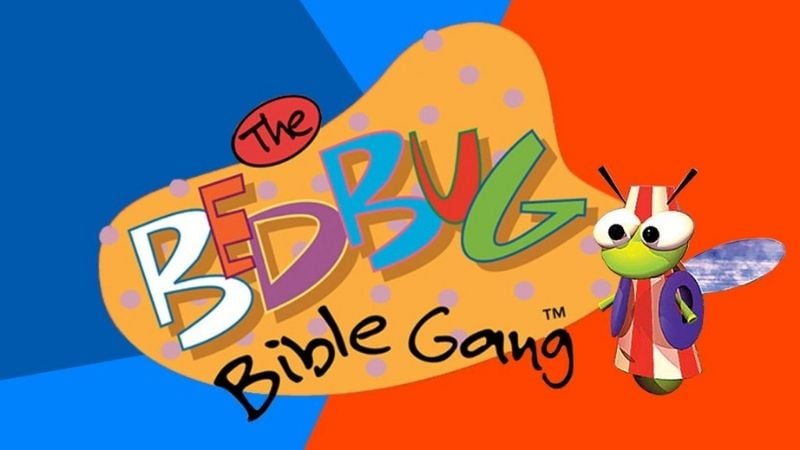 Catchy music, heartfelt tales and important life lessons from the wackiest bunch of animated insects you'll ever meet.
Watch "The Bed Bug Bible Gang" Now →
VeggieTales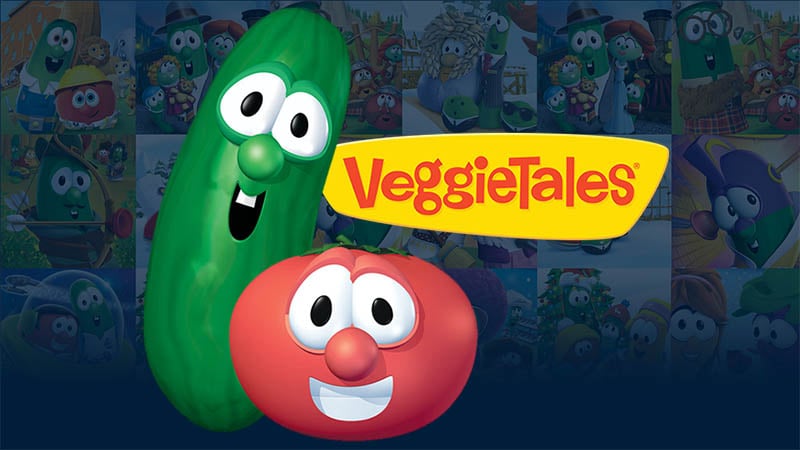 You can now stream all of your favorite VeggieTales movies. Grow your family's biblical worldview with retellings of your favorite bible stories and life lessons.
Watch "VeggieTales" →
Answer VBS: Kingdom Chronicles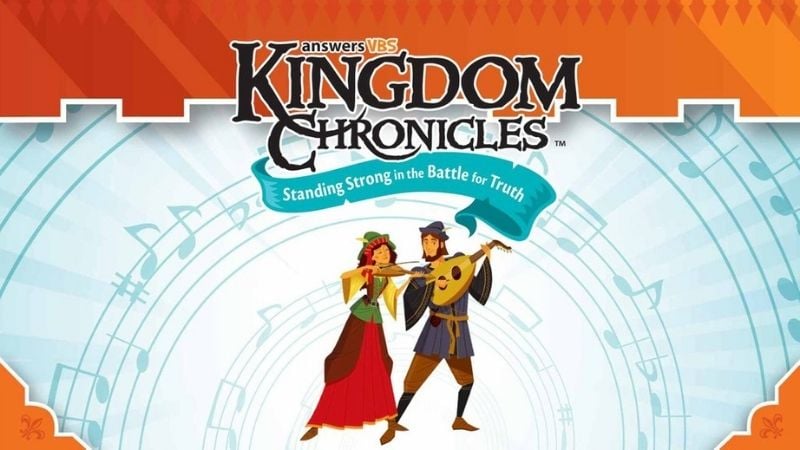 Your kids can sing and watch these VBS songs over and over again long after VBS is finished!
Watch "Answer VBS: Kingdom Chronicles" Now →
More Homeschooling Resources at Pure Flix
When you sign-up for Pure Flix, you will not only have access to Seasons 1-3 of Friends and Heroes, your family will also be able to enjoy the thousands of other Christian originals, movies, TV series, and documentaries available at Pure Flix. Be sure to check out the hundreds of educational documentaries on a range of topics including history, geography, science, music, faith, and more.
That wraps our list of animated Bible stories and homeschool resources to help round out your homeschool curriculum. Be sure to sign up for a free trial of Pure Flix today to enjoy these animated Bible series and more family-friendly entertainment today.