If you're looking for good Christian workout songs, look no further. The following list of Christian workout music comes from well-known artists like Mercy Me, Micah Tyler, Matt Maher, Jamie Grace and others. These inspiring workout songs about faith will help get you through your workout while inspiring you to think deeper about God in the process.
Here are just eight of the best workout songs about faith:
Mercy Me's "Move": A Great Workout Song
The first Christian workout song on our list is Mercy Me's "Move." It's an inspiring tune about not giving up even when life gets difficult. No matter what happens, the song encourages you to keep on moving — something that also applies to a good workout.
SUBSCRIBE to The Pure Flix Podcast
This faith-themed workout song will inspire you both spiritually and physically:
An Inspiring Workout Song: Micah Tyler's "Even Then"
This is another inspiring song about not giving up when the going gets tough. "Even Then" is a faith-based workout song that encourages people to rely on God to get through the many issues — both past and present — that impact our lives.
Take a listen to Micah Tyler's "Even Then":
Bonray's "Inside Out" Is a Great Workout Song About Faith
Bonray's "Inside Out" is an exciting song that focuses on the change that can happen when a person accepts Christ and sees his or her life be transformed. It's one of the Christian workout songs about faith worth downloading.
READ ALSO: 5 Christian Singers Who Are Transforming Lives Through Music
Citizen Way "Wave Walker" Is Another Inspiring Workout Song
"Wave Walker" is a fast-paced song about God's power to take away fear and to carry people through difficult storms. This is a piece of Christian music to workout to that can really help people through cardio and other strenuous activities, while also inspiring them with positive messages of hope.
No matter how hard life gets or how hard the waves crash, this inspiring workout song reminds us that God is in control:
Matt Maher "What a Friend" Is Great Christian Workout Music
Matt Maher reminds us in this Christian workout song that we can always bring our burdens to Jesus, encouraging us to look at Christ as a friend who will come alongside us in the darkest of times. When others might betray us, this song reminds us that God always has our backs.
The chorus offers exciting vocals and instrumentals to help you power through a tough workout.
for KING & COUNTRY's "Joy" Will Inspire You
In a chaotic and ever-changing world, finding joy can be difficult. But this Christian workout music reminds us that no matter what's happening in the world or in our lives, we can find joy in Christ. When we struggle we can turn to God in prayer and ask for His help finding contentment.
"Joy" reminds us that, even in our struggles, we can walk in God's light:
Jamie Grace "Wait It Out" Is Excellent Christian Workout Music
This is a unique inspirational Christian exercise song, as it's fast-paced and offers a different message — one about the importance of waiting for God's provision when it comes to relationships. It's another Christian workout song worth downloading:
READ ALSO: What Does it Mean to 'Worship' as a Christian?
Matthew Parker "Adventure"
Matthew Parker's "Adventure" is another interesting Christian workout song. It deals with finding adventure with God. Parker told New Release Today that life can be a "roller coaster with twists and turns" but that Christians "know everything is going to be alright in the end."
READ ALSO: Is it Time to Totally Rethink Christian Music?
He said there's an "unbreakable hope" that believers can have. Listen to his song, which is the perfect Christian workout music to exercise to, below:
That wraps our list of Christian workout songs. If you're looking for more inspiration, be sure to check out "The Pure Flix Podcast" and our daily blogs on Pure Flix Insider.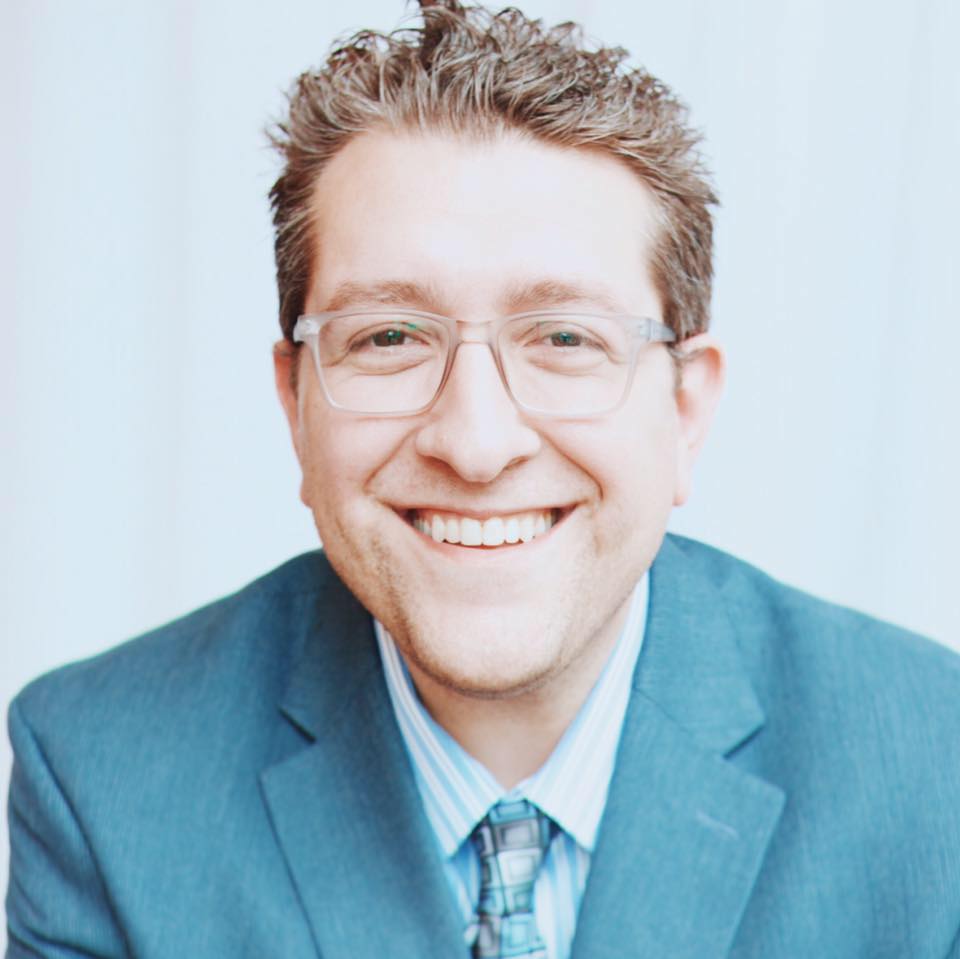 Billy Hallowell
Billy Hallowell has been working in journalism and media for more than a decade. His writings have appeared in Deseret News, TheBlaze, Human Events, Mediaite and on FoxNews.com, among other outlets. Hallowell has a B.A. in journalism and broadcasting from the College of Mount Saint Vincent in Riverdale, New York and an M.S. in social research from Hunter College in Manhattan, New York.