What does it mean to be a good friend? The Bible talks quite a bit about friendship, but did you know that there's also a cultural event known as the International Day of Friendship?
The commemorative day, which is celebrated on July 30 each year, has its roots in the United Nations, with the international body seeking ways to forge peace. The idea behind the International Day of Friendship is "that friendship between peoples, countries, cultures and individuals can inspire peace efforts and build bridges between communities."
LOOKING FOR HOPE? Watch Uplifting Movies and TV Shows Right Now on PureFlix.com
As the world celebrates this international friendship day, let's take a deeper look at what the Bible says about loving and caring for others — not only on a designated friendship day, but each and every day in life.
You can watch films about friendship "This is Our Time," "Only God Can" and "My Friend Raymond" on PureFlix.com today — and be sure to check out these seven powerful Bible verses about loving and caring for friends:
"Carry each other's burdens, and in this way you will fulfill the law of Christ." - Galatians 6:2 (NIV)
The Bible tells us to carry one another's burdens. So, whether it's international friendship day, national friendship day or any other day of the year, be sure to look for ways to help those around you. Be there for your friends and show them love, as Jesus calls us to not only love God, but to show our care and concern for others.
READ ALSO: Friendship in the Bible: 25 Bible Verses About Friendship
"One who has unreliable friends soon comes to ruin, but there is a friend who sticks closer than a brother." - Proverbs 18:24 (NIV)
Friendship isn't something to be taken lightly. As the world reflects on International Day of Friendship, look for ways to be a better and more loving friend to those around you. Most importantly: Be reliable, and be sure the friends in your life can also be counted on. International friendship day is a reminder of the power that can come when friends stick together.
"My command is this: Love each other as I have loved you. Greater love has no one than this: to lay down one's life for one's friends. You are my friends if you do what I command. I no longer call you servants, because a servant does not know his master's business. Instead, I have called you friends, for everything that I learned from my Father I have made known to you." - John 15:12-15 (NIV)
Jesus tells us in John 15 to love others the way he has loved us. Christ is the greatest example of love we have — and considering what he did for humanity, this perfect example of love gives us a blueprint of the depths to which we must also love those around us.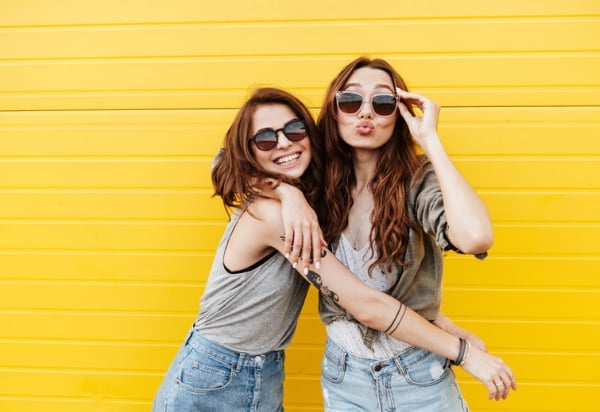 "A friend loves at all times, and a brother is born for a time of adversity." - Proverbs 17:17 (NIV)
International Day of Friendship is a reminder that a good friend "loves at all times."
While there might be a national friendship day or an international friendship day aimed at reminding us of the importance and power of friendship, the Bible tells us to act as though every day is friendship day. This means loving "at all times" and looking for ways to support those we care about.
"As iron sharpens iron, so one person sharpens another." - Proverbs 27:17 (NIV)
As the world remembers International Day of Friendship, take a moment to consider how you can help shape your friends' lives. Also, consider how others in your life shape you. Ponder Proverbs 27:17, as it's a wonderful guide for international friendship day — and beyond.
READ ALSO: The 9 Christian Values That Change Lives
"Be devoted to one another in love. Honor one another above yourselves. Never be lacking in zeal, but keep your spiritual fervor, serving the Lord." - Romans 12:10-11 (NIV)
Friendship day reminds us to be devoted to our friends, but there's a commandment in Romans 12 that's actually quite stunning — and difficult to live out.
The Bible calls us to honor others above ourselves. Considering how self-focused we can be, this is something worth pondering deeper. How can we love others more than we love ourselves? That's a question we must all explore.
"My intercessor is my friend as my eyes pour out tears to God; on behalf of a man he pleads with God as one pleads for a friend." - Job 16:20-21 (NIV)
One of the most powerful things we can do on friendship day — and every other day — is to pray for our friends. Pray for God's power, guidance and assistance. Plead with God to be there for a struggling friend or loved one. As International Day of Friendship comes, be thinking deeper about how you can be a more effective prayer warrior for the friends in your life.
The Bible has plenty more to say about friendship. Head on over to Biblica today to read scripture daily, and be sure to check out PureFlix.com for thousands of faith and family friendly movies, TV shows and more — all accessible with your free, one-month trial.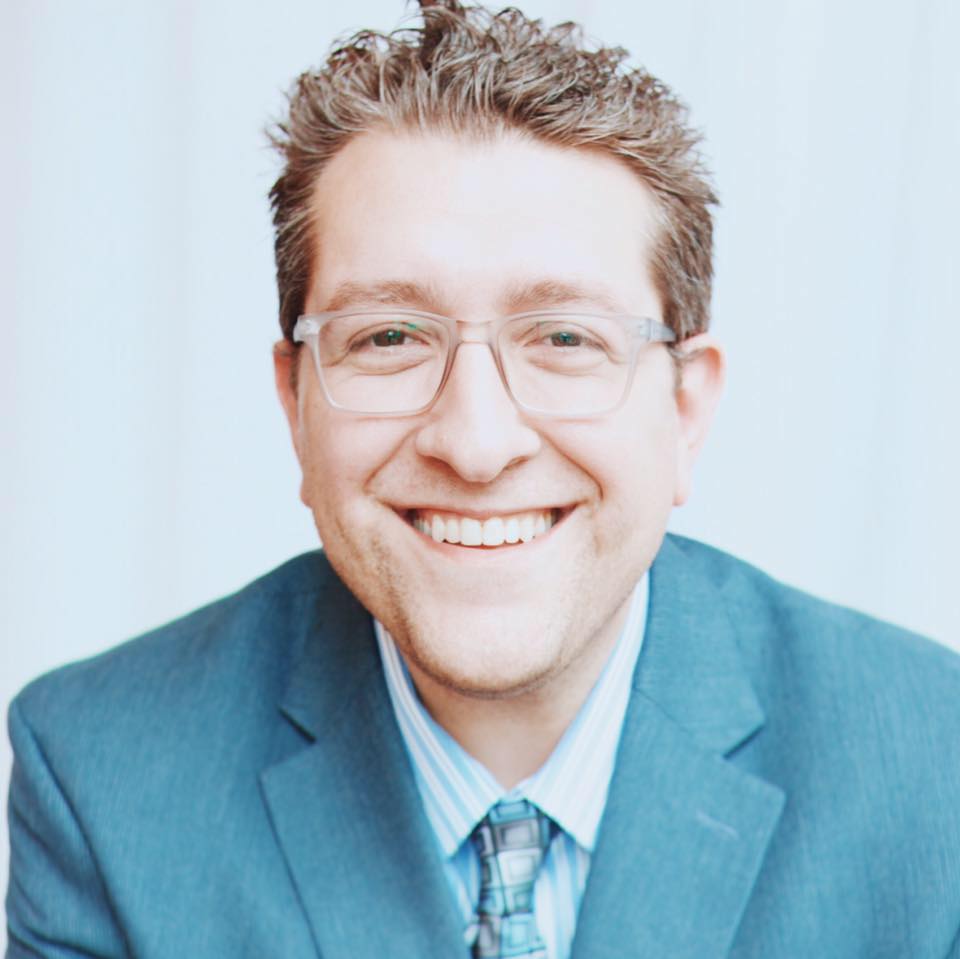 Billy Hallowell
Billy Hallowell has been working in journalism and media for more than a decade. His writings have appeared in Deseret News, TheBlaze, Human Events, Mediaite and on FoxNews.com, among other outlets. Hallowell has a B.A. in journalism and broadcasting from the College of Mount Saint Vincent in Riverdale, New York and an M.S. in social research from Hunter College in Manhattan, New York.