President Donald Trump followed tradition this week in releasing a "Presidential Proclamation on National Day of Prayer" — a statement containing powerful statements about the power of God and prayer in the lives of individual Americans and the trajectory of the nation at large.
Trump's statement declared May 2, 2019, a National Day of Prayer, with the president inviting citizens to pray "in accordance with their own faiths and consciences" to thank God for His blessings and protections, and ask for continued guidance.
Let's explore just five powerful quotes from Trump's statement.
READ ALSO: The Incredible Role Prayer Played in America's Founding
Trump Noted the Role of Prayer in American History
The president acknowledged the nation's rich prayer history — something we detailed on Pure Flix Insider this week. Here are two quotes from the statement that shed light on the interwoven nature of prayer and faith in America:
"Throughout our Nation's history, Americans have consistently turned to God for guidance at pivotal moments."
"Our Nation's honored tradition of prayer has sustained us and strengthened our trust that God will continue to watch over and accompany us through the best of times and the darkest hours."
Trump Stated the Importance of Dependence on God
Trump's statement spoke to the power of God's love to help families and communities move toward "abundance and peace."
"We ... acknowledge our dependence on God's love to guide our families, communities, and our country away from harm and toward abundance and peace."
On this day of prayer, we once again place our hopes in the hands of our Creator. We give thanks for this wondrous land of liberty, & we pray that THIS nation – OUR home – these United States – will forever be strengthened by the Goodness and the Grace & the eternal GLORY OF GOD! pic.twitter.com/RtSI3j1GWH

— Donald J. Trump (@realDonaldTrump) May 2, 2019
Trump Took a Stand on Religious Liberty
One of the most powerful lines in the proclamation looks at the source of religious liberty, attributing it to God and not government. This is a powerful testament to the rights inherently granted by the Lord:
"Our Nation acknowledges that religious liberty is a natural right, given to us by our Creator, not a courtesy that government extends to us."
READ ALSO: The One Bible Verse America Desperately Needs Right Now
Trump Emphasized the Power of Prayer
Trump called on Americans not to forget the "power of prayer" and the goodness of God. This is a powerful message during an era in which invocations have been under attack in the public square:
"May we as Americans never forget the power of prayer and the greatness of our Creator."
As previously reported, America's prayer history runs deep. In 1774, the Continental Congress asked the colonies to pray for wisdom about forming what would become the U.S.
You can read the incredible details here. Also, PureFlix.com allows you and your family to explore these themes, among many others, in shows like "Divorcing God" and "The American Heritage Series." Watch this content as well as thousands of additional TV shows, documentaries and movies with your free one-month trial.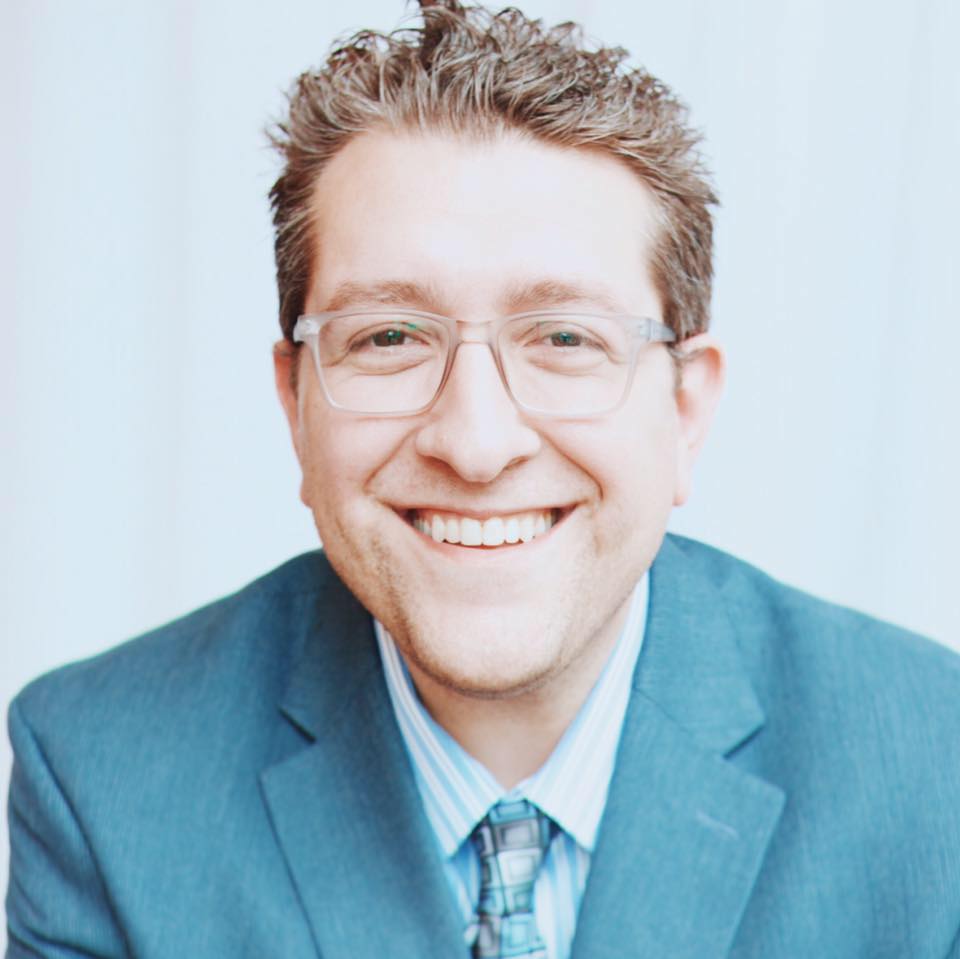 Billy Hallowell
Billy Hallowell has been working in journalism and media for more than a decade. His writings have appeared in Deseret News, TheBlaze, Human Events, Mediaite and on FoxNews.com, among other outlets. Hallowell has a B.A. in journalism and broadcasting from the College of Mount Saint Vincent in Riverdale, New York and an M.S. in social research from Hunter College in Manhattan, New York.