As we honor Martin Luther King Jr. — the pastor, activist and civil rights icon who inspired millions — it's important to look back at his words of wisdom to glean timeless lessons that can continue to guide our personal relations and culture.
Here are just five Martin Luther King Jr. quotes that will cause you to think deeper about the importance of God, faith, peace and unity:
Hatred is Never the Answer
"Darkness cannot drive out darkness; only light can do that. Hate cannot drive out hate; only love can do that." - Martin Luther King Jr.
This Martin Luther King Jr. quote reminds us that darkness and hatred are never the answer and that light is the real antidote to hate and pain. Through love we can transform relationships, culture and our nation at large.
Loving Our Neighbors is Essential
"If we are to have peace on earth, our loyalties must become ecumenical rather than sectional. Our loyalties must transcend our race, our tribe, our class, and our nation; and this means we must develop a world perspective." - Martin Luther King Jr.
Read Also: Reflect on Martin Luther King Jr. Day with 9 Quotes About Peace
This quote from Martin Luther King Jr. was delivered during a 1967 sermon about Christmas — one in which King focused on peace and loyalty. He encouraged people to embrace a "world perspective." As we think about faith, peace and loving our neighbors, this is an important lesson to glean.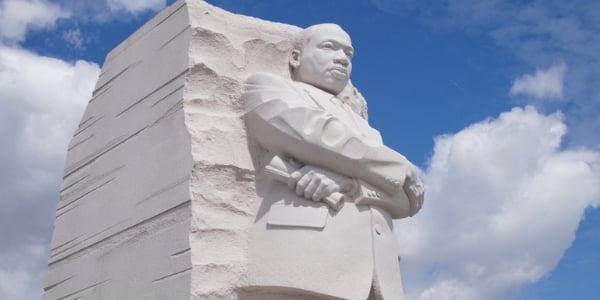 Faith Matters
"Take the first step in faith. You don't have to see the whole staircase, just take the first step." - Dr. Martin Luther King, Jr.
Faith is all about building a relationship with God. This Martin Luther King Jr. quote encourages people to take the first step in faith, and to trust the Lord in the process.
Justice Matters
"Injustice anywhere is a threat to justice everywhere." - Martin Luther King Jr.
Justice matters. That's a message Christians should embrace. It's also one that King cared deeply about, penning the aforementioned words in his "Letter from a Birmingham Jail." As we consider the world around us, it's important to pray for and work toward justice.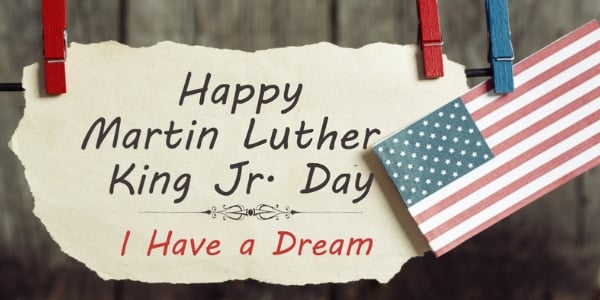 Truth Matters
"I believe that unarmed truth and unconditional love will have the final word in reality. This is why right temporarily defeated is stronger than evil triumphant." - Martin Luther King Jr.
In this quote by Martin Luther King Jr., King decried violence and made clear a reality about the importance of truth. Speaking in a 1964 speech to accept the Nobel Peace Prize, the civil rights leader said that truth and love deeply matter. And that goodness — even if defeated in the immediate — will always triumph above evil.
That wraps our list of powerful quotes by Martin Luther King Jr. If you're interested in exploring more of King's life and legacy, you can watch "Dr. Martin Luther King: A Historical Perspective" by becoming a Pure Flix member today!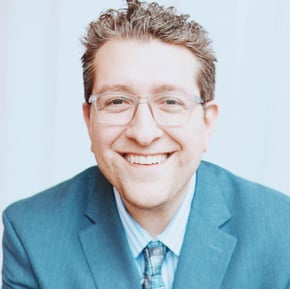 Billy Hallowell
Billy Hallowell has been working in journalism and media for more than a decade. His writings have appeared in Deseret News, TheBlaze, Human Events, Mediaite and on FoxNews.com, among other outlets. Hallowell has a B.A. in journalism and broadcasting from the College of Mount Saint Vincent in Riverdale, New York and an M.S. in social research from Hunter College in Manhattan, New York.