We have some exciting news to share with all of the members of our Pure Flix family: today we are announcing that Pure Flix will be joining the Sony Pictures Entertainment family, expanding the reach and impact of our popular faith and family-friendly streaming service!
You might have some questions about this news, so we wanted to break down just a few of the most important details:
Pure Flix Isn't Going Anywhere
If you're a Pure Flix fan, this news is cause to celebrate. Pure Flix isn't going anywhere! That said, let's explore some of the details: Sony Pictures Entertainment announced Thursday that the company has entered into an agreement with Pure Flix to acquire the popular streaming service pending regulatory actions and other approvals.
So, what does this mean, exactly? Once the process is complete, AFFIRM Entertainment, a subsidiary of Sony Pictures Entertainment, will own Pure Flix's streaming service.
And when you consider the amazing, faith-based feature films AFFIRM has released over the years — films like "Soul Surfer," "War Room," "Risen," "Heaven Is For Real," "Miracles From Heaven," and "A Beautiful Day in the Neighborhood" — this is a truly exciting development.
Pure Flix's Leaders Are Staying On
The very people who helped co-launch Pure Flix will be staying on board. In fact, Pure Flix CEO Michael Scott will be joining AFFIRM Entertainment after the acquisition closes and will continue to oversee the day-to-day management of the streaming service.
Plus, actor, Pure Flix co-founder and Chief Content Officer David A.R. White will join AFFIRM and serve as the head of outreach and special projects. Together, Scott and White will work closely with AFFIRM Films and Television to develop exciting future programming for Pure Flix — TV shows and movies that will continue to inspire you and your family.
Powerful Content Is on the Way
Based on AFFIRM's powerful contributions to faith-based entertainment, Pure Flix fans can be certain that enriching content is on the way.
AFFIRM Films has a best-in-class reputation as a producer, distributor and marketer of faith-based films. And the recently launched AFFIRM Television, which expands production expertise into the TV market, builds on this expertise. And with Pure Flix now joining these efforts, an influx of invigorating faith and family-friendly entertainment is on the way.
"Pure Flix is a natural fit with our AFFIRM brand, which is known for its high quality, uplifting, inspirational content," Keith Le Goy, president of networks and distribution at Sony Pictures Entertainment, said in a statement. "We love creating and sharing stories that are both impactful and entertaining, and the Pure Flix service will enable us to do more of that every day."
He continued, "Pure Flix has done an amazing job building a robust community of engaged subscribers, and we look forward to continuing to grow and delight audiences with well-curated faith and family entertainment."
You Helped Make This Possible
You — our Pure Flix fans — have helped make it possible for Pure Flix to deliver such transformational content over the past 15 years. Our audience has supported the work of our streaming service, partnering with us to reach more and more people along the way, and the best is yet to come.
"For over 15 years, Pure Flix has strived and succeeded to bring faith and family entertainment to our loyal audiences," Scott said in a statement. "We are thrilled with the creative opportunities and the ability to reach a broader audience through this agreement with AFFIRM Entertainment. We want to express our heartfelt gratitude to our longtime Pure Flix supporters as we continue to bring them inspirational and high-quality content in the years ahead."
We want to close by saying this to all of our hundreds of thousands of members: thank you. We are so grateful for all you have made possible, and get ready for an even better experience of faith-based family content, and an even greater ability to influence the culture for Christ.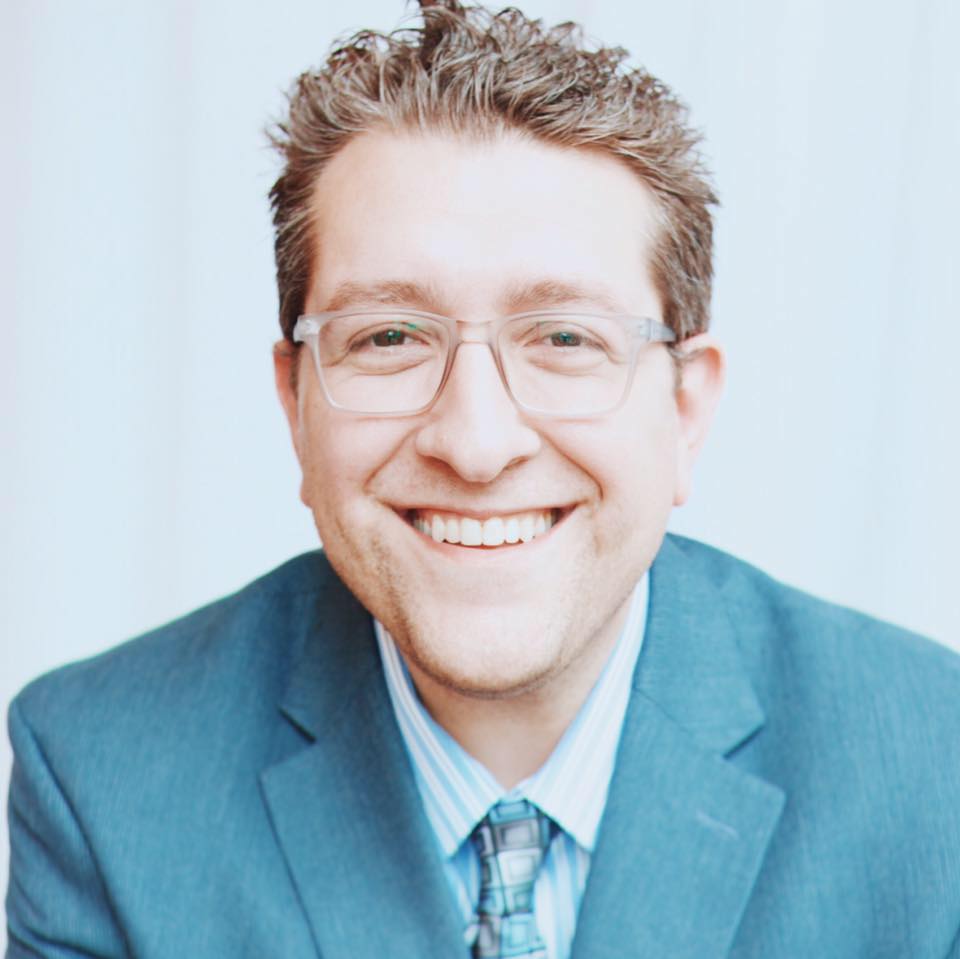 Billy Hallowell
Billy Hallowell has been working in journalism and media for more than a decade. His writings have appeared in Deseret News, TheBlaze, Human Events, Mediaite and on FoxNews.com, among other outlets. Hallowell has a B.A. in journalism and broadcasting from the College of Mount Saint Vincent in Riverdale, New York and an M.S. in social research from Hunter College in Manhattan, New York.