Legendary evangelist Luis Palau passed away Thursday after a three-year battle with lung cancer.
Palau, who was 86, left behind an evangelistic legacy that spanned both decades — and continents, with the prolific evangelist sharing the Bible's message of hope and forgiveness with multiple generations.
WATCH: See Palau's Story in "Palau," a Movie Streaming Right Now on Pure Flix
Filled with joy, exuberance and a passion for the gospel, Palau never abandoned his hope in and love for scripture.
The evangelist, who was born in Argentina, lost his father at a young age. That experience — and his father's deep faith — helped shape his journey of delving into missionary work.
At first, Palau assumed he would share the gospel locally, but God had different plans, leading him all over the world. As Christianity Today noted, "His ministry led millions of individuals to make personal decisions to follow Jesus."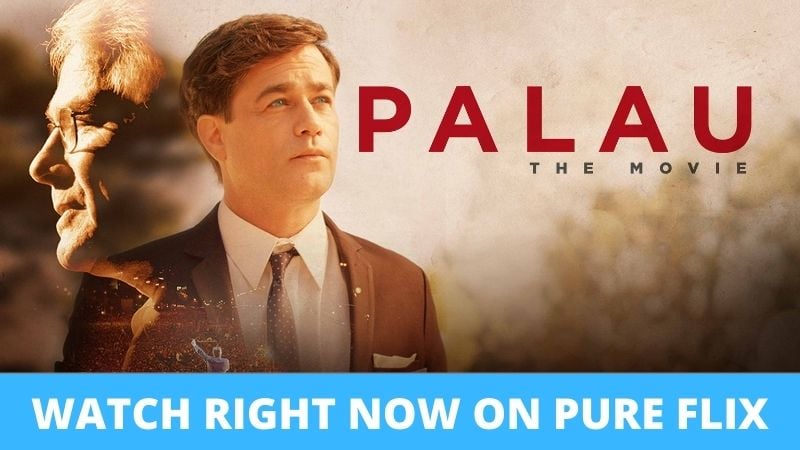 In recent years, Palau's story has been told in creative ways, including through the film "Palau," a movie that tells the "story of a man who was born in a small town in Argentina, committed his life to the work of the Lord and embarked on a journey to become one of the greatest evangelists in history."
Listen to Palau discuss his 2017 cancer diagnosis and share his experience at the 23:30-mark:
Here are just three of Palau's powerful quotes that are worth reflecting on:
"Heaven is the ultimate outcome of knowing you have eternal life."
Palau made heaven and salvation the focus of his sermons and messages. Even in his suffering, this was a message that never escaped him — one that he clung to, finding hope in the gospel message.
"If you can walk with God and proclaim the good news, that's the greatest legacy."
For Palau, it was all about sharing Jesus' salvation message. He lived this quote out, leaving behind a memorable legacy through the millions of lives with whom he shared the salvation message.
"There is no life compared to the life of Jesus Christ and the life he gives us. It is so glorious. That's why it's called 'good news.'"
Palau always made it clear that Jesus offers the transformational ability for us to change — to offer us a "good news" that changes us on the inside in phenomenal ways. His message, in turn, inspired and changed the lives of those with whom he shared it.
Let's all take time in the coming days to pray for Palau's family and friends and all those grieving the loss of his phenomenal life. Want more inspiration? Be sure to subscribe to our email to get positive and uplifting faith news stories delivered right to your inbox.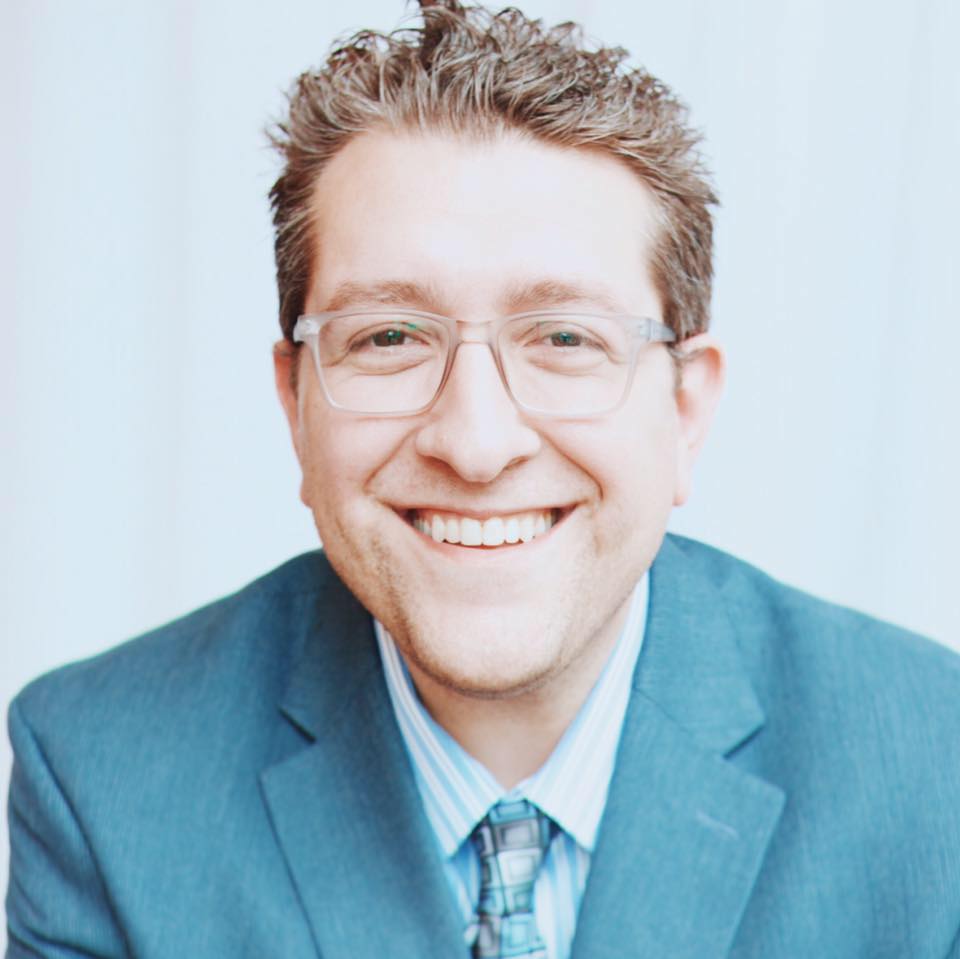 Billy Hallowell
Billy Hallowell has been working in journalism and media for more than a decade. His writings have appeared in Deseret News, TheBlaze, Human Events, Mediaite and on FoxNews.com, among other outlets. Hallowell has a B.A. in journalism and broadcasting from the College of Mount Saint Vincent in Riverdale, New York and an M.S. in social research from Hunter College in Manhattan, New York.