Yoshi Barrigas, the actor portraying the apostle Philip in "The Chosen," recently revealed how God prepared him for his role in the groundbreaking series. And He used a world-famous popstar to help make it happen.
"I look over, and it was Justin Bieber," Barrigas said about how he met the 'Sorry' singer and longtime Christian while reading on a popular hiking trail in L.A. one day. "I told him what I was reading, and we started conversing from afar."
"The Chosen" Season 2 is coming to Pure Flix October 14! See our favorite moments from Season 1 before binging the next season!
The two men chatted for a bit until Bieber suddenly interrupted the actor.
"He…said, 'You know, I'm sorry to interrupt, but I really feel in my bones that I'm meant to introduce you to my church, so would you come?'" Barrigas recalled in the interview. "At the time, I had no real interest in any kind of church, but, as I said to him, 'I'm not gonna say no to you, man. You're Justin Bieber. So let's go.'"
"[Bieber] was really cool about it," the actor added. "He was like, 'If you like it, we'll stay, and, if you don't, we can go grab a beer.' So I was like, 'Alright, cool. No pressure. Let's go.'"
Barrigas spent the next six months attending church, learning about the teachings and miracles of Jesus Christ. So when the role in "The Chosen" came up, he jumped at the opportunity.
WANT MORE INSPIRATION? SIGN UP FOR THE PURE FLIX INSIDER EMAIL NEWSLETTER!
"I felt very prepared for it and it felt like something I really wanted and [was] really motivated to get," Barrigas said. "And here we are."
The faith-based streaming series about the life of Jesus, whose second season will start streaming on Pure Flix October 14, is the top crowdfunded media project in history. And Barrigas believes that the show's popularity can be traced back to how it makes the Gospels "approachable to all people,' much like Bieber did for him that fateful day.
"It's humanizing the parables [of the New Testament] for people, and certainly for the cast, regardless of what our faith system was or is," he said. "I think if we're doing the show justice… People who are agnostic or just not interested in faith now will have a way of understanding the text without all this dogma surrounding their entryway, you know? They're able to freely make up their minds for themselves and connect the material with their eyes now."
Catch up on this incredible show and join us in celebrating the work God is doing in the lives of the cast, crew, and fans!
Photo Credit: Instagram
H/T: Faith Wire
Other Must-Read Stories: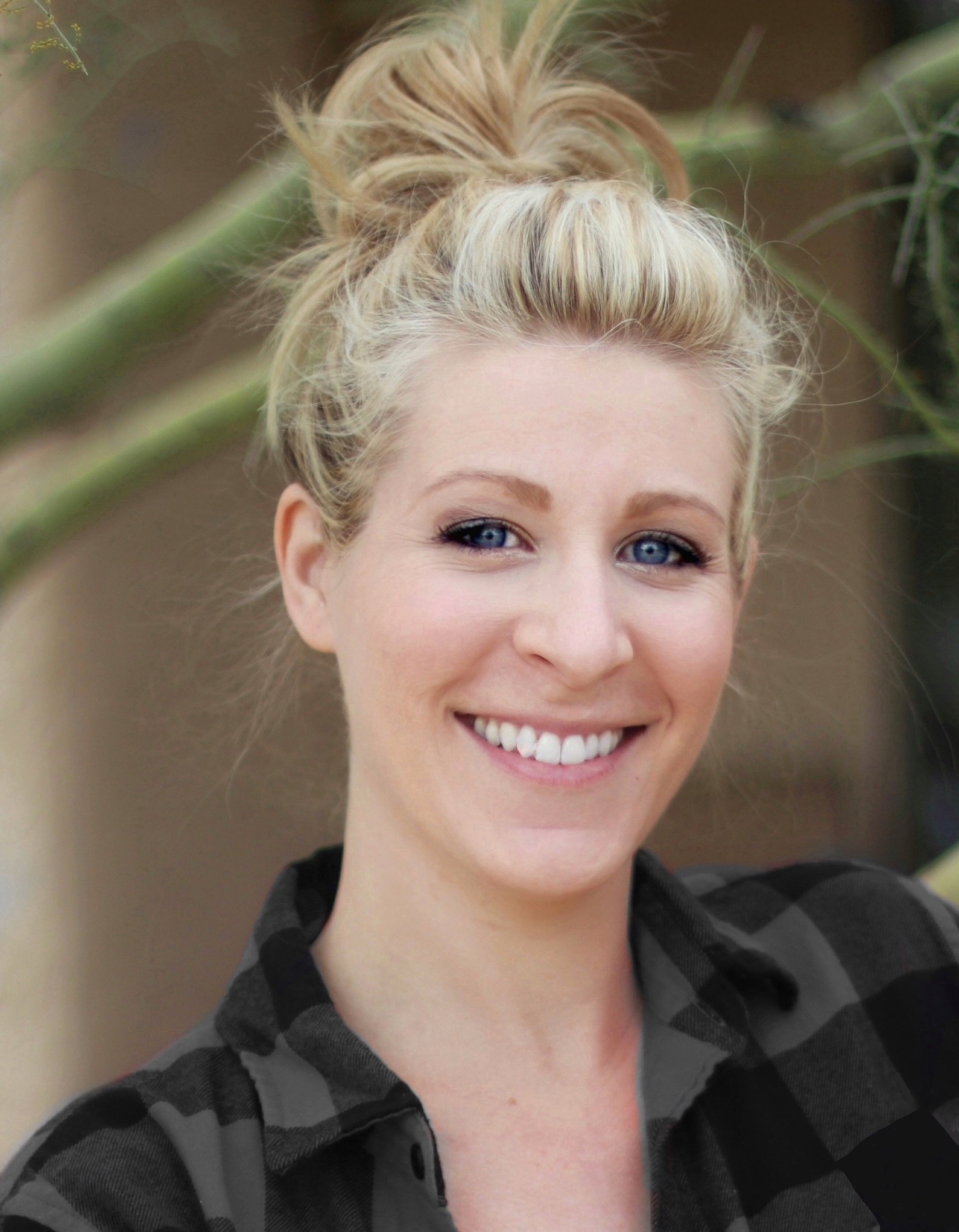 Marissa Mayer
Marissa Mayer is a writer and editor with more than 10 years of professional experience. Her work has been featured in Christian Post, The Daily Signal, and Intellectual Takeout. Mayer has a B.A. in English with an emphasis in Creative Writing from Arizona State University.