Former "America's Got Talent" star Jane Marczewski — known by her stage name Nightbirde — is clinging to "rebellious hope" amid her ongoing cancer battle.

Marczewski, who left the show in August citing health issues, opened her recent note by expressing sadness over not being able to take part in finals week — and then she was very candid.
"This isn't how the story was supposed to go," the singer wrote. "I spend a lot of time squeezing my eyes shut and trying to remember what I believe, counting my breaths in the grief cloud; burying my face into God's t-shirt."
And Marczewski went on to reveal that she is often quite raw and honest with God when she prays to Him.
"I remind Him sometimes, (and not kindly) that I believed Him when He told me the story He wrote for me is good, and that He never stops thinking of me," she continued. "I must be a fool in love, because even from under all this debris, I still believe Him. And when I'm too angry to ask Him to sit on my bed until I fall asleep, He still stays."
Marczewski said she is "rebelliously hoping for better days" ahead.
As Pure Flix Insider previously reported, this message comes after an August 2 post in which Marczewski revealed that her cancer battle had forced her off the show.
"Since my audition, my health has taken a turn for the worse and the fight with cancer is demanding all of my energy and attention," she wrote at the time. "I am so sad to announce that I won't be able to continue forward on this season of AGT. Life doesn't always give breaks to those that deserve it—but we knew that already."
Please continue to pray for Marczewski's health and for God to sustain her "rebellious hope."
And congrats to magician Dustin Tavella, a Christian who won "America's Got Talent."
We'll leave you with Marczewski's viral "America's Got Talent" audition that started it all:
Featured Image: YouTube/America's Got Talent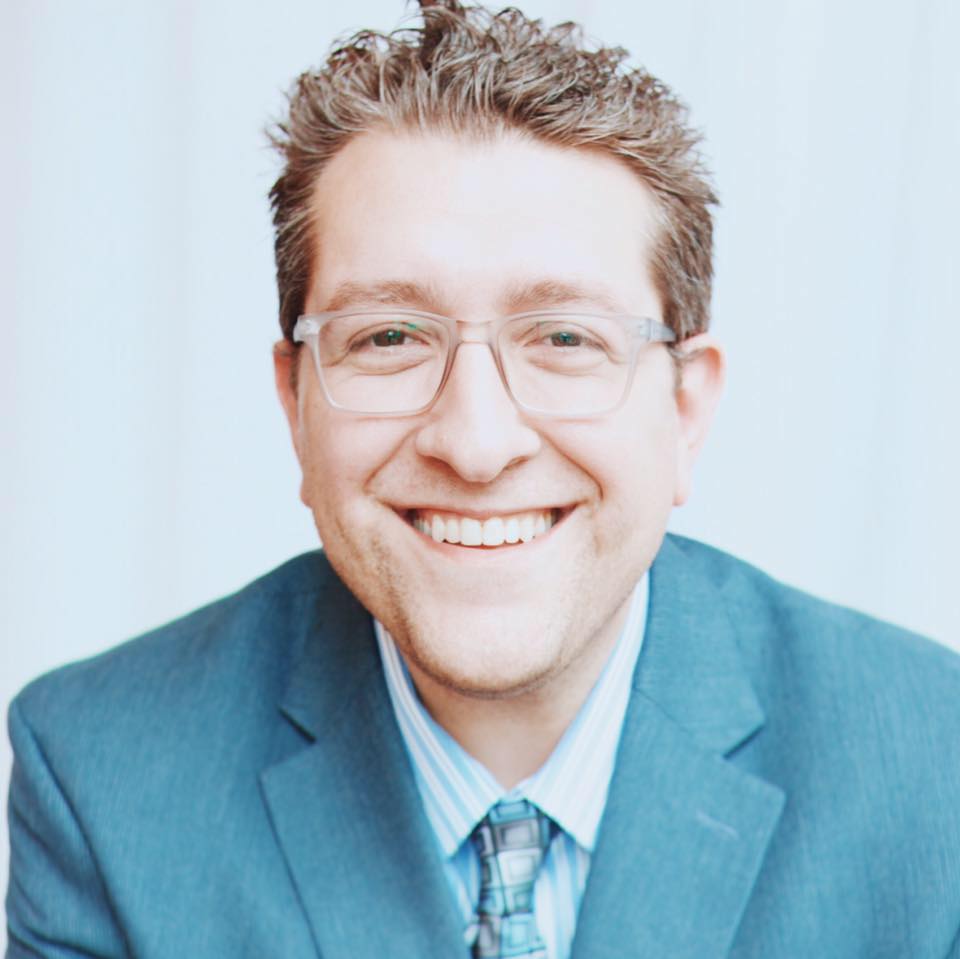 Billy Hallowell
Billy Hallowell has been working in journalism and media for more than a decade. His writings have appeared in Deseret News, TheBlaze, Human Events, Mediaite and on FoxNews.com, among other outlets. Hallowell has a B.A. in journalism and broadcasting from the College of Mount Saint Vincent in Riverdale, New York and an M.S. in social research from Hunter College in Manhattan, New York.