When Lucas Black's beloved character, Christopher LaSelle, on "NCIS: New Orleans" was killed off in 2019, many fans were devastated to learn he wasn't returning to the series. After five years as a lead cast member on the show, Black made a pivotal decision in his acting career.
"The show has been so good to me over the years, exceeding my expectations and goals," he explained. "But this job isn't for me, there are a lot of priorities in my life that get sacrificed for me to be here but it's time for me to focus on those priorities in my life."
WANT MORE INSPIRING ENTERTAINMENT NEWS? SIGN UP FOR THE PURE FLIX INSIDER EMAIL NEWSLETTER!
Since then, Black has become focused on spending time with his wife of 12 years, lawyer Maggie O'Brien, and their three children. He often shares his hunting, fishing and home renovation projects with his social media followers, as well as inspirations and revelations from his faith journey.
Black was at the height of his acting career when he decided to step away after "NCIS: New Orleans." His accolades also include "The Fast and The Furious: Tokyo Drift," "Flash," "Friday Night Lights," "42" and other "Fast and Furious" titles. He's always been selective about his roles, rejecting jobs that required intimate and provocative scenes to avoid any questioning in his marriage and his relationship with his wife.
"I think all throughout my career, there was a concern because I would observe how the entertainment industry would destroy families and destroy marriages," Black said.
Though he's stepped away in recent years to focus on his family and his fatherhood, Black stars in the upcoming Pure Flix Original movie, "Legacy Peak" as Jason.
In an exclusive interview, Black shared how playing the role of Jason helped him grow in his own fatherhood.
"One aspect of this story that has changed my perspective is as a father, you want to be flexible with your kids. It doesn't have to be a certain way," Black continues, "For me personally I know I'm not in control, God's in control. I've got to trust Him that my kids, no matter how much I love them and teach them and discipline them, they're going to mess up. But I ultimately have to trust my heavenly Father that they're in His hands."
WATCH NOW: The trailer for "Legacy Peak" is now available! Here's the synopsis: Jason is on an adventure to win the hearts of Noelle's kids before they marry. The plan for them to fly to her parent's cabin days before she wraps up work quickly falls apart and the adventure turns to a struggle to survive before this new family can start a life together.
"Legacy Peak" starts streaming on Pure Flix on September 22. If you need something to watch between now and then, check our list of what's new on Pure Flix this September.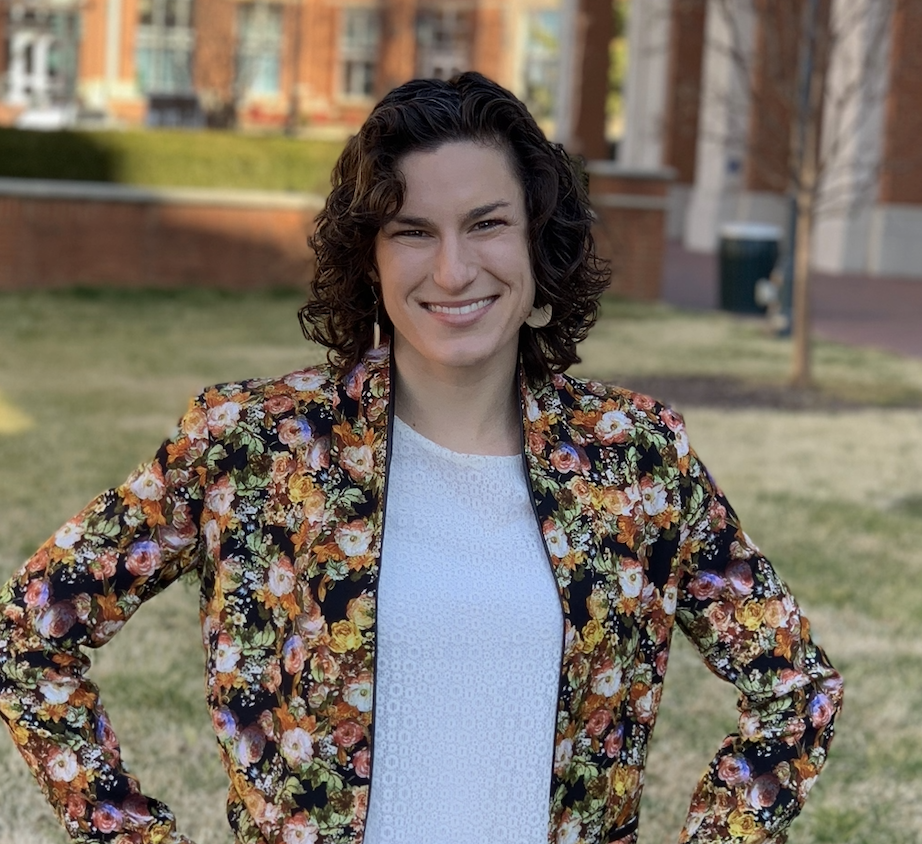 Marissa Zimmet
I was born and raised just across the bay from Tampa, Florida (Go, Lightning!) and attended college at ECU in Greenville, North Carolina. I am a devout Catholic and am active in my parish in Charlotte, North Carolina. Outside of work, I love to run, hike, watch movies and hockey, and spend time with my dog, Rose, and my cat, Toasty, who are both rescues.