If you follow the NFL, you've probably heard of Kurt Warner. You may know that the Hall of Famer quarterback won a championship with the St. Louis Rams in 2000 and was twice named the NFL's Most Valuable Player. You may also know that he worked stocking grocery store shelves before making it big in football — a true Cinderella story.
What you may not know is all of the other trials he and his family went through and how their faith in God sustained them time and again.
LOVE CHRISTIAN ENTERTAINMENT NEWS? SIGN UP FOR THE PURE FLIX INSIDER EMAIL NEWSLETTER TODAY!
That's the basis of the movie "American Underdog," the first Christian movie to debut in theaters nationwide on Christmas Day.
The star-studded cast, which includes Zachary Levi (Kurt Warner), Anna Paquin (Brenda Warner) and Dennis Quaid (coach Dick Vermeil), has shared openly about how making the faith-based movie inspired them, with Levi even saying that the film "bolstered" his faith
That's the reaction creators Jon and Andrew Erwin are hoping all viewers will have. The brothers, who were also behind "I Can Only Imagine" and "I Still Believe," wanted to make a movie that makes you feel good but shows the power of God at work in real-life circumstances.
"Kurt and Brenda sat down with us, and they said, 'We don't want a Pollyanna version of our life out there. We want to show what we went through, and the hardships, the failures … the missteps along the way that give context for the victories at the end," Andrew Erwin revealed.
For example, you may not know that Brenda was a divorced single mother of two kids, one with special needs, when she met Kurt. Or that it was her faith that helped Kurt learn to fully rely on God during some of the family's lowest points.
It's lesser-known details like these that make the Warner's story so powerful. Viewers will get to see that Kurt and Brenda are flawed and human just like the rest of us, but that God was able to use their circumstances for good and for His glory.
"I think that gives context for the things that for us, as Christians, are so important," Erwin said. It gives power to the message; it gives power to these moments that are life-changing."
"We wanted to tell a story that people could see themselves in and people could see that, you don't have to be perfect for God to use you," Jon Erwin added. "Those flaws are part of it, and that's who God chooses to use."
Photo Credit: YouTube
Other Must-Read Stories: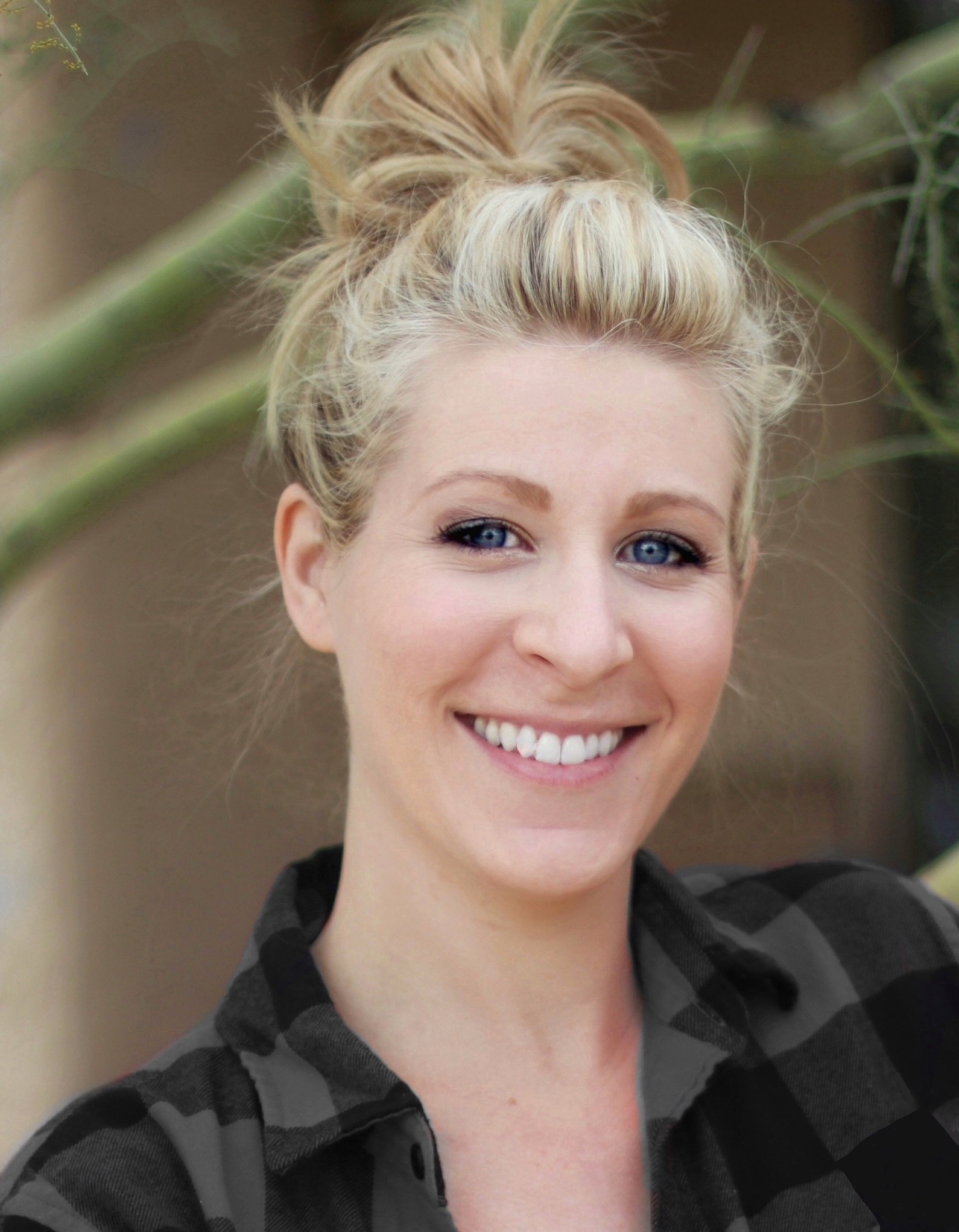 Marissa Mayer
Marissa Mayer is a writer and editor with more than 10 years of professional experience. Her work has been featured in Christian Post, The Daily Signal, and Intellectual Takeout. Mayer has a B.A. in English with an emphasis in Creative Writing from Arizona State University.