K-LOVE just announced the nominees for this year's K-LOVE Fan Awards and we're thrilled to announce that nearly half of the nominees in the Best Film/TV Series category are Pure Flix exclusive films!
Subscribe to the Pure Flix Insider newsletter for the latest faith & entertainment news
According to the Christian radio network, the Fan Awards "focuses on promoting artists, athletes, authors and entertainers who, with excellence, engage and impact popular culture for Jesus Christ." And that's exactly what we're trying to do here at Pure Flix as well.
By creating wholesome entertainment that inspires and uplifts, we hope fans like you will have the chance to experience the difference that positive, encouraging entertainment can have with you and your family. We're thrilled that K-LOVE has recognized how our Pure Flix exclusive titles have themes and faith elements that truly can leave a lasting impression on audiences.
If you haven't already, be sure to watch these three Pure Flix exclusive films. Then vote for your favorite to win the 2023 Film/Television Impact Award.
Moonrise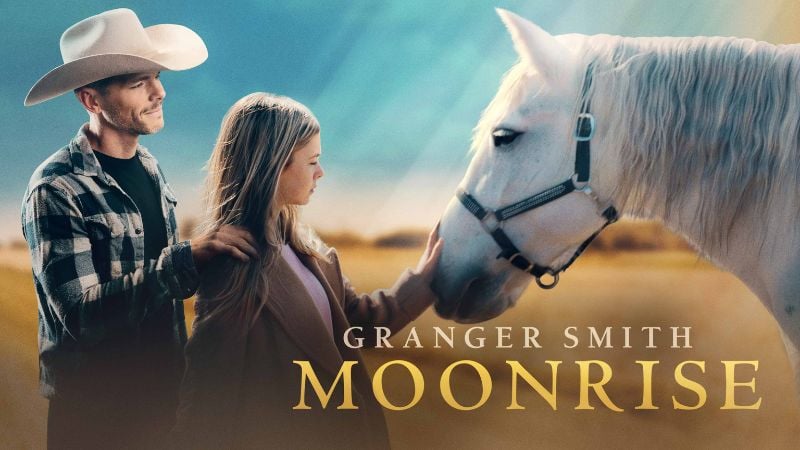 This film tells the story of recently widowed country music star Will Brown, played by Granger Smith, who pushed away his family, fame and faith after his wife's death. It's his daughter and a talented horse trainer who show him strength, forgiveness and grace to live life again after wasting so much time trying to blame God for his loss.
And while the "Happens Like That" singer never set out to be an actor, Smith deeply connected with his character due to his own experience with grief in losing his 3-year-old son in a tragic drowning accident. Ever since then, Smith has been on a mission to minister to those who are hurting and in need of hope. In fact, he recently announced that his current tour would be his last as he is giving up music to go into full-time ministry.
Watch "Moonrise" exclusively on Pure Flix now and vote for it in the K-LOVE Fan Awards!
Read Also: 'Jesus is Enough': Granger Smith Shares Powerful Message Behind Pure Flix Film
Lifemark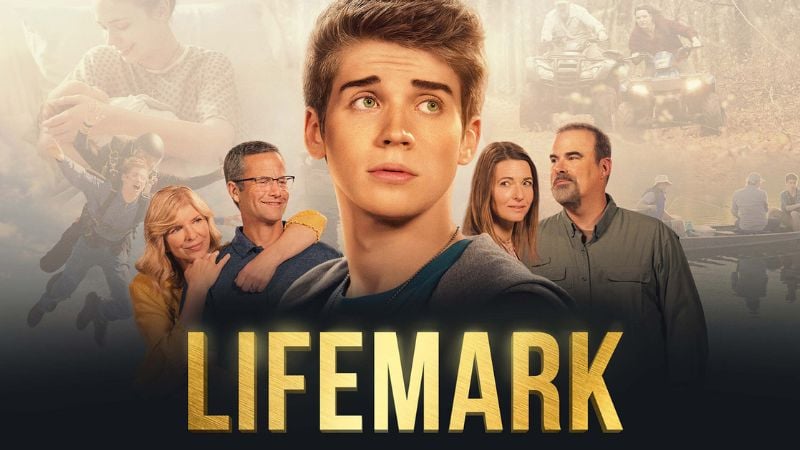 The Kendrick brothers' film "Lifemark" is inspired by the true story of David Scotton, an adopted child who, with the support of his parents, goes on a healing journey to meet his birth mother. The film celebrates the beauty of life, adoption and forgiveness and features an incredible cast who came together to create such a beautiful and impactful movie.
Kirk Cameron, who plays David's adoptive father, got the idea for the film after seeing "I Lived on Parker Avenue," a documentary based on the same story.
Read Also: New Kendrick Brother Movie Highlights Beauty of Adoption
"I can't believe this is a true story. We couldn't have written the script as good as this. It's going to just grab your heart, it grabbed ours. We know that it's going to resonate with people all across the country," Cameron said. "'Lifemark' is a story that's full of heart and humor and action. People are going to watch this, and they're going to leave with their hearts full."
"Lifemark" is currently streaming on Pure Flix -- this is definitely a movie you won't want to miss! If it's your favorite, vote for it now in the K-LOVE Fan Awards.
Running the Bases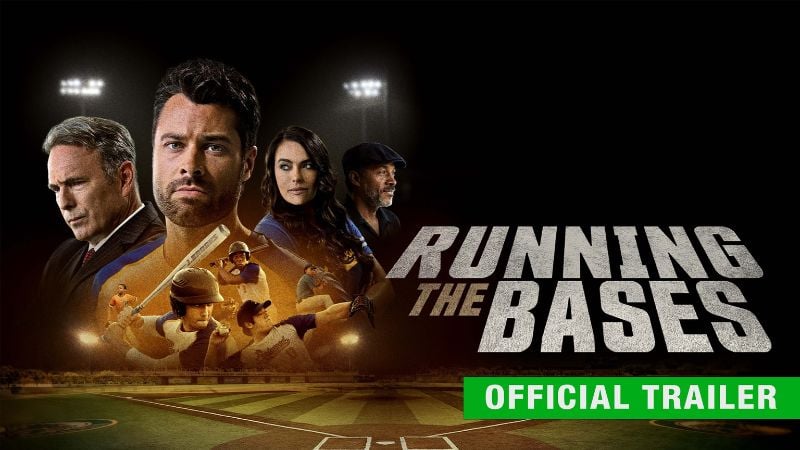 "Running the Bases" tells the story of a small-town baseball coach who faces an uphill battle after uprooting his family to coach at a larger school. The film has been a hit with faith audiences, and even won this year's MovieGuide Faith and Freedom Award for Movies thanks to its powerful Gospel message.
"At its core, 'Running the Bases' is a movie that is not only uplifting and can inspire hope and encouragement in people's lives, but it is a movie that stands on the firm word of God, of truth and life in Christ," the film's star, Brett Varvel, said.
Read Also: 'God is Enough': The Incredible Testimony of Brett Varvel
Varvel is a faith-film veteran, with numerous Pure Flix films to his name as both an actor and director. You can watch those films, along with "Running the Bases," which is streaming exclusively on Pure Flix! Then go cast your vote over at K-LOVE!
And remember, these are the K-LOVE FAN Awards, which means you, the fans, can vote for your favorites and help them win! Regardless, we here at Pure Flix are always grateful for your endless support. There are just a couple of weeks left before the ceremony, which will air on TBN Friday, June 2. So get to streaming and cast your vote for your favorite now!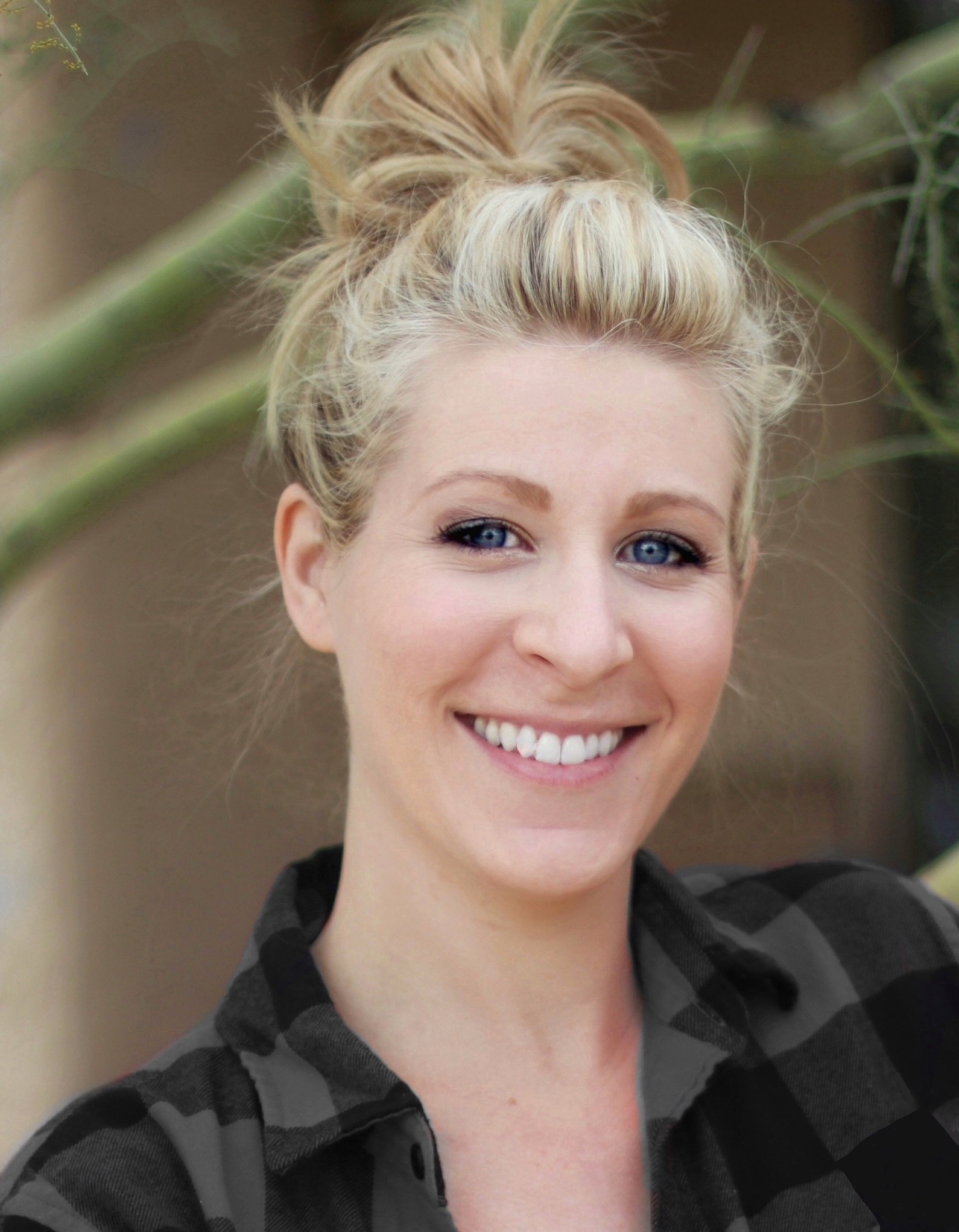 Marissa Mayer
Marissa Mayer is a writer and editor with more than 10 years of professional experience. Her work has been featured in Christian Post, The Daily Signal, and Intellectual Takeout. Mayer has a B.A. in English with an emphasis in Creative Writing from Arizona State University.