Alexa and Carlos PenaVega are putting their faith and family first, explaining their phenomenal spiritual and familial journey in a recent interview with People Magazine.
The PenaVegas — stars of Pure Flix's "The Power Couple" — recently told People why they moved to Hawaii and away from Hollywood — and the impact it has had on faith and family.
WANT MORE HOPE AND INSPIRATION? SIGN UP FOR THE PURE FLIX INSIDER WEEKLY EMAIL
"I've never been in one place for more than three or four months. I didn't know how badly we needed as a family to set our roots," Alexa told the outlet. "It's given us a chance to create those routines with our family. The L.A. mentality is work hard, play hard. We're all about working hard, but first and foremost, it's our faith and our family."
And this has long been the couple's approach to life. In fact, they first met at a Hollywood Bible study, and proceeded to continue putting faith at the center of their lives.
"We started our entire relationship grounded in our faith," Carlos told People.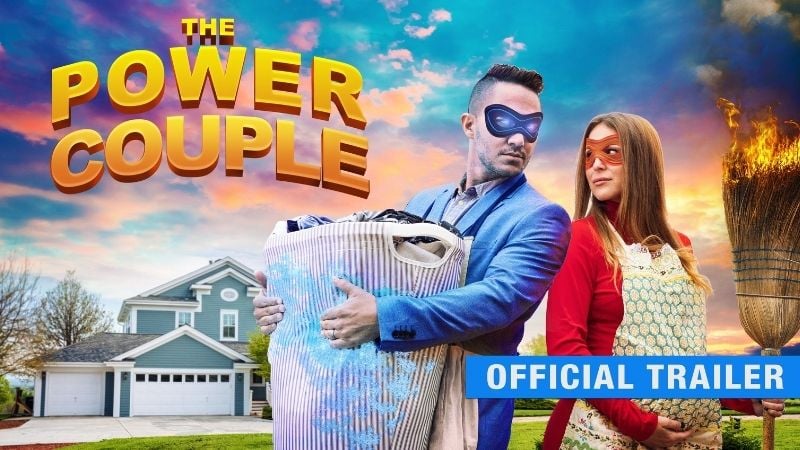 The PenaVegas' move away from Tinseltown came after they found themselves running around without a break and in desperate need of community. While they still have a robust Hollywood career, their lives are rooted in Hawaii, and they're loving the community they found.
WATCH: STREAM 'THE POWER COUPLE' RIGHT NOW ON PURE FLIX
"We've never fit the Hollywood mold," Alexa said. "We've never done things in the conventional way."
Watch the PenaVegas right now in "The Power Couple," a comedy about superhero couple Gaby and Vince who can't stop fighting each other. And before they can save the day, they must see if they can save their marriage in couples therapy. The show is streaming right now on Pure Flix!
And if you're looking for more faith and Hollywood headlines, subscribe to our weekly Pure Flix Insider e-mail, with links to the most important faith and entertainment headlines.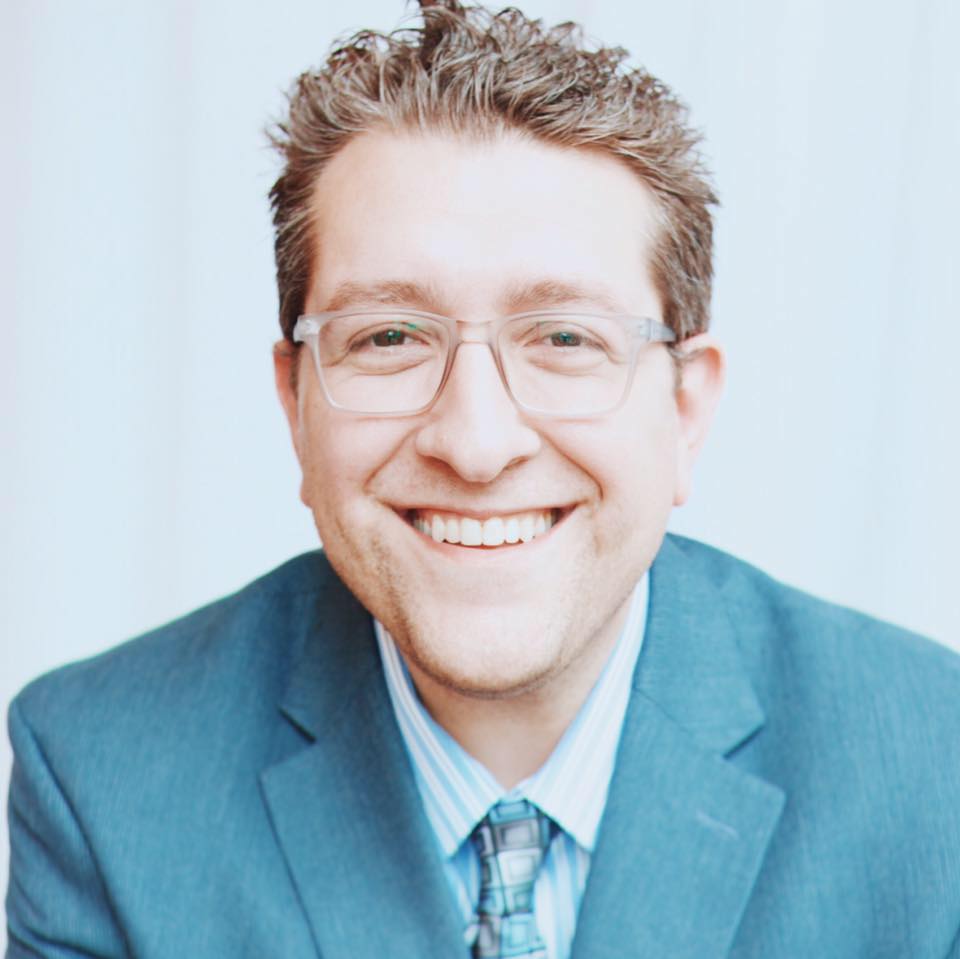 Billy Hallowell
Billy Hallowell has been working in journalism and media for more than a decade. His writings have appeared in Deseret News, TheBlaze, Human Events, Mediaite and on FoxNews.com, among other outlets. Hallowell has a B.A. in journalism and broadcasting from the College of Mount Saint Vincent in Riverdale, New York and an M.S. in social research from Hunter College in Manhattan, New York.